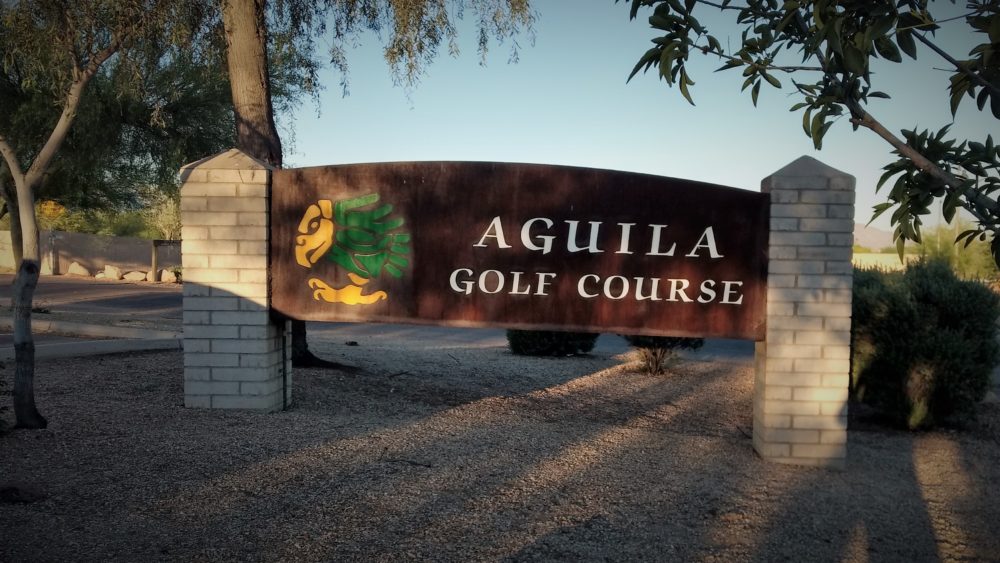 GG Stats from today's event, Tap here.
VGA Big Dog points winners for today's event: What an incredible day of golf it was! We had some outstanding performances that truly showcased the talent and skill of our participants. The leaderboard was filled with remarkable scores, making it a tough competition to determine the winners.
In a thrilling match, Ron Amstutz and Chris Ray both delivered exceptional performances, finishing with an impressive 70 nets each. It was a nail-biting tie! However, in the end, Ron secured the top spot for the Big Dog points and took home some well-deserved prize money. Chris, not far behind, landed a fantastic 2nd place.
But the excitement didn't stop there! Ron Landon and Amy Arnold also demonstrated their prowess, tying with exceptional scores of 71 nets. In an intense scorecard playoff, Ron managed to secure 3rd place and Amy received the much sought-after, Atta Girl.
Congratulations to all the winners and participants for their outstanding achievements! It was truly a day filled with exceptional golf and unforgettable moments. We look forward to witnessing more incredible performances in the future. Keep up the excellent work!
Flight one top 3
Ron Amstutz 1st @ 70 net, Ron Landon 2nd @ 71 net, and Amy Arnold 3rd @ 71 net.
Flight two top 3.
Chris Ray 1st @ 70 net, Dan Bengtson 2nd @ 73 net, and Tom Hebert 3rd @ 75 net.
Full Stats from VGA Golf Genius
2023 Stats click here. / 2022 Stats click here. / 2021 Stats click here. Birdies (skins) scored, Net scores for each flight, all player's scores, and CTP links, plus a full scorecard for any player by clicking on their name link in all golfer's scores link. When you get there to find the event you wish to review click on it and open individual options, no password is required.
Perhaps these video tips could help your game
Up next for VGA, Wednesday, November 22, 2023, Aguila CC, 6:56 am, City Golf rate card, Website Click here.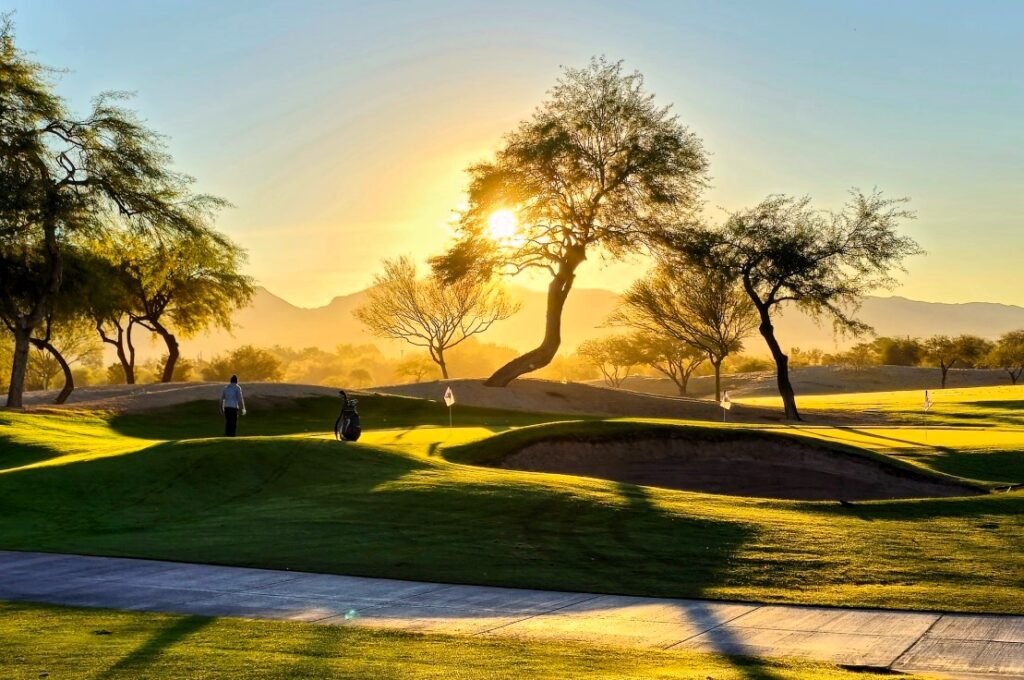 ---
Harley Ewing Web Mgr. Posts and updates and Tom Hebert's company powers the VGA website ValleyGolfers.com