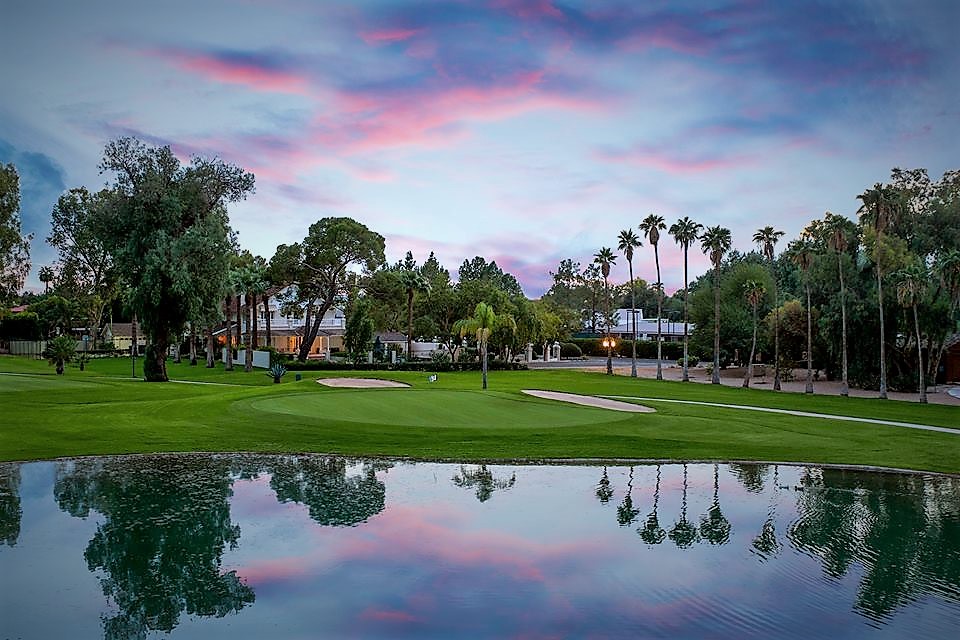 GG Stats from today's event, Tap here.
Big Dog Points Winners
Lonny Rake, the master of the 70-net move, showed up and claimed the prestigious 1st place. Hats off to you, Lonny! Not far behind, we have the one and only Dr. Doug Walsh, who gracefully snatched the 2nd place with a 71-net score. However, a delightful twist of fate occurred when Neal Fisel also scored 71 net, leading them to a thrilling scorecard playoff. Talk about a nail-biter! And let's not forget about Shah Pragnesh, Perry Variano, and Darrell Ruehle, who had a blast tying at 72 nets, earning themselves the well-deserved Atta Boy title. It was a hilarious display of talent and sportsmanship! Keep up the good work, everyone!
Flight one top 3
Lonny Rakes 1st @ 70 net, Doug Walsh 2nd @ 71 net, and Perry Variano 3rd @ 72 net
Flight two top 3.
Neal Fisel 1st @ 71 net, Shah Pragnesh 2nd @ 72, and Bill Meyers 3rd @ 73 net.
Full Stats from VGA Golf Genius
2023 Stats click here. / 2022 Stats click here. / 2021 Stats click here. Birdies (skins) scored, Net scores for each flight, all player's scores, and CTP links, plus a full scorecard for any player by clicking on their name link in all golfer's scores link. When you get there to find the event you wish to review click on it and open individual options, no password is required.
Perhaps these video tips could help your game
Up next for VGA, Saturday, 18 November, 2023 Aguila (+) 10:00 AM $67.00. Tap here to get the course website.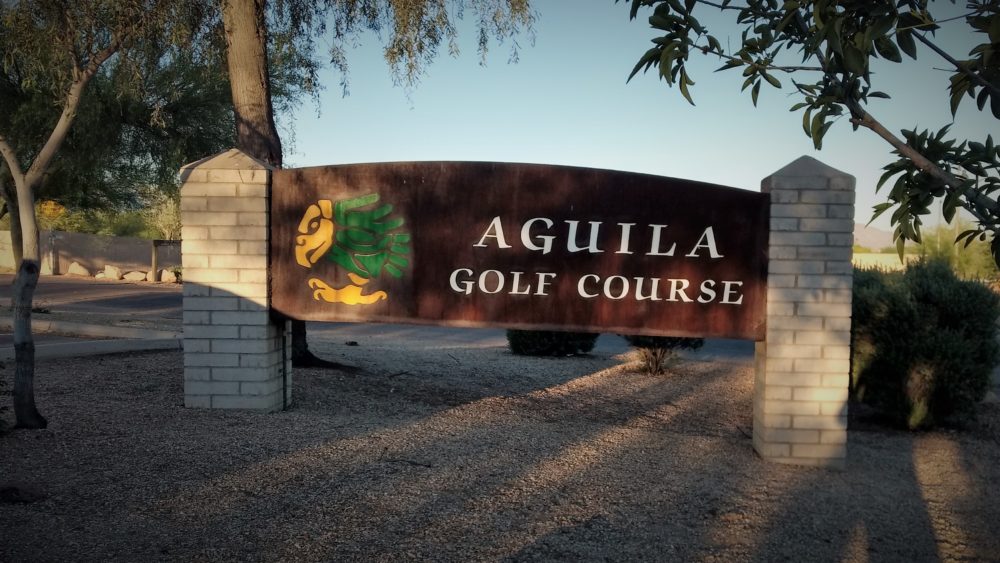 ---
Harley Ewing Web Mgr. Posts and updates and Tom Hebert's company powers the VGA website ValleyGolfers.com