2022 John Pierce Open (JPO) Golf Tournament played in Green Valley. May 26th-29th, 2022.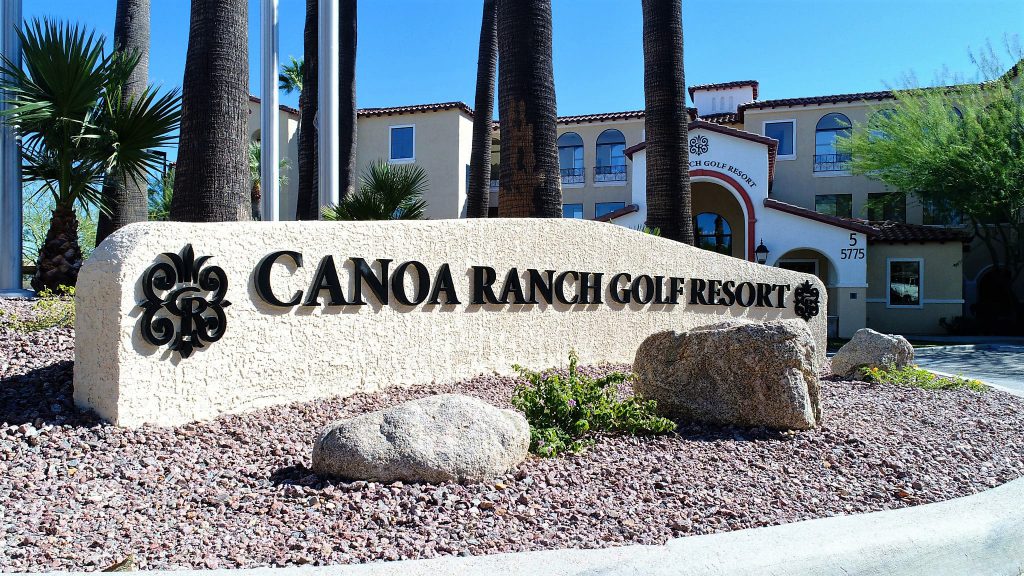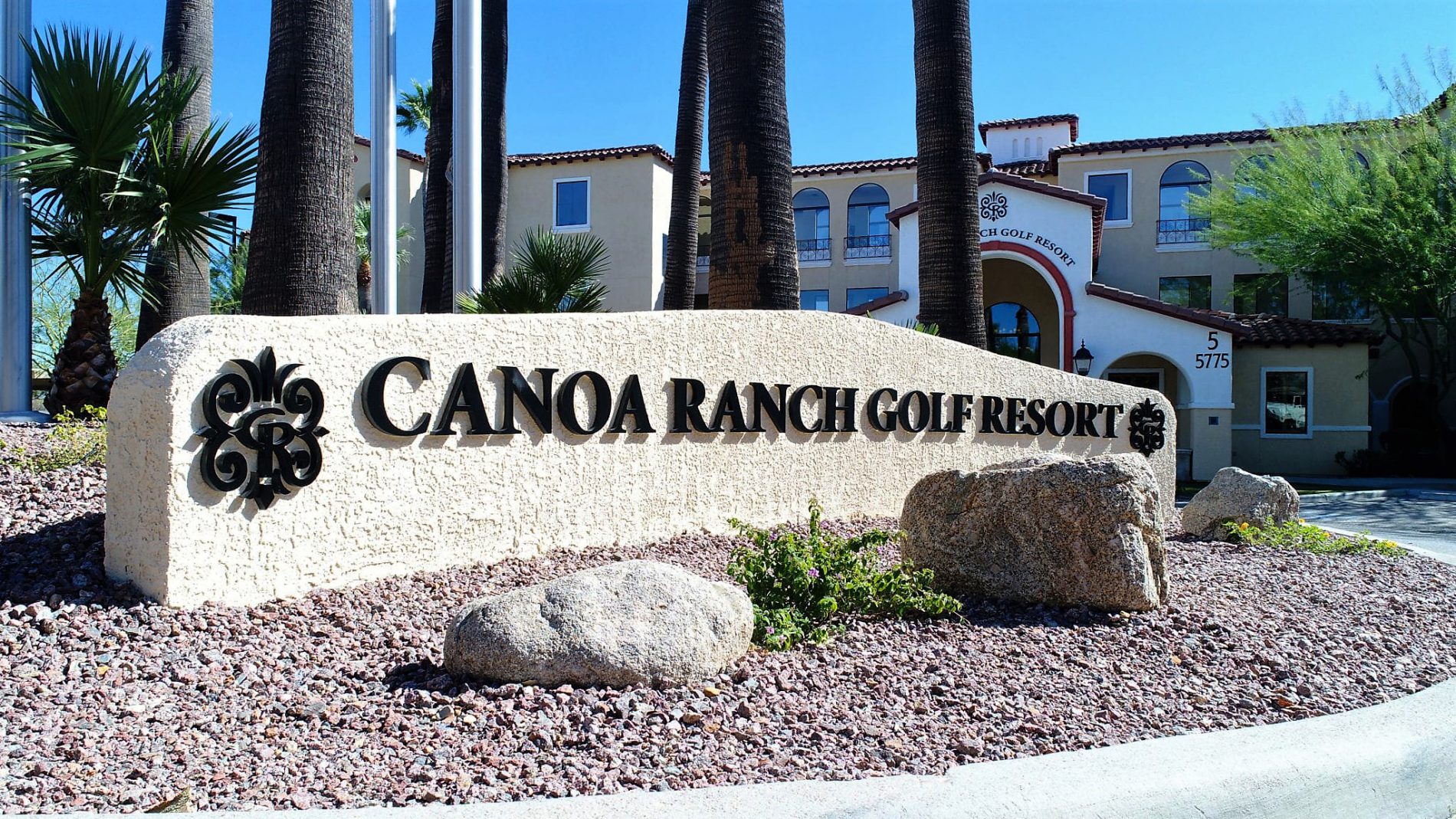 ---
The JPO is right around the corner and it's encouraged that all members play in this fantastic 3- day golf tournament. Room reservations will continue at our home hotel, the Canoa Ranch Golf Resort. We reserved the same room-block as last year. The hotel's property manager, Danielle, is excited about our return. In order to guarantee your room, you must contact (The Resort) and reserve your room before April 26th. Secondly, you need to sign- up to play golf by either Golf Genius or the VGA Online Entry Form click here. We kindly request you sign-up as early as possible for an accurate player count. Hotel rooms are very big and it is encouraged for players to share the room stay and costs. Breakfast is included at the omelet bar.

This year we will be playing the following golf courses: Thursday 5/26/22 – practice round- TDB / Friday 5/27/22 – Tubac Golf Resort at 10 AM for $ 55 + tax https://www.tubacgolfresort.com/ / Saturday 5/28/22 – Starr Pass Golf Resort at 10 AM for $ 70 + tax https://www.marriott.com/ / Sunday 5/29/22– San Ignacio Golf Club at 8 AM for $ 48 + https://www.sanignaciogolf.com/.
Hotel rates & reservation inf0 / JPO Rules of play / JPO Payout sheet
---
2022 Stats Tap here. / 2021 Stats Tap here. / 2020 Stats Tap here.
---
Thursday-Sunday, JPO 54 holes of Green Valley Golf. May 26th practice round, with Tubac 27th, Star Pass 28th, and San Ignacio 29th. Remember Star Pass event will double as the regular Big Dog event for Saturday. Big Dog points will be awarded. So even if you aren't taking in the whole weekend come down for that one. Tap here to get all the JPO info.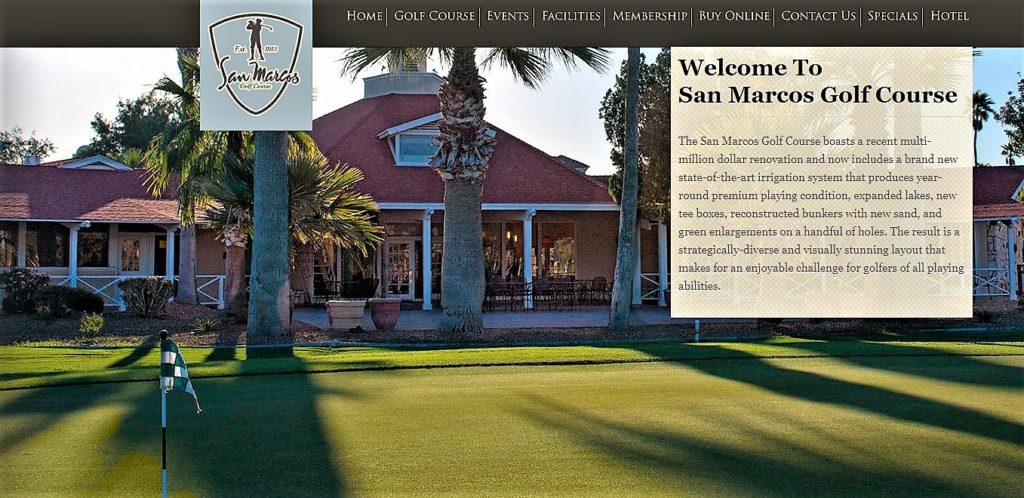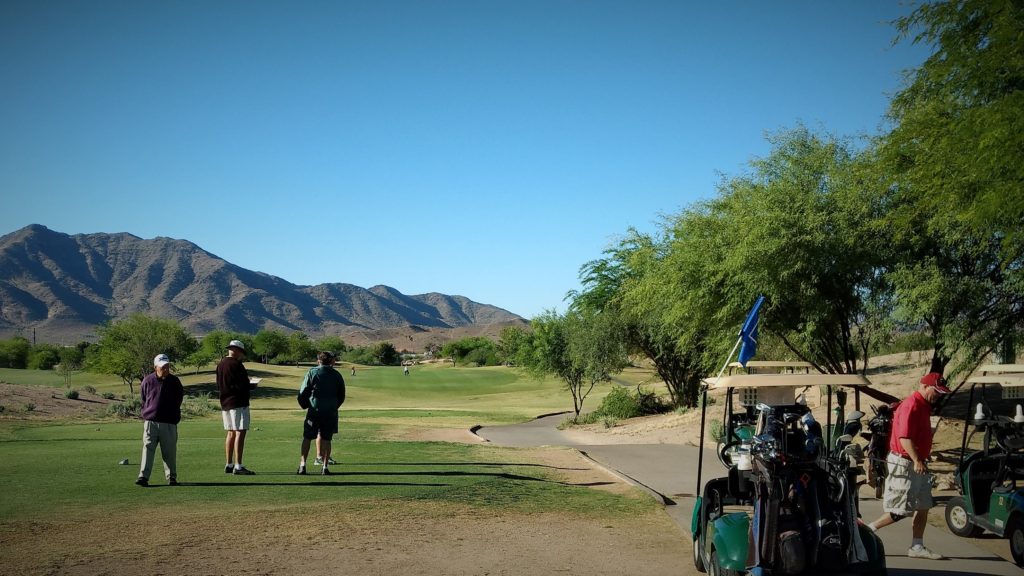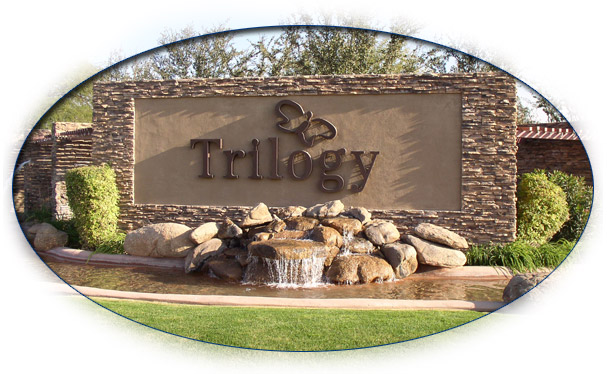 ---
Complete Entry Rules
Complete Signup rules: Please review the signup policy below as there may have been changes. You may want to print this page for your use. Definitely review the VGA Local Rules as they are always changing. They are on the Rules page on the VGA website.
Wednesday Events coordinators are Neal Fisel at (623) 363-6658 or Email, Paul Mickela at (602) 315-6610 or Email, and Jim Cox at (480) 221-7492 or Email. You must sign up no later than the Sunday prior for the event. Saturday Events coordinators are Fred Baldwin at (480) 282-3207 or Email and Dan Christiansen at (602) 481-0811 or Email. You must sign up no later than the Wednesday prior for the event.
Signup Policy: Players who intend to participate in any VGA event will receive an email invitation from the event coordinator 2 weeks prior to the event date. You may choose Playing or Not Playing. If you choose to play, you will receive a Round Signup Confirmation confirming that you are either registered or are on the waitlist. If you choose not playing you will receive a Round Signup Confirmation confirming that you are not registered. Keep the response in the event you change your mind. If necessary, you may cancel your entry using the online entry page on the VGA website. You can communicate directly with the event coordinator thru Golf Genius software. Your name will be added or removed by your input using this method. (1) First come, first served. Those who sign up within the noted period shall be selected to fill available slots first; (2) If timely requests are greater than available tee times, the course will be asked to allow fivesomes or provide additional tee times; (3) Late requests will be given consideration only if slots are available; (4) Guests may only sign up one week prior to the event. The price shown is the green fee quoted by the course for the event. Both guest and members pay their own green fees. The price is subject to change based on later contract negotiations with our club. Members are required to pay $1.00 and are entered into the CTP pot. An additional fee of $3.00 and or $6.00 is collected from VGA members who wish to participate in the birdie pot and or prize pot for the day (optional). Guests may not participate in the prize pot or birdie pot. (Fee for Guests is $5.00, which enters them into the CTP pot). Onsite check-in must be complete and all fees paid to the event organizer at least one-half hour prior to the tee time shown for the event. VGA Event Coordinator has the discretion to deny your optional entry payment if not paid prior to the 30-minute deadline. If you believe you may be late, call the coordinators at the top of the page and let them know or have a friend pay for you or make other arrangements.
GOLF COURSES MAY ASK VGA TO GUARANTEE PAYMENT FOR THE TEE TIMES RESERVED. If the VGA is charged green fees for players who signed up and did not show up or cancel 48 hours (about 2 days) prior to an event start time, the players will be billed accordingly. The player will not be allowed to enter additional events until he reimburses the VGA.VGA will enter your scores for VGA events but you must enter non-VGA events in the Ghin handicap registry yourself.
---
2022 Special events to be played & been played this season.
2022 for Saturday Four-Ball top 3 money winners played at Encanto April 30th, 2022.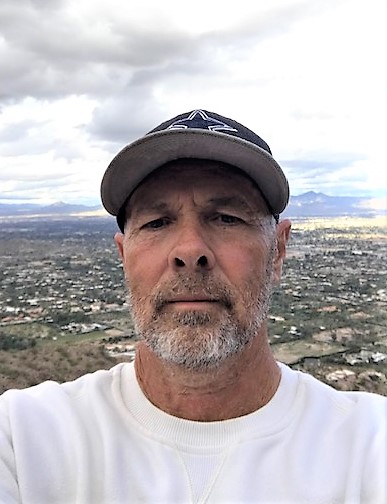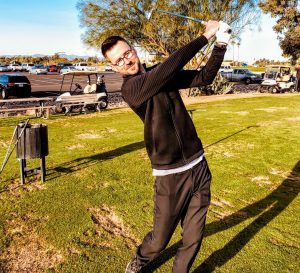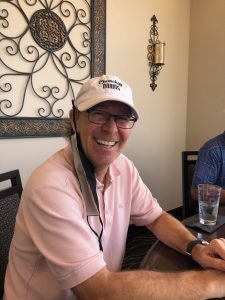 2022 for Wednesday Four-Ball top 3 money winners played at Aguila April 20th, 2022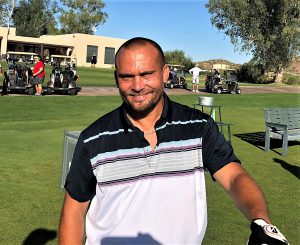 ---
2022 Saturday Champion of Champions Winners @ Ken McDonald. Played on April 9th.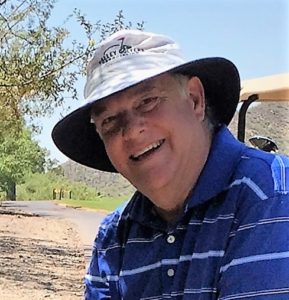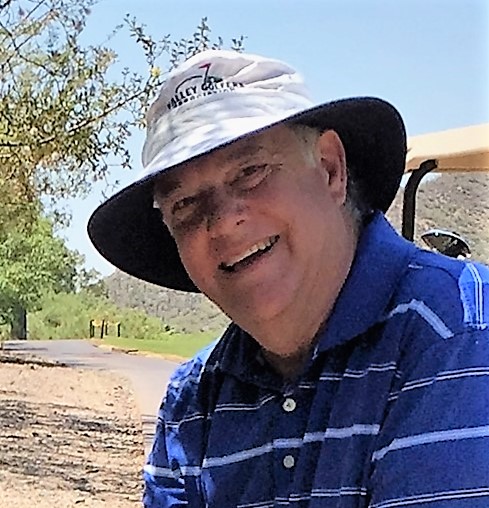 2022 Wednesday, Champion of Champions Winners @ Foothills, played April 13th.