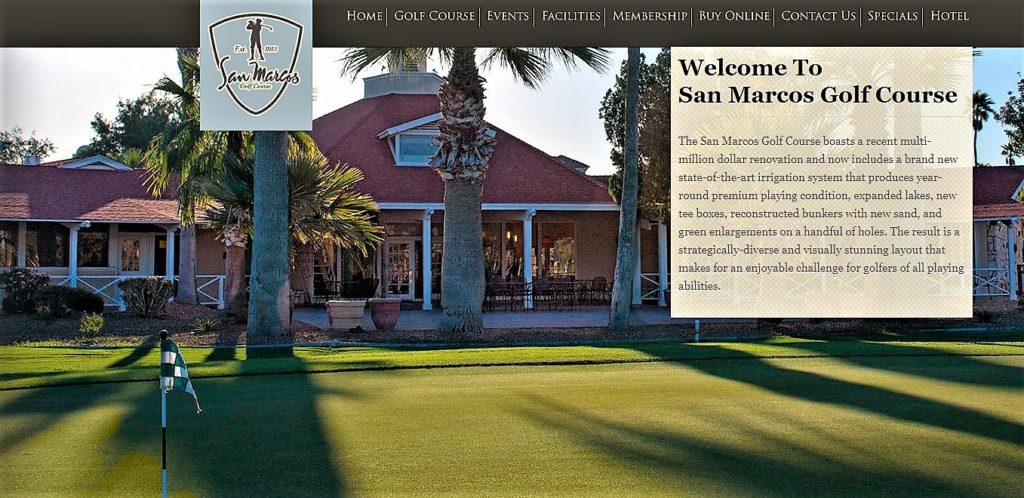 VGA Big Dog crowns the champions of today's event. Another scorching day and boy, did those tough Dogs really give it their all! In a stunning display of skill and finesse, Dave Dean emerged victorious with a remarkable net score of 71. Bravo, Dave, you truly unleashed your inner Big Dog! Coming in hot on his heels was Steve Richter, securing a well-deserved 2nd place with a net score of 72 – so close yet so far away! Tom Anderson and Dan Zukowski had a dogfight of their own, both achieving a net score of 75. Woof! However, it was Tom who fetched 3rd place money while Dan was awarded the Atta Boy title in a thrilling scorecard playoff. This paw-some competition had us on the edge of our seats till the very end!
Full Stats from VGA Golf Genius
2023 Stats click here. / 2022 Stats click here. / 2021 Stats click here. Birdies (skins) scored, Net scores for each flight, all player's scores, and CTP links, plus a full scorecard for any player by clicking on their name link in all golfer's scores link. When you get there to find the event you wish to review click on it and open individual options, no password is required.
Perhaps these video tips could help your game
Up next for VGA, Saturday, 29 July 2023 Wigwam-Gold (+) 7:40 AM $39.00. Tap here to get the course website.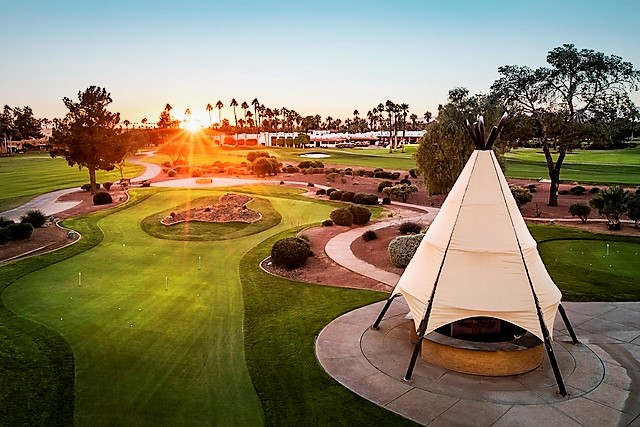 ---
Harley Ewing Web Mgr. Posts and updates and Tom Hebert's company powers the VGA website ValleyGolfers.com