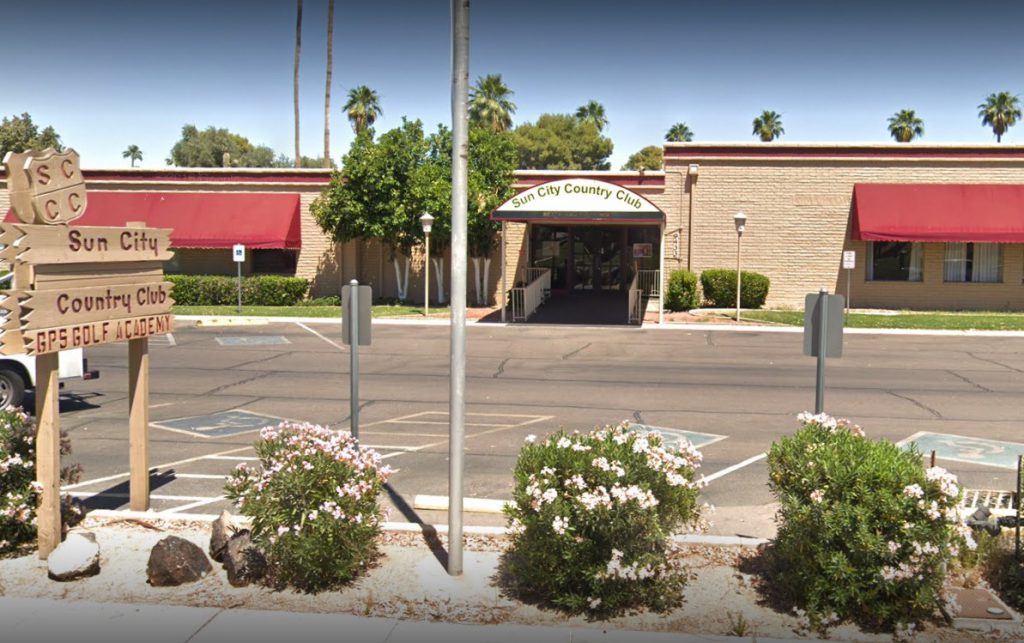 GG Stats from today's event, Tap here.
VGA Big Dog points winners for today's event. Robert Froehlich 1st place at 70 net. Neal Fisel 2nd place at 73 net ties with Dave Dean and William Nelson who was in an unbreakable scorecard tie for 3rd place and the Atta Boy now that's a rare one
Flight one top 3.
Robert Froelich 1st @ 70 net, Dave Dean and Willian Nelson tied for 2nd and split 2nd and 3rd place.
Flight two top 3.
Neal Fisel 1st @ 73 net, Alan Arndt 2nd @75 net, and Fred Baldwin 3rd @ 75 net.
Full Stats from VGA Golf Genius
2023 Stats click here. / 2022 Stats click here. / 2021 Stats click here. Birdies (skins) scored, Net scores for each flight, all player's scores, and CTP links, plus a full scorecard for any player by clicking on their name link in all golfer's scores link. When you get there to find the event you wish to review click on it and open individual options, no password is required.
Perhaps these video tips could help your game
Up next for VGA, Saturday, November 11, 2023, Coldwater, 8 am, $64.
Located in the West Valley of Phoenix, Coldwater Golf Club offers a championship golf experience, excellent course conditions, and outstanding service levels that surpass the expectations of golfers visiting the facility. The Forrest Richardson-designed course features spectacular elevated tee shots, deep swells, and cascading fairways that create rolling terrain and undulating golf holes that break the mold of most West Valley Phoenix golf courses. Click here for the Course Website.
---
Harley Ewing Web Mgr. Posts and updates and Tom Hebert's company powers the VGA website ValleyGolfers.com