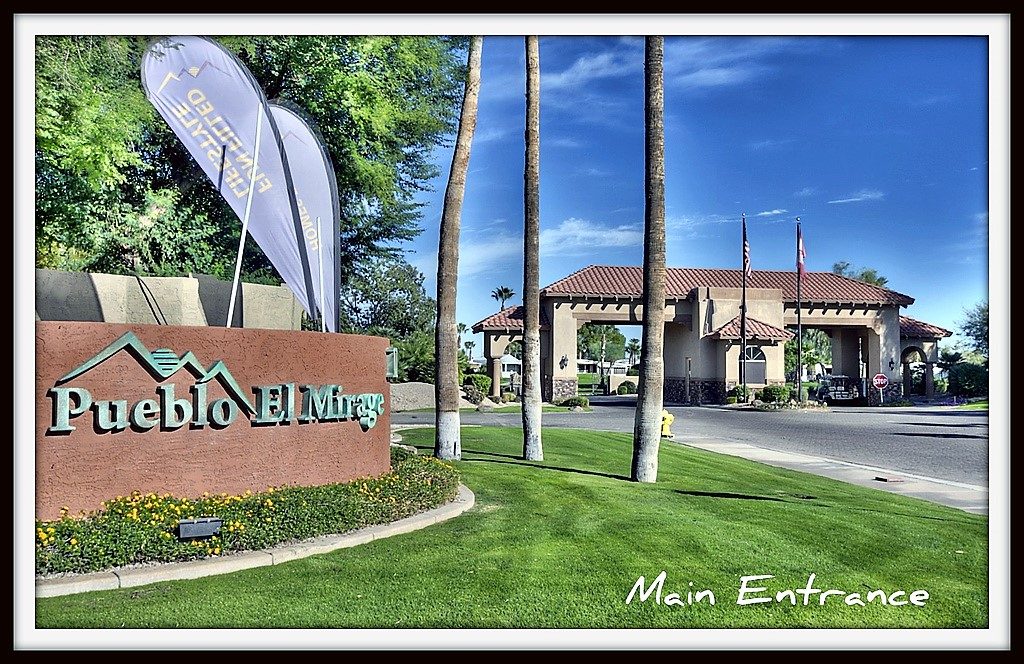 GG Stats from today's event, Tap here.
VGA Big Dog points winners for today's event. Tom Hebert is the winner at Pueblo El Mirage today although tied with Don Majors he squeaked it out in a scorecard playoff. Very well done Tom. Don came in second. Alan Arndt was in a tie at Darrell Doust for 3rd place but Alan won the scorecard playoff. Darrell was left with the tormenting, troubling, and highly coveted Atta Boy.
Big Dog points winners for this event.
Flight one top 3
Tom Herbert 1st place @ 67 net, Larry Burton 2nd place @ 70 net, and June Vutrano 3rd place @ 71 net.
Flight two top 3.
Don Major 1st place @ 67, Alan Arndt 2nd place @ 69 net, and Darrell Doust 3rd place @ 69 net.
Full Stats from VGA Golf Genius
2023 Stats click here. / 2022 Stats click here. / 2021 Stats click here. Birdies (skins) scored, Net scores for each flight, all player's scores, and CTP links, plus a full scorecard for any player by clicking on their name link in all golfer's scores link. When you get there to find the event you wish to review click on it and open individual options, no password is required.
Perhaps these video tips could help your game
Up next for VGA, Wednesday, November 8th, 2023, Sun City CC, $67, 8 am, includes Range and tax and a Shotgun start too. Tap here to get the course website.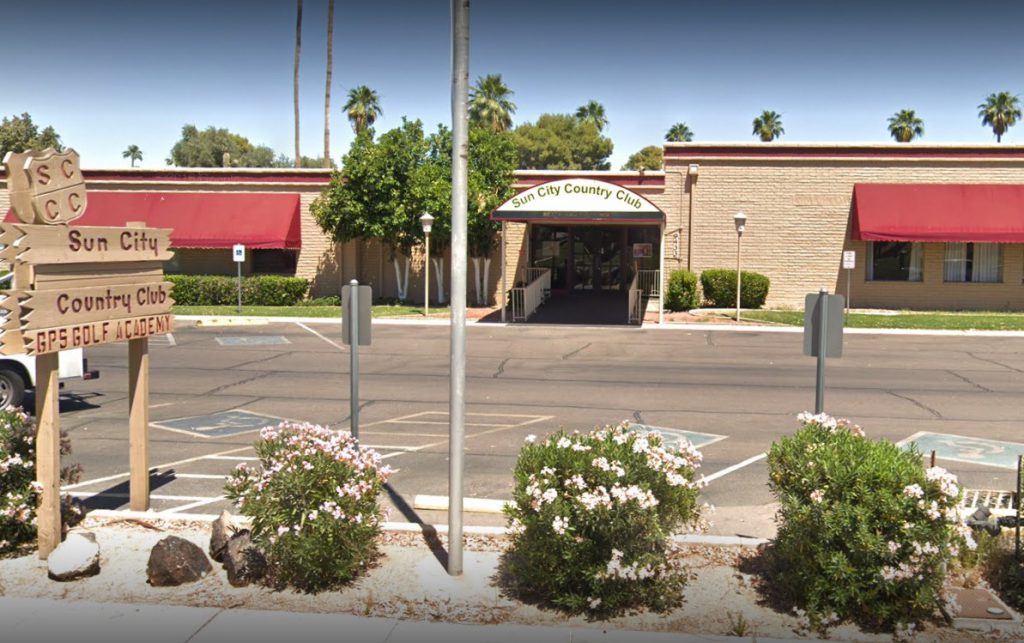 ---
Harley Ewing Web Mgr. Posts and updates and Tom Hebert's company powers the VGA website ValleyGolfers.com