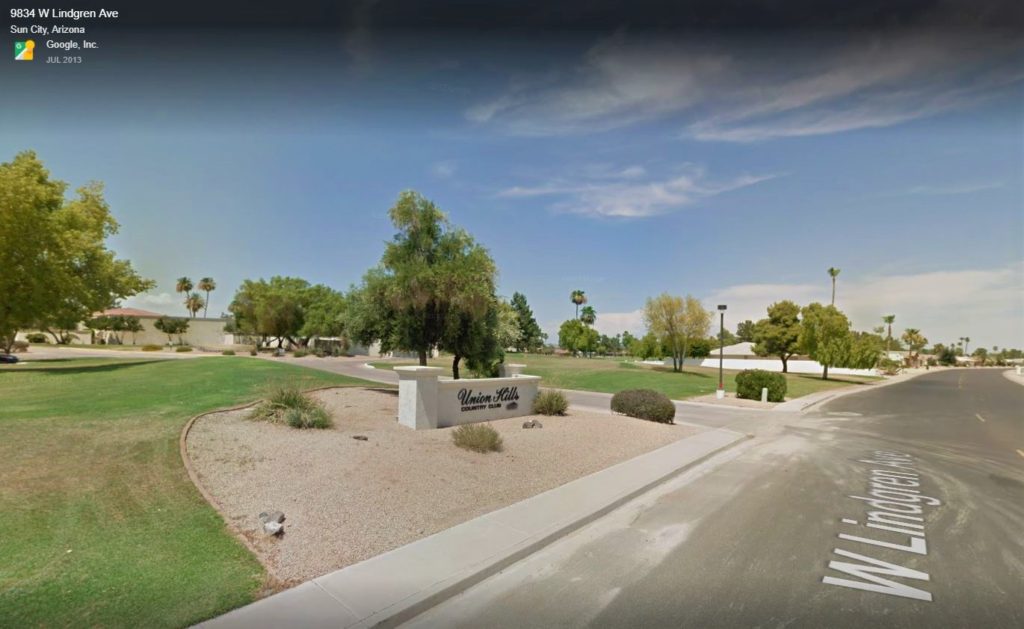 Stats from today's event, Tap here.
VGA Big Dog takes a walk in the winners' circle! Brace yourself for scorching weather and sizzling swings, but guess who braved the heat and dominated the course? Yep, none other than the legendary Marc Alway, rocking a jaw-dropping 66 net score and making us all wish we had his superpowers. Not far behind, we have the sneaky Rob Katzaroff grabbing second place with a cool 70 net score. And let's not forget about Doug Walsh, securing third place with a respectable 71 net score. Jim Emma might have stumbled a bit with a 72 net, but fear not, he earned himself the prestigious Atta Boy title! It was a fierce battle for the crown, and today we had just one flight to rule them all. Stay tuned for more thrilling golf adventures!
Big Dog points winners for this event.
Full Stats from VGA Golf Genius
2023 Stats click here. / 2022 Stats click here. / 2021 Stats click here. Birdies (skins) scored, Net scores for each flight, all player's scores, and CTP links, plus a full scorecard for any player by clicking on their name link in all golfer's scores link. When you get there to find the event you wish to review click on it and open individual options, no password is required.
Perhaps these video tips could help your game
Up next for VGA, Wednesday, 9 August 2023 Legacy (+) 7:00 AM $45.00. Tap here to get the course website.
---
Harley Ewing Web Mgr. Posts and updates and Tom Hebert's company powers the VGA website ValleyGolfers.com