Recent VGA Board Activities.
Notice of Resignation from VGA Board: Neal Fisel, Fred Baldwin, and Larry Burton have resigned from their positions as VGA board members and have been accepted by the current board. All three of these members have served VGA faithfully and honorably for many years and will continue their other duties, with Neal and Fred as event coordinators, and Larry handling the Wednesday events schedule with Valley golf courses. When you see them again, please thank them for their service. Ben Hughes has been appointed to the board, and any members in good standing who wish to be on the board should contact Danny Campos or Rusty Silverman as positions become available. Mark Alway has been appointed to fill the Vice President position. Please view the current board and officers on the VGA Contacts page.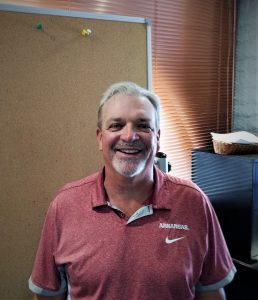 VGA Big Dog points winners for today's event. Winner today Larry Burton with a 68 net, well done Larry. 2nd place was Tom Anderson tied with Bill "the Carver" Heller at 71 net for third place settled by a scorecard playoff. Ken Baca and Rusty "the Golden Boy" Silverman shared the Atta Boy with 72 nets.
Flight one top 3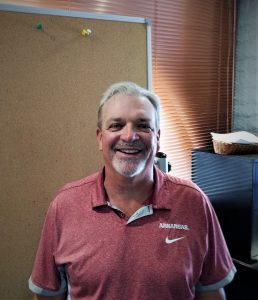 Flight two top 3.
Full Stats from VGA Golf Genius
2022 Stats click here. / 2021 Stats click here. / 2020 stats from Golf Genius Click here. Birdies (skins) scored, Net scores for each flight, all player's scores, and CTP links, plus a full scorecard for any player by clicking on their name link in all golfer's scores link. When you get there to find the event you wish to review click on it and open individual options, no password is required.
Perhaps these video tips could help your game
Up next for VGA, Saturday, October 22, 2022, Francisco Grande (+) Shotgun 8:00 AM $41.00. Tap here to get the course website.