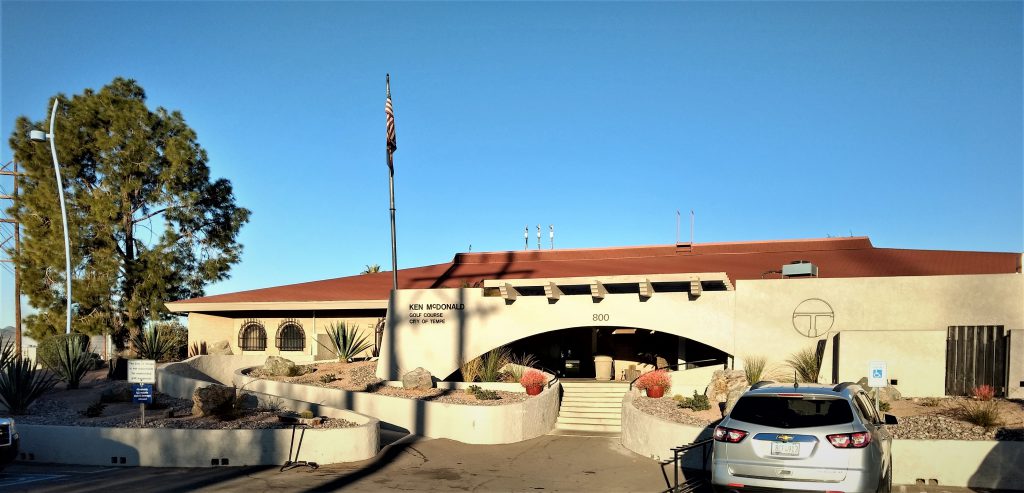 VGA Big Dog points winners for today's event. Whoohoo Harley Ewing (me) kept it on the course swung like he knew what he was doing and made some nice contact shots scoring 2 birdies which were new for me. With a once-in-a Millennium, 64 net score. Taking 1st place in a VGA tournament in a long while coming. Thanks to Don Majors who promised not to try too hard this time and still got 2nd place with a 67 net score. Doug Walsh (in my 3some this morning) and Alan Yancy and Gordon Lukert tied at 69 nets with Doug taking 3rd place, and Alan and Gordon split the Atta Boy pot today.
Flight one top 3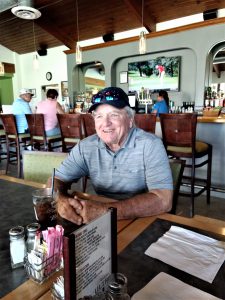 Flight two top 3.
Full Stats from VGA Golf Genius
2022 Stats click here. / 2021 Stats click here. / 2020 stats from Golf Genius Click here. Birdies (skins) scored, Net scores for each flight, all player's scores, and CTP links, plus a full scorecard for any player by clicking on their name link in all golfer's scores link. When you get there to find the event you wish to review click on it and open individual options, no password is required.
Perhaps these video tips could help your game
Up next for VGA, Saturday, October 15, 2022 Prescott CC (+) 9:00 AM $59.00. Tap here to get the course website.