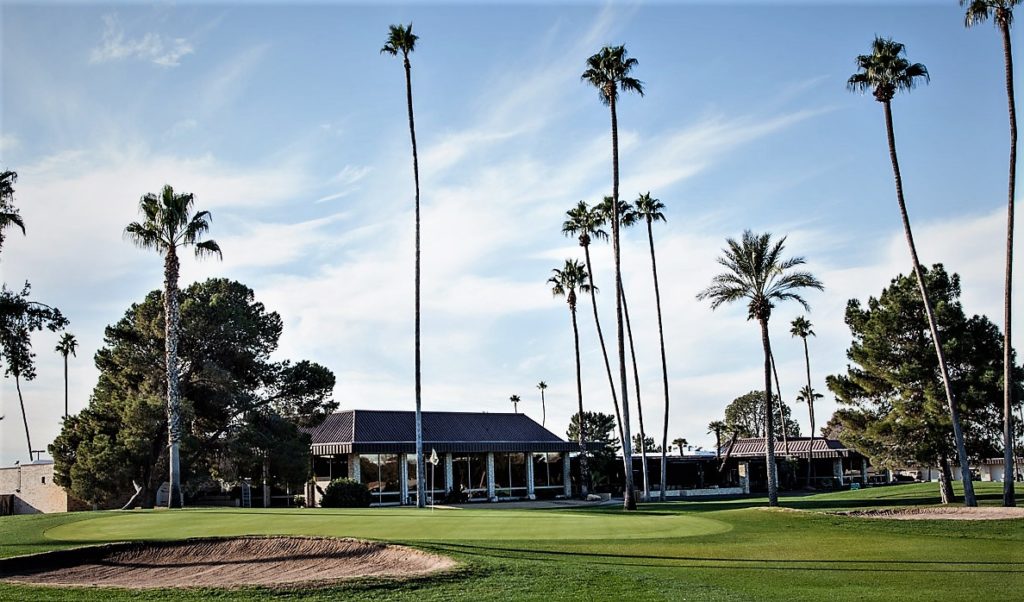 VGA Big Dog points winners for today's event.
Jim Cox stole the show with 70 net in a tie with Tom Anderson who got 2nd place and Jim got the win on the scorecard playoff. Talk about ties, 5 more players tied at 71 nets. Mike Roether got 3rd place with Rich Golz, Dave Dean, Darrell Ruehle, and George Kowalchik sharing the Atta Boy on the scorecard playoff. Have a Happy Memorial Day and what a way to celebrate by joining the VGA and playing the JPO this weekend in Green Valley.
Flight one top 3
Flight two top 3.
Full Stats from VGA Golf Genius
2022 Stats click here. / 2021 Stats click here. / 2020 stats from Golf Genius Click here. Birdies (skins) scored, Net scores for each flight, all player's scores, and CTP links, plus a full scorecard for any player by clicking on their name link in all golfer's scores link. When you get there to find the event you wish to review click on it and open individual options, no password is required.
Perhaps these videos could enrich your game
Up next for VGA, Thursday-Sunday, JPO 54 holes of Green Valley Golf. May 26th practice round, with Tubac 27th, Star Pass 28th, and San Ignacio 29th. Remember Star Pass event will double as the regular Big Dog event for Saturday. Big Dog points will be awarded. So even if you aren't taking in the whole weekend come down for that one. Tap here to get all the JPO info.