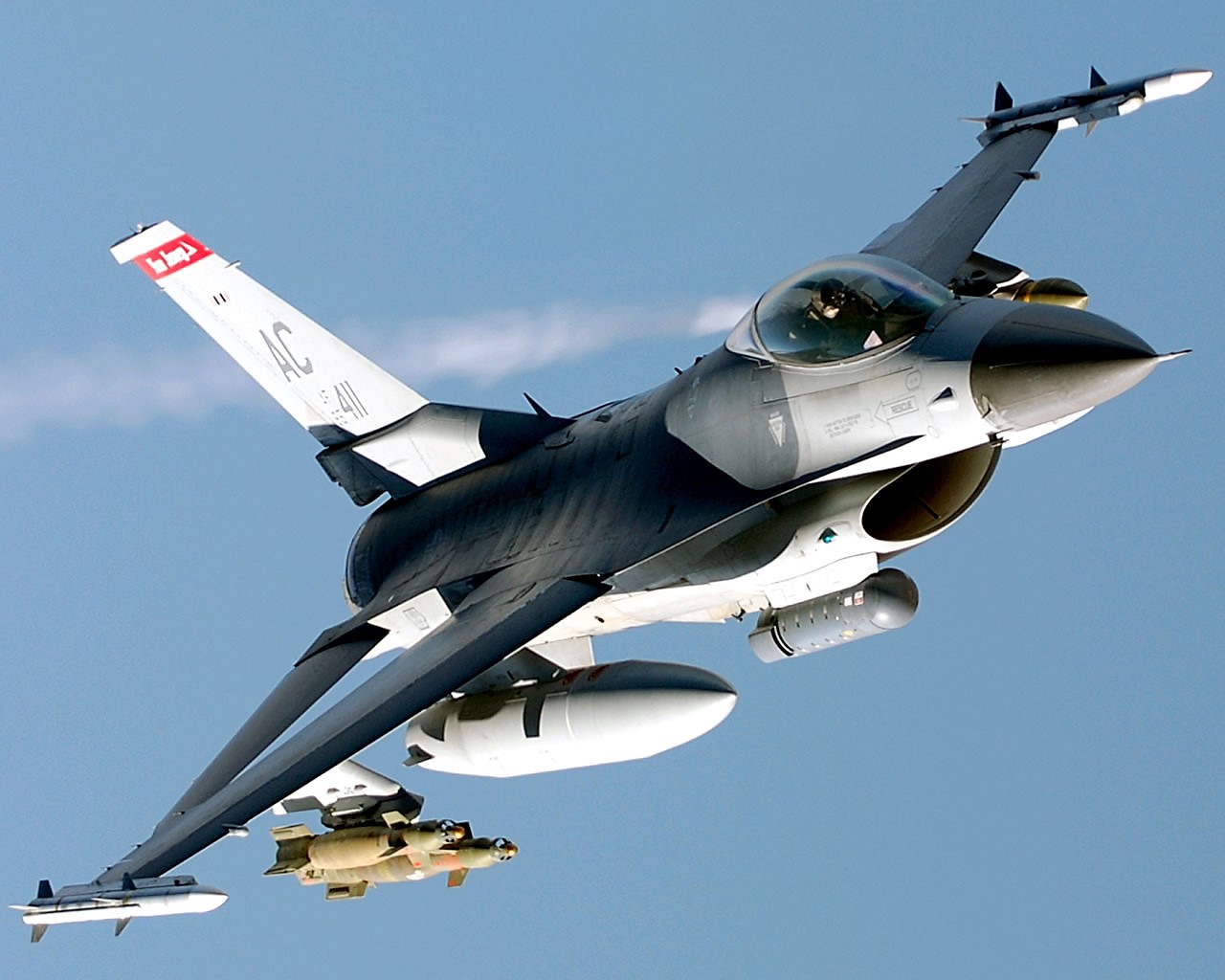 Falcon Dunes Golf Course
The Falcon Dunes Golf Course is a military course situated just north of Luke Air Force Base and it is open to all military and government employees, active or retired. It is a links-style course that is highlighted by unique, native desert landscaping.
VGA Big Dog unveils today's event champions, but it's not all "rough" for the competitors! Brace yourselves for some hot and steamy action at the Falcon Dunes course as Robert Froehlich and Newbie Marc Caporrimo shot a solid 71 each. Robert takes home the gold and claims 1st place, while Marc secures a well-deserved 2nd place after a scorecard playoff. Hats off to you both, gentlemen! But wait, the excitement doesn't stop there. Doug Walsh and George Kowalchick play a game of scores, tying at 72 nets. Doug emerges triumphant, snatching 3rd place, leaving George with the honorable Atta Boy award. Congrats to all the winners, and keep swinging those clubs! One Flight today.
Full Stats from VGA Golf Genius
2023 Stats click here. / 2022 Stats click here. / 2021 Stats click here. Birdies (skins) scored, Net scores for each flight, all player's scores, and CTP links, plus a full scorecard for any player by clicking on their name link in all golfer's scores link. When you get there to find the event you wish to review click on it and open individual options, no password is required.
Perhaps these video tips could help your game
---
Harley Ewing Web Mgr. Posts and updates and Tom Hebert's company powers the VGA website ValleyGolfers.com