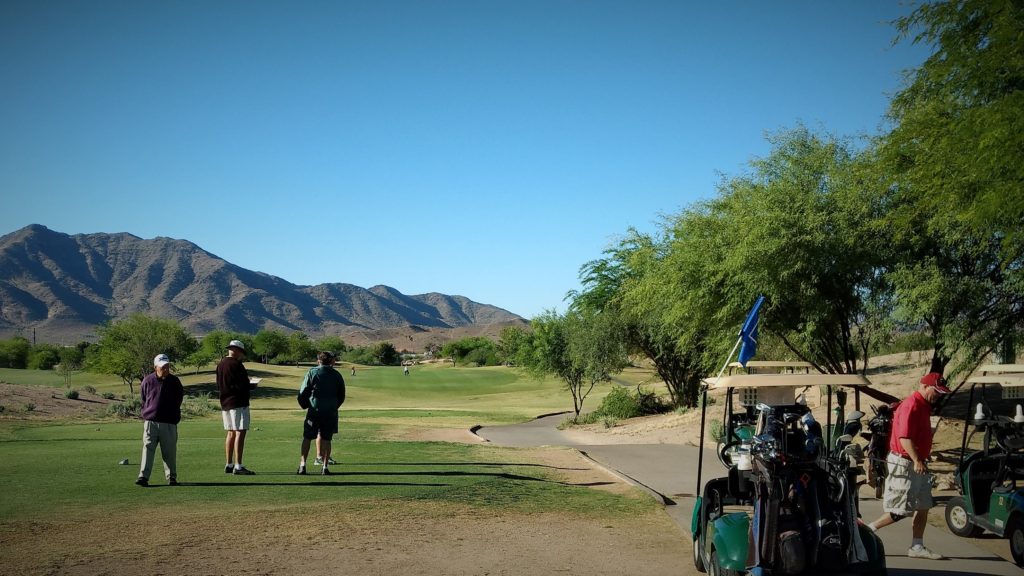 VGA Big Dog points winners for today's event.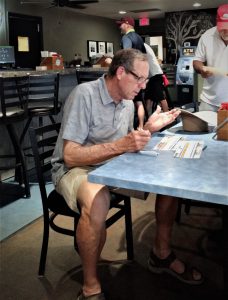 Flight 1 top 3.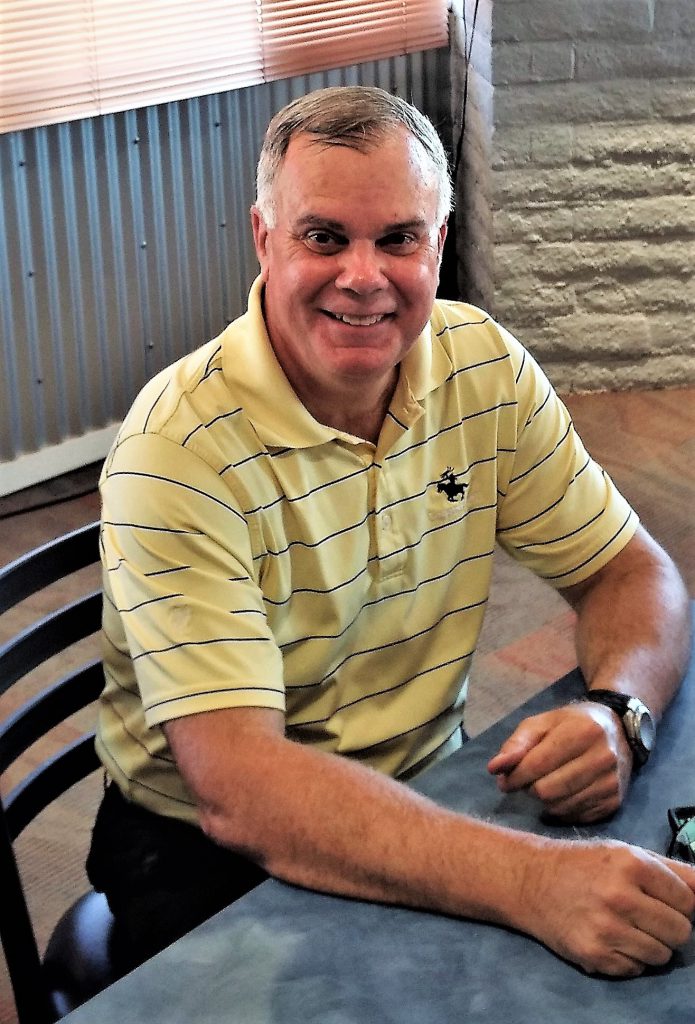 Flight 2 top 3.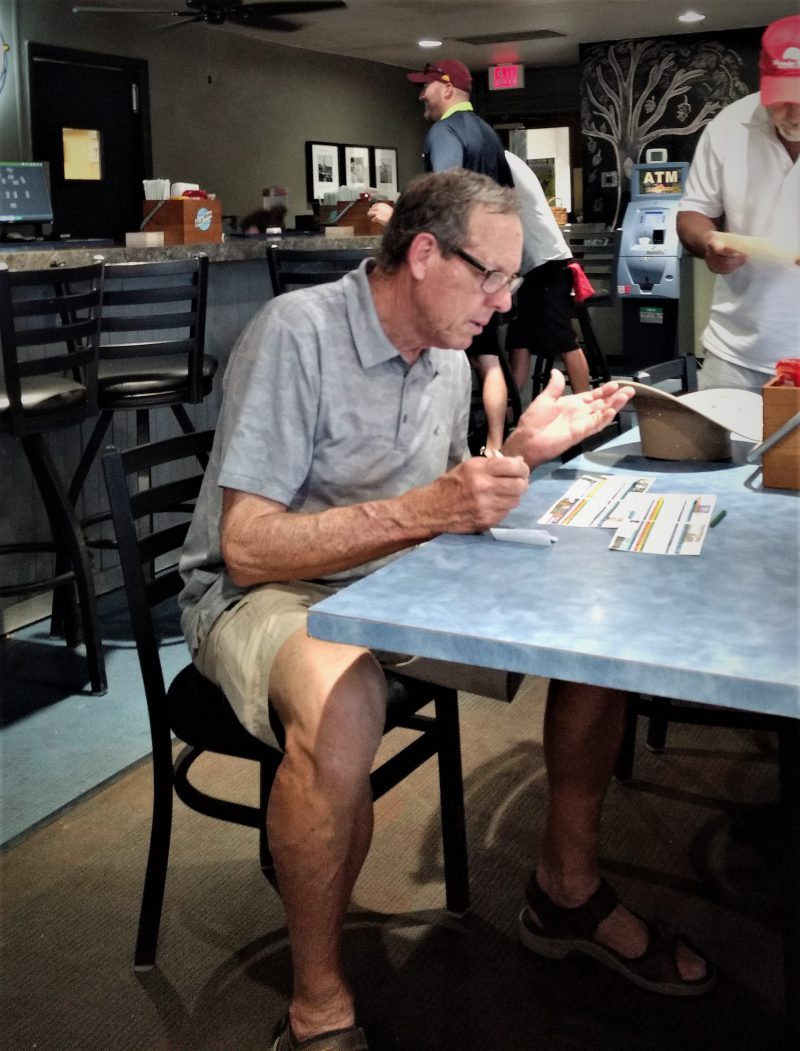 2022 for Wednesday Four-Ball top 3 money winners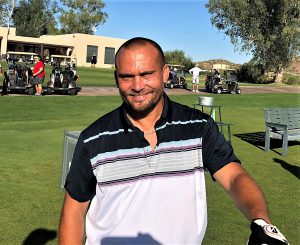 The Champion of Champions Tournament is a one-day low net tournament played on Wednesday and on Saturday usually in the first quarter of the year. The tournament is open to all first-place flight winners of weekly Wednesday and Saturday events from the prior year. There is a separate tournament for Wednesdays' winners and one for Saturdays' winners. Eligible members may play in both the Wednesday and Saturday tournaments.
The overall tournament winner is determined in the following manner: the first place Wednesday champion and the first place Saturday champion play an 18-hole match at an agreed time and date. The player with the lower net score of the 18- hole match is the first-place winner and the overall Champion of Champions. The loser of the match earns a second place. The third place of the tournament is determined in the same manner, the two-second place finishers of the Wednesday and the Saturday tournaments play an 18-hole match at an agreed time and date. Both final matches must be played prior to the annual awards dinner. First-round winners are below.
Saturday Champion of Champions Winners @ Ken McDonald. Played on April 9th.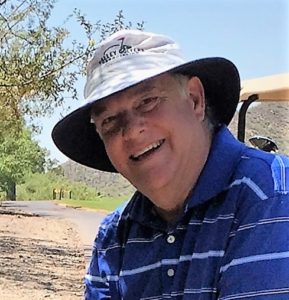 Wednesday, Champion of Champions Winners @ Foothills, played April 13th.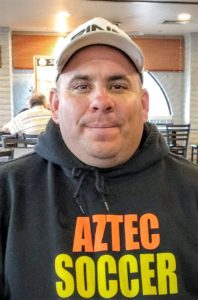 Full Stats from VGA Golf Genius
2022 Stats click here. / 2021 Stats click here. / 2020 stats from Golf Genius Click here. Birdies (skins) scored, Net scores for each flight, all player's scores, and CTP links, plus full scorecard for any player by clicking on their name link in all golfer's scores link. When you get there to find the event you wish to review click on it and open individual options, no password required.
Perhaps these video tips could help your game
Up next for VGA, Saturday, April 23, 2022, ViewPoint (+) 8:00 AM $35.00. Tap here to get the course website.