Welcome to Union Hills Golf and Country Club! In the Phoenix area, discover one of the northwest valley's hidden treasures…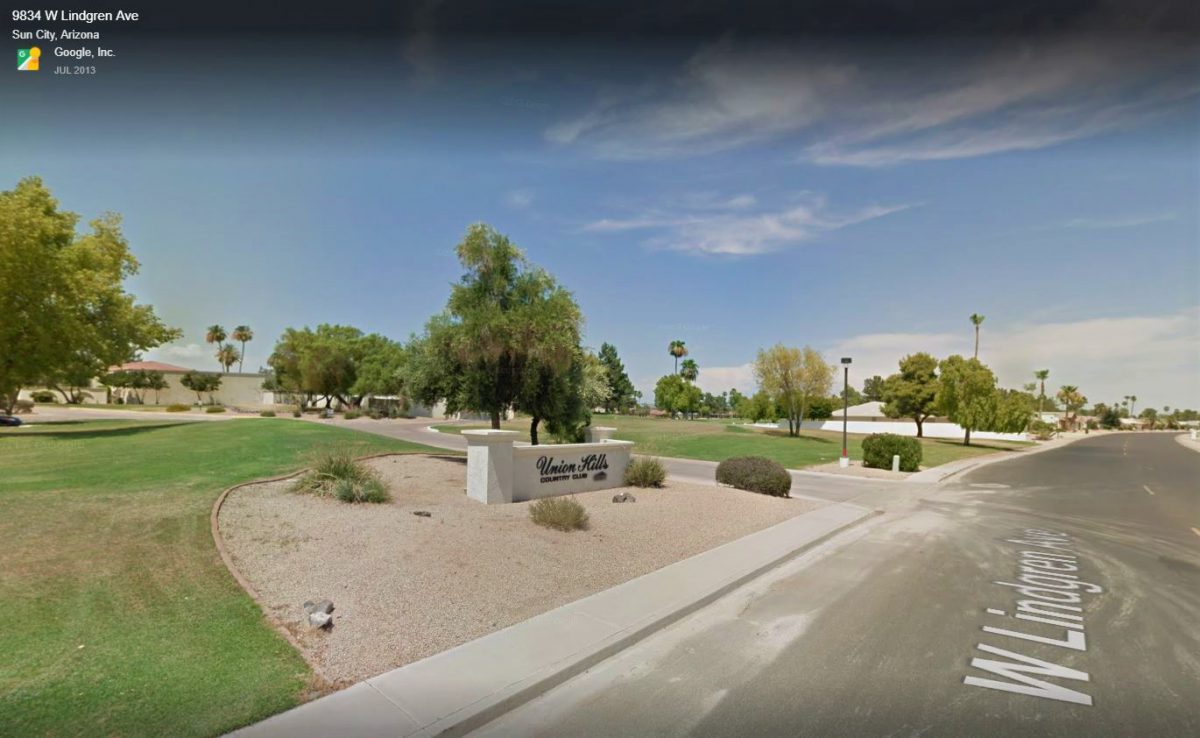 VGA Big Dog points winners for today's event. William Nelson took the 1st place money with the only under 70 score of 69 net. Well done Mr. Nelson. Second place went to the Golden Boy Rusty Silverman with a 70 score. Nice job Russ. Third place went to Ben Hughes with a 71 net score. Gary Moffitt took the Atta Boy at 72 net. Next up Aguila on Wednesday. Congrats to Joey Hochevar with 3 good Birdies.
Flight one top 3
Flight one had the same group as Big Dog Winners above.
Flight two top 3.
Neal Fisel is 1st place at 73 net, Randy Thomas 2nd @ 75 net, and Jeff Currie 3rd @ 76 net.
Full Stats from VGA Golf Genius
2023 Stats click here. / 2022 Stats click here. / 2021 Stats click here. / 2020 Stats from Golf Genius Click here. Birdies (skins) scored, Net scores for each flight, all player's scores, and CTP links, plus a full scorecard for any player by clicking on their name link in all golfer's scores link. When you get there to find the event you wish to review click on it and open individual options, no password is required.
Perhaps these video tips could help your game
Up next for VGA, Wednesday, November 9, 2022, Aguila (+) 8:00 AM City rate. Tap here to get the course website.
About Aguila 18… Hole # 1 Gary Panks links design course Challenging layout and design for all levels of golfers Transition areas feature native grasses and wildflowers Set at the base of South Mountain with scenic mountain views.