VGA Big Dog points winners for today's event.
Ron Amstutz took 1st place at Coldwater today with a 67 net score well done Ron. Second Place to Tom Hebert at 69 net and scored an Eagle on hole # 7 for added pleasure. Mark Alway tied with Jeff Meshey, Dan Christiansen, and Chris Ray at 70 nets. Mark took third place money and points and Dan, Jeff, Chris shared the Atta Boy.
Soars like an Eagle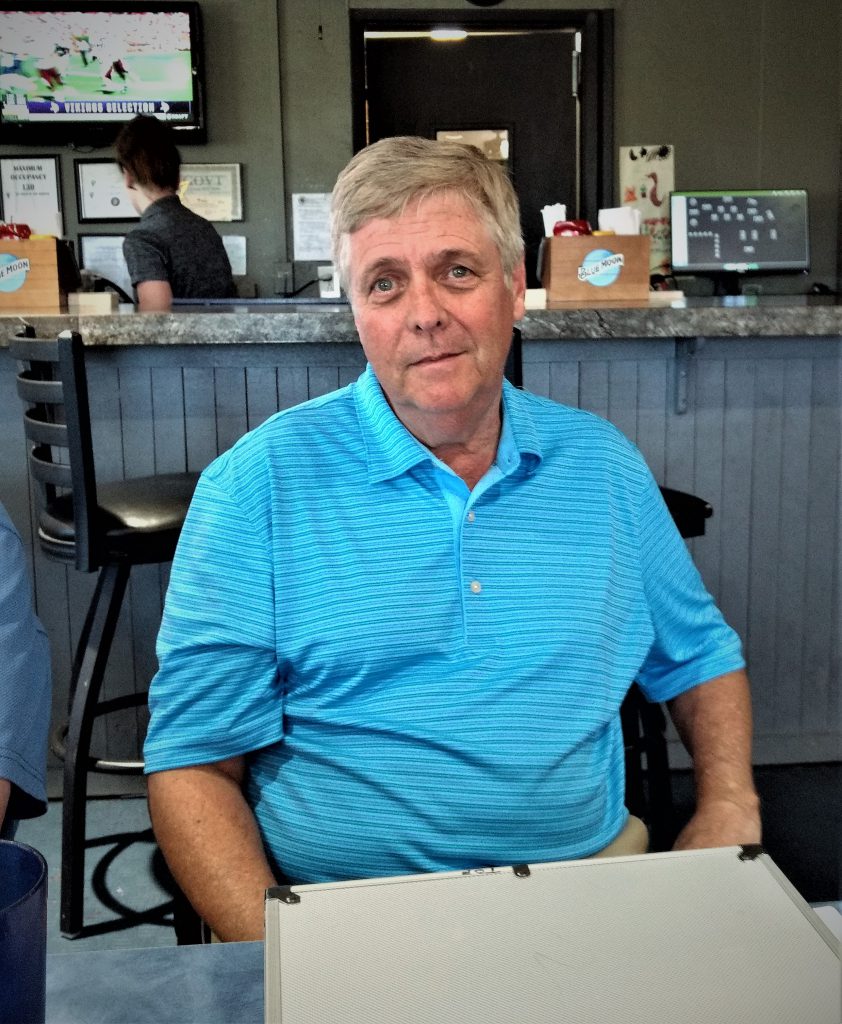 Flight 1 top 3.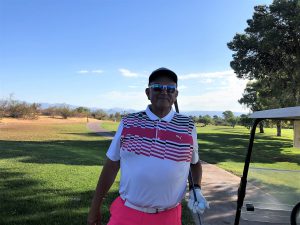 Flight 2 top 3.
Full Stats from VGA Golf Genius
2022 Stats click here. / 2021 Stats click here. / 2020 stats from Golf Genius Click here. Birdies (skins) scored, Net scores for each flight, all player's scores, and CTP links, plus full scorecard for any player by clicking on their name link in all golfer's scores link. When you get there to find the event you wish to review click on it and open individual options, no password required.
Perhaps these video tips could help your game
Up next for VGA, Wednesday, March 30, 2022, Bear Creek (+) 8:26 AM $62.00. Tap here to get the course website.