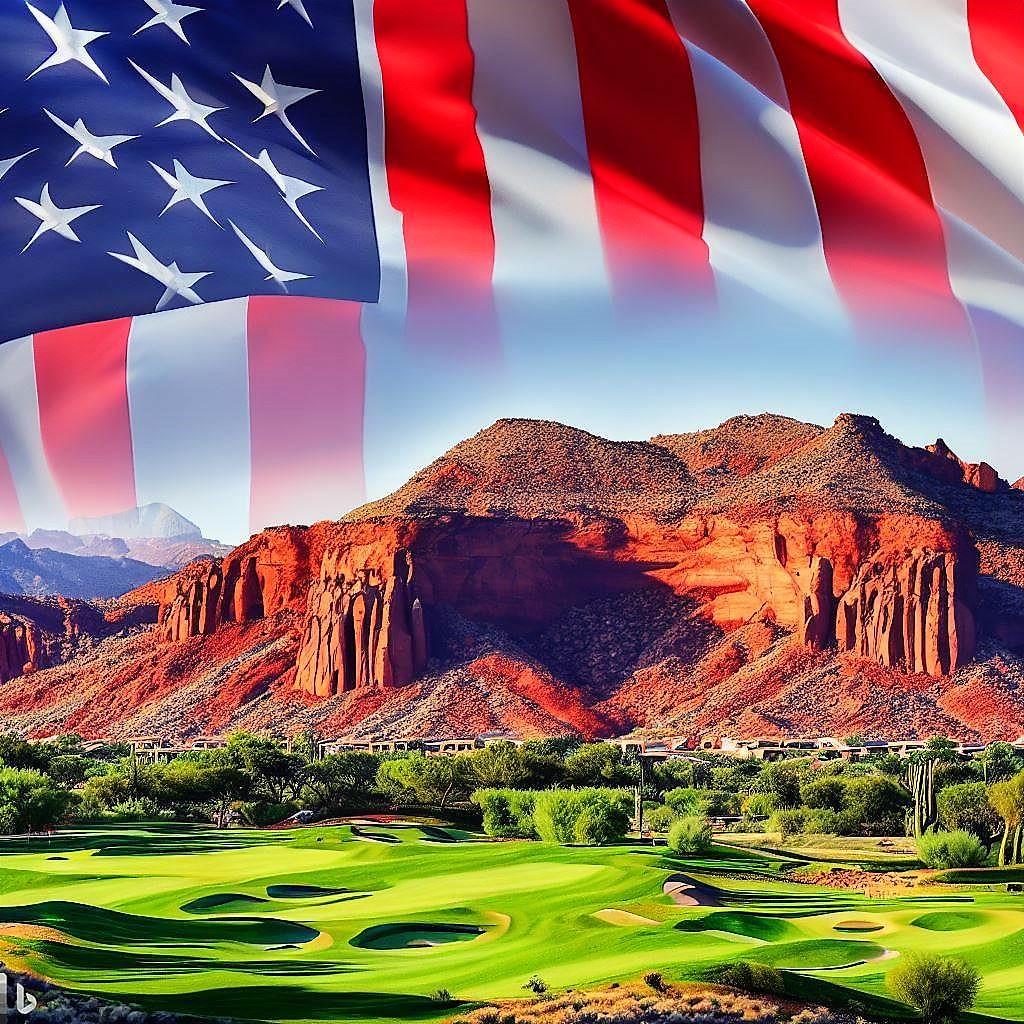 VGA Big Dog Unleashes Winners for Today's Event! On a scorching July day and a hair-raising Red Mountain Course, the competitors were in for a wild ride. Despite the challenges, the talented Ben Hughes strutted his stuff and scored an impressive 72 net, showing everyone how it's done. Bravo, Ben! As the heat intensified, the fiery Doug Walsh and the ever-adventurous William "On the Road Again" Nelson found themselves tied with net scores of 75, battling it out in a scorecard playoff. In the end, Doug snagged the second-place spot, leaving William in a respectable third. The golf gods smiled upon them as Jim Emma and Mark Thompson shared the coveted Atta Boy award, both boasting net scores of 77. But let's give a special shoutout to Jim Emma, who managed to shoot an eagle on hole #5 to cap off an absolutely epic day on the course. Keep swinging, folks!
Flight one top 3
Ben Hughes 1st, William Nelson 2nd, and Jim Emma 3rd
Flight two top 3.
Dough Walsh 1st, Robert Johnson 2nd, and Dan Christiansen 3rd.
Full Stats from VGA Golf Genius
2023 Stats click here. / 2022 Stats click here. / 2021 Stats click here. Birdies (skins) scored, Net scores for each flight, all player's scores, and CTP links, plus a full scorecard for any player by clicking on their name link in all golfer's scores link. When you get there to find the event you wish to review click on it and open individual options, no password is required.
Perhaps these video tips could help your game
Up next for VGA, Wednesday, 12 July 2023 Whirlwind Cattail Course (+) 7:03 AM $75. Tap here to get the course website.
---
Harley Ewing Web Mgr. Posts and updates and Tom Hebert's company powers the VGA website ValleyGolfers.com