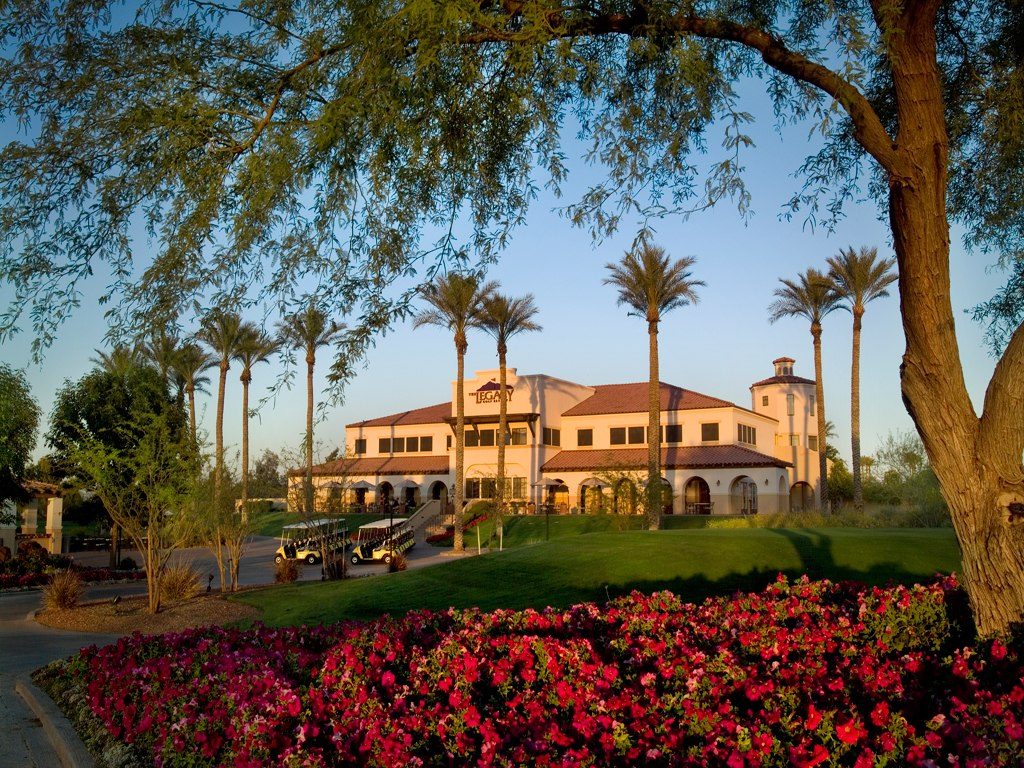 ---
Today was the  Wednesday "Don Peterson Two-Man Total Net Tournament"    
The winning teams were:
    1st:    Burton and Rankin –  135
    2nd:    Dean and Fisel – 138
    3rd:    Baldwin and Dalton – 141 
Next Saturday will be the Saturday "Don Peterson Two-Man Total Net Tournament" at the Legend @ Arrowhead.  
---
The Don Peterson's 2 man Best Ball Event:  an annual Two-Man Best Ball Tournaments for both a Wednesday and a Saturday event.  Golfers that enter the normal VGA event will be ranked by handicap with the lower half labeled A and the upper half labeled B.  The tournament chair will assign pairs for the two-ball tournament, one player from the A list and one from the B list.  The VGA will post $200 as prize money for both tournaments, $100 for first place, $60 for second, and $40 for third.  The event is named The Don Peterson Two-Man Best Ball Tournament in honor of our President Emeritus Don Peterson.  The normal VGA event will run in conjunction with best ball tournament.  This year's tournament schedule is Wednesday, September 6th, 2017 at the Legacy Golf Course and Saturday, September 9th, 2017 at the Legend @ Arrowhead Golf Club. Please note there is no extra fee for signing up so don't let money hold you back. "2-Person Best Ball" is a golf format for teams comprised of two golfers. Those two golfers play their own golf balls throughout and the lower score between them on each hole counts as the team score. Two-Person Best Ball can be used in tournaments or by any group of four golfers (who want to play 2-vs.-2). 
In the regular event, Larry Burton took first today at Legacy with a 66 net. Larry don't you have business in the east somewhere. New comer Jake Nicol takes 2nd at 67 net. Good start Jake. Neal Fisel getting back on track from vacation came in third at 68 net. Lucky me I get the Atta-A-Boy at 69 but must share it with Doug Rankin also at 69 on a rotating basis. Next up The Legend @ Arrowhead. Know Danny Clark will be there. Rest of the Field below.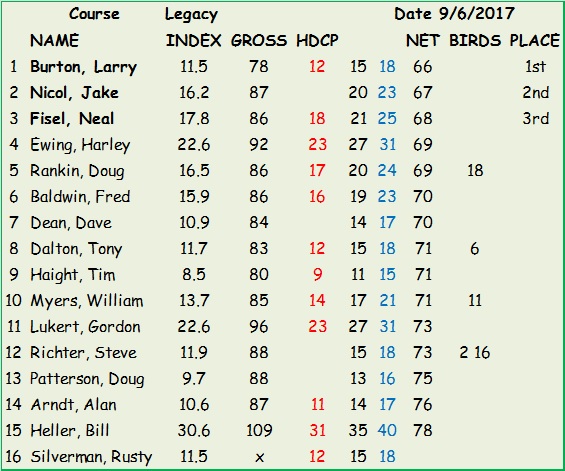 ---
Next up for VGA, Saturday, September 9, 2017 Legend @ Arrowhead 7:30:00 AM $40.00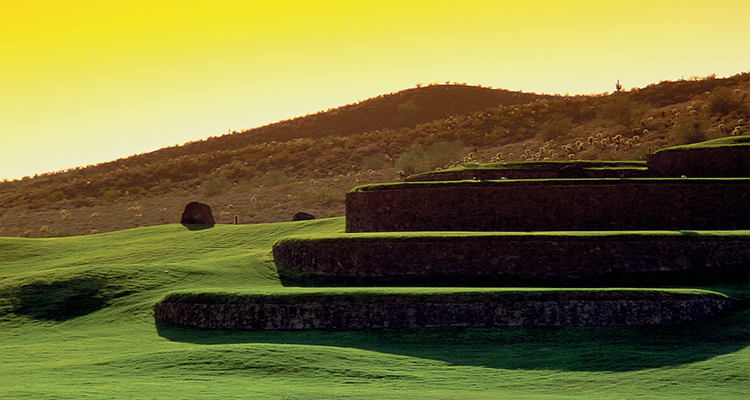 ---