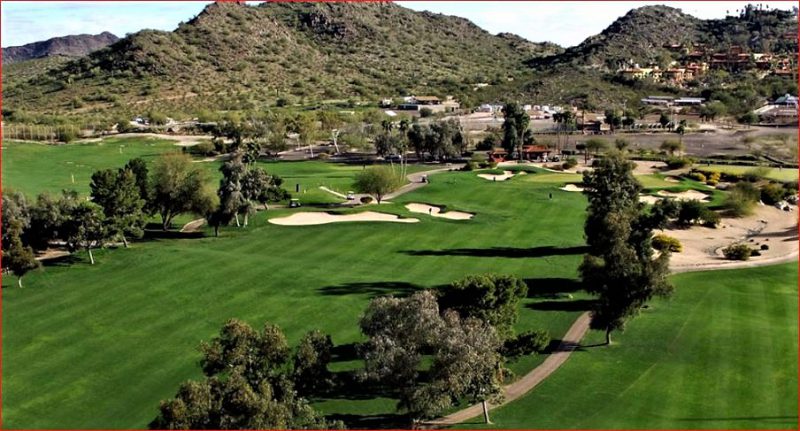 Stats from today's event, Tap here.
VGA Big Dog points winners for today's event.
Big Dog points winners for this event: Jim Cox shot a 71-net score, earning him first place at Lookout Mountain today. Great job on a challenging course! Steve Yamasaki secured second place with a 73-net score. Well done, Steve! Joe Pilewicz and Larry Burton tied with 74 net scores, but Joe claimed the third place, leaving Larry with another Atta-Boy for his collection. Oh, guess what he's doing now? Gabriel Baca shot an Eagle Score on hole # 2 at Lookout Mountain Golf Resort. It's gotta be the Shoes.
Flight one top 3
Jim Cox 1st, Steve Yamasaki 2nd, and Joe Pilewicz 3rd.
Flight two top 3.
Neal Fisel 1st, Fred Baldwin 2nd, and Gabriel Baca 3rd.
Full Stats from VGA Golf Genius
2023 Stats click here. / 2022 Stats click here. / 2021 Stats click here. Birdies (skins) scored, Net scores for each flight, all player's scores, and CTP links, plus a full scorecard for any player by clicking on their name link in all golfer's scores link. When you get there to find the event you wish to review click on it and open individual options, no password is required.
Perhaps these video tips could help your game
Up next for VGA, Saturday, 9 September, 2023 Los Caballeros (+) 8 am, $75. Tap here to get the course website.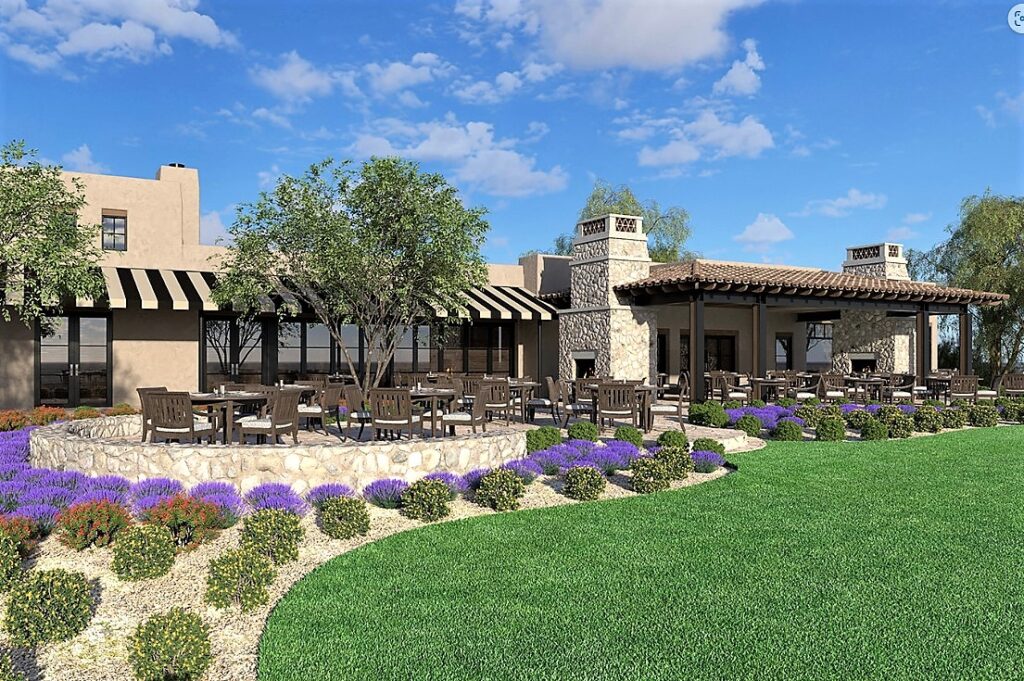 Initially built in 1980, Los Caballeros Golf Club has been operating alongside our ranch since day one. Players are greeted with the sprawling greens of our traditional championship-caliber 18-hole golf course, along with breathtaking views of the nearby Bradshaw Mountains.
---
Harley Ewing Web Mgr. Posts and updates and Tom Hebert's company powers the VGA website ValleyGolfers.com