VGA Big Dog points winner for today's event was Darrell Ruehle as he topped the field with a 66 net and five strokes over the 2nd place Dan Christiansen at 71 nets tie with Steve Yamasaki. Dan got 2nd place and Steve took 3rd place. Tom Anderson also scored 71 net but the VGA scorecard was not kind and he took home another Atta Boy. Darrell Ruehle connected for an Eagle on hole # 14 at the Legacy golf course
Flight one top 3
Flight two top 3.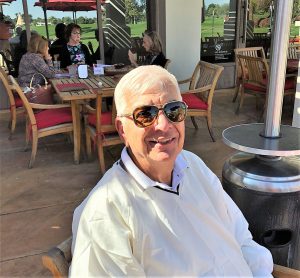 Full Stats from VGA Golf Genius
2022 Stats click here. / 2021 Stats click here. / 2020 stats from Golf Genius Click here. Birdies (skins) scored, Net scores for each flight, all player's scores, and CTP links, plus a full scorecard for any player by clicking on their name link in all golfer's scores link. When you get there to find the event you wish to review click on it and open individual options, no password is required.
Perhaps these video tips could help your game
Up next for VGA, Saturday, October 8, 2022, Coldwater (+) 7:28 AM $48.00. Tap here to get the course website.