Wigwam Red course Scores
There he was Alan Arndt wins it at 70 net. Richard Brooks is back in town and took 2nd place like he never left with a 72 net. He beat out Phil Weidemann who also had 72 net but lost out to Richard on a scorecard playoff. Phil gets 3rd place and Eugene Disque scored the Atta Boy with a 73 net. Nice scores and beautiful weather today.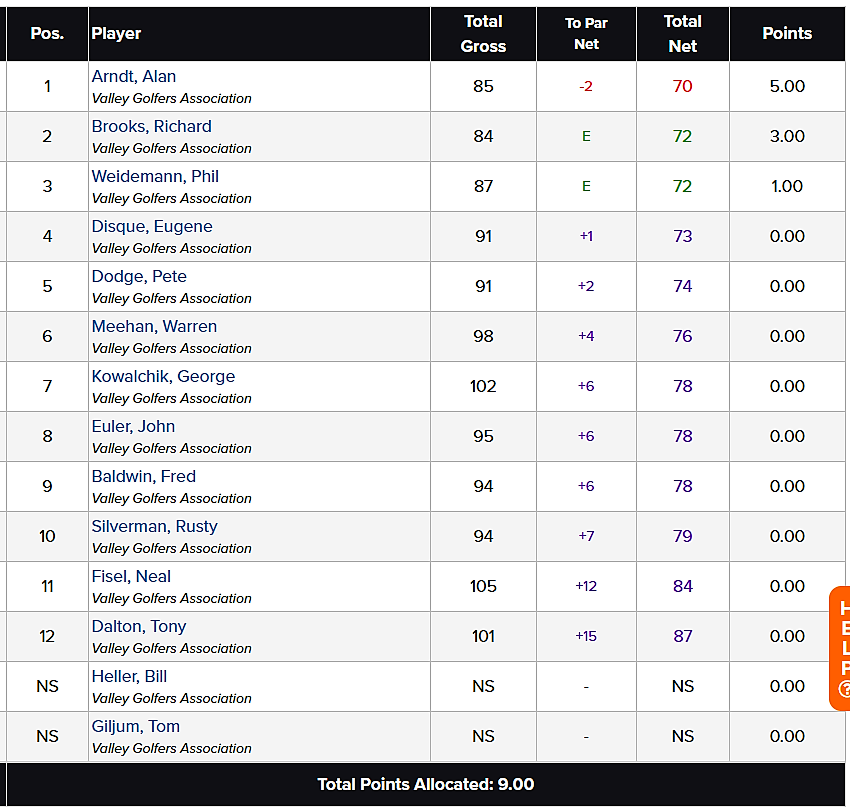 Birdies 

CTPs

---
Next, up for VGA, Saturday, November 3, 2018, Falcon GC – O'Keefe Match play-Shot Gun 7:30 AM start for $45.00.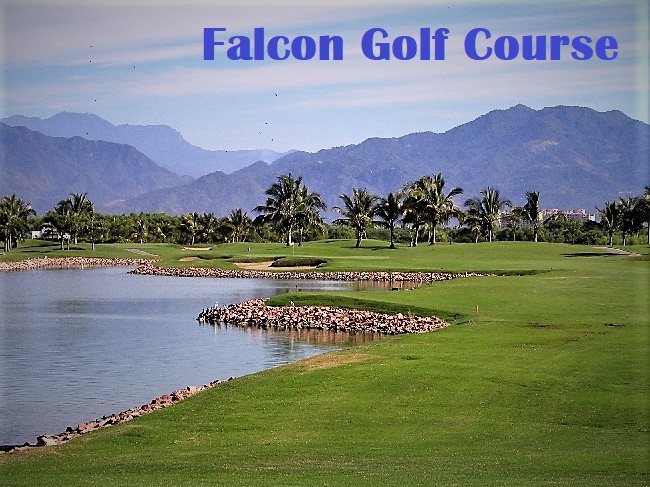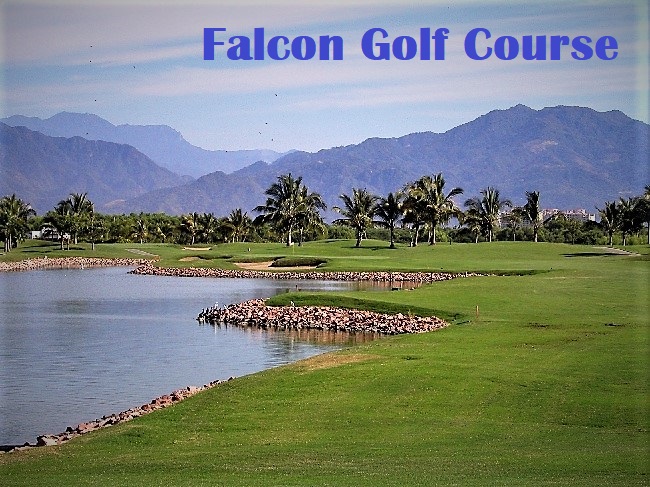 More about the Jim O'Keefe cup.
The Jim O'Keefe Cup is Ryder Cup-style tournament played each year between the VGA and the Saturday Golf League. The tournament consists of single matches and four-ball matches. The inaugural tournament was played in the fall of 2016. The cup is named in honor of Jim O'Keefe a long-time member who served as treasurer of the VGA for 20 years and also served on the VGA Board for many years. Jim passed away in March of 2016. This year will a Gross score Tournament.
---
Golf Humor
A golfer was having a terrible round – 20-over par for the front nine with scores of balls lost in water or rough. When his caddie then coughed as he steadied himself over a 12-inch putt on the 10th, he lost it.
"You've got to be the worst caddie in the world!" he yelled.
"I doubt it," replied the caddie, dead-pan. "That would be too much of a coincidence."