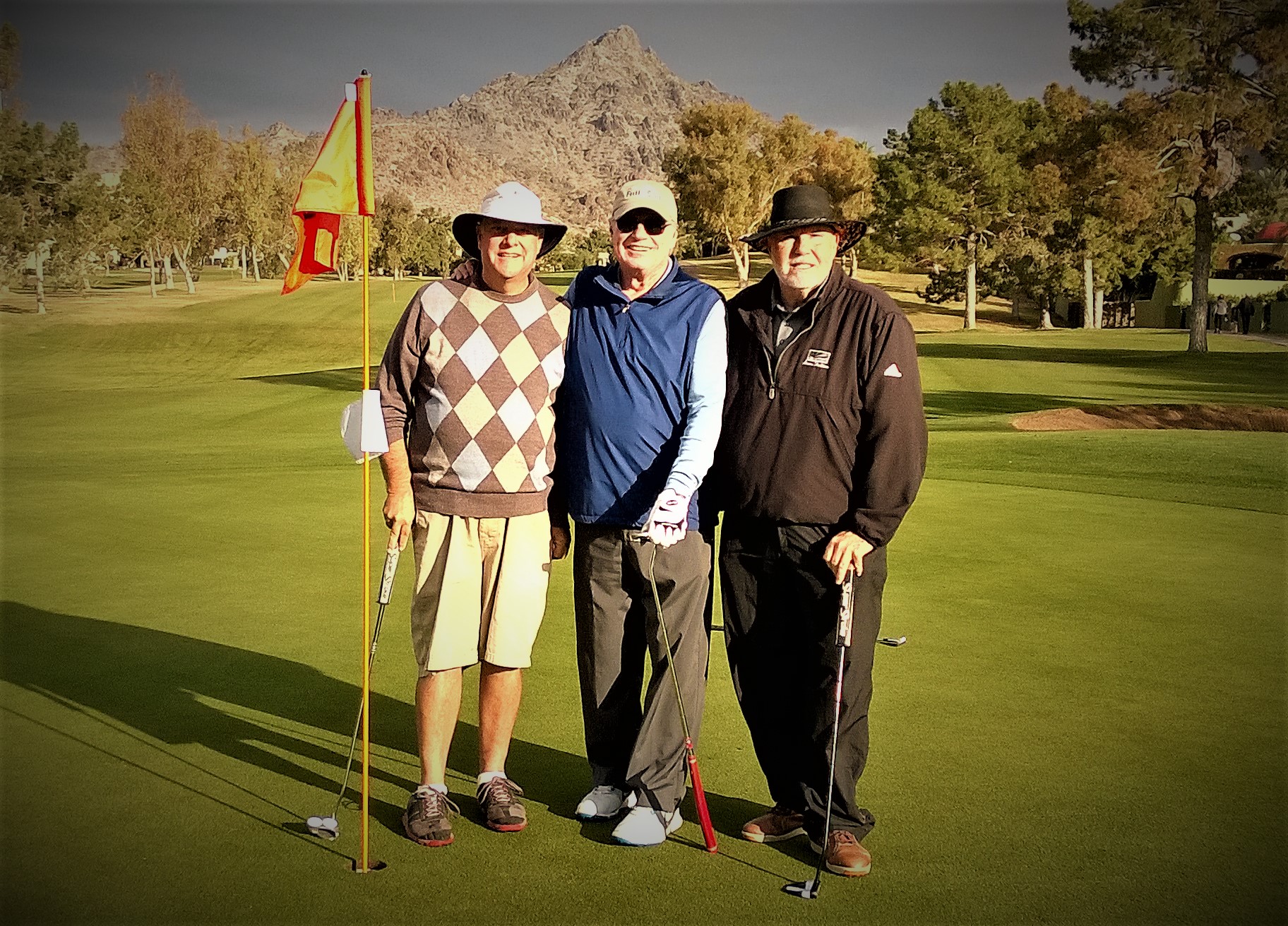 Biltmore Links Scoring
First place today was Neal Fisel scoring a 65 net. 2nd place went to Danny the Legend Clark at 67 net. George Kowalchik captured 3rd with a 68 net. Atta Boy goes to Fred Baldwin and Mike Roether tied at 70 nets. Nice to see Dave Dean back out and rejoining VGA again. Although his score did not count for the VGA event, he had a pretty good 78 Gross and 4-5 birds to go with it too. Welcome back Dave.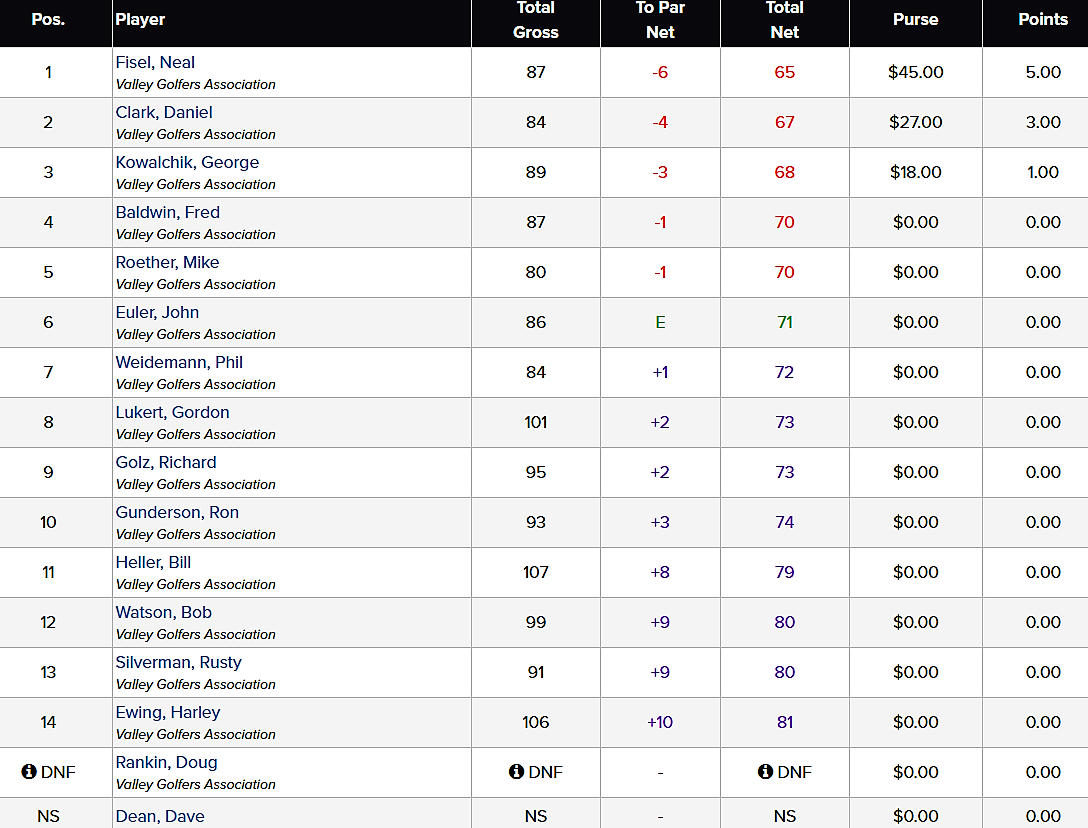 Birds for today.

CTPs  

---
Next up for VGA, Saturday, October 13, 2018 Legacy 7:00 AM $ 59.00.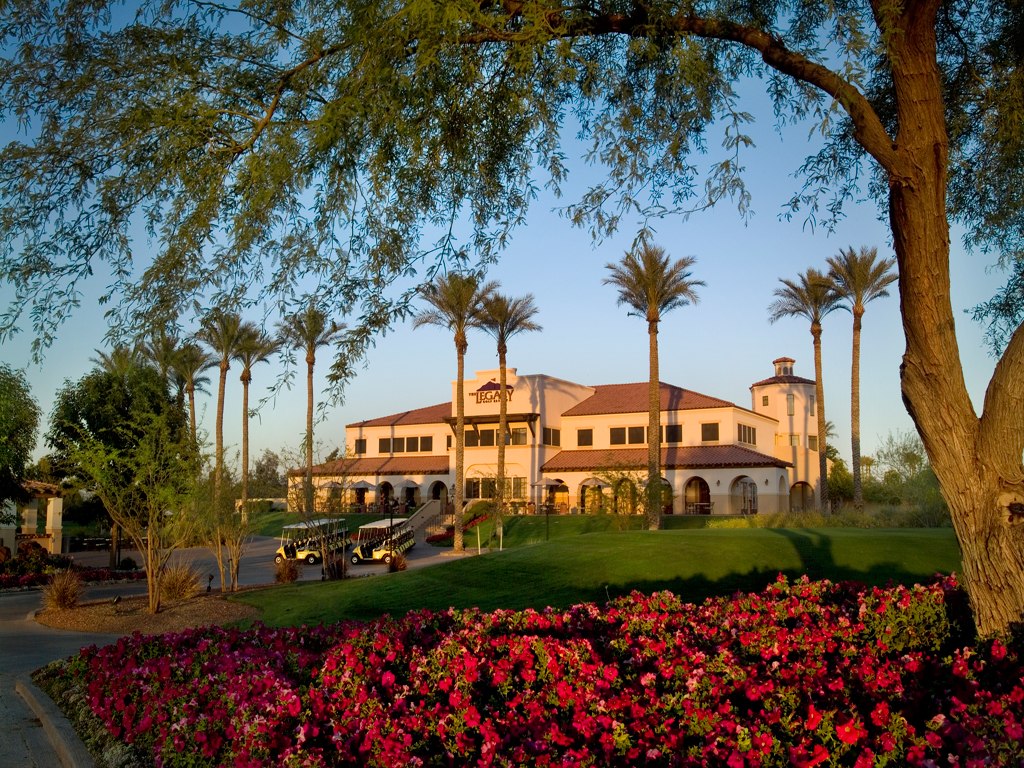 ---
Golf Humor