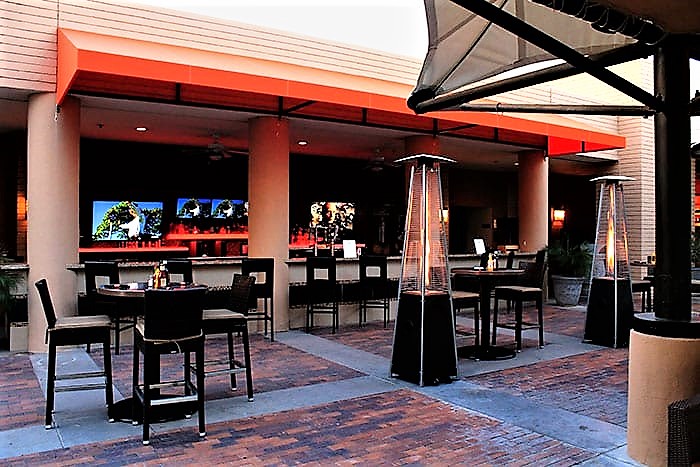 Big Dogs Scoring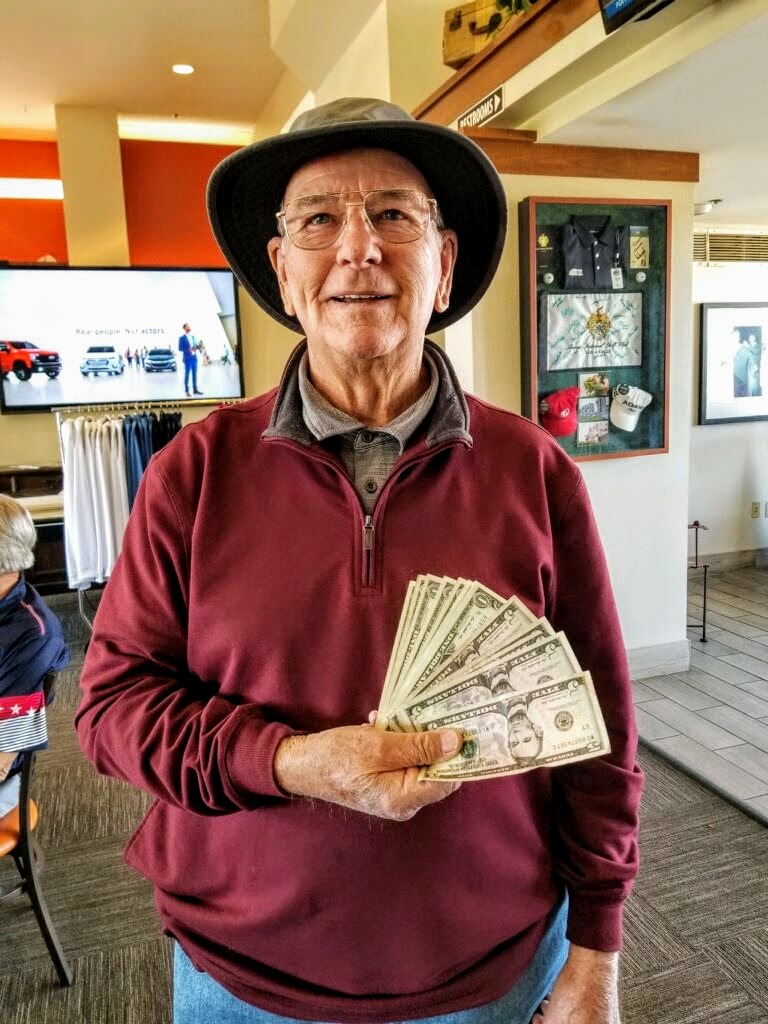 All golfers scores for today with the top 3 being the Big Dog Point winners.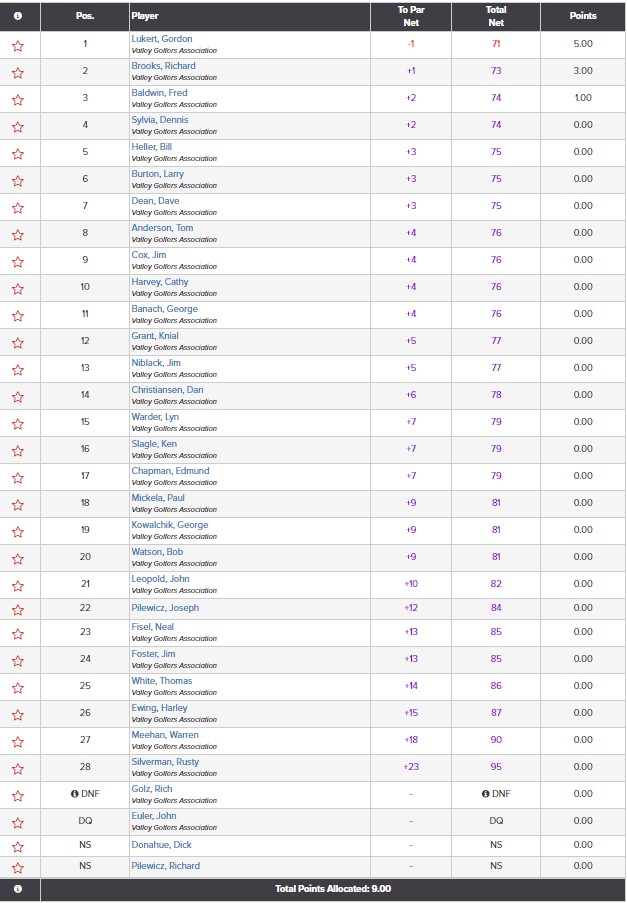 Full Stats from VGA Golf Genius
2021 Stats click here. / 2020 stats from Golf Genius Click here
Improve your game with these videos.
Next up for VGA, Saturday, November 7, 2020, Ken McDonald (+) $3 lunch deal 9:00 AM $42.00. Click here to get the course website.