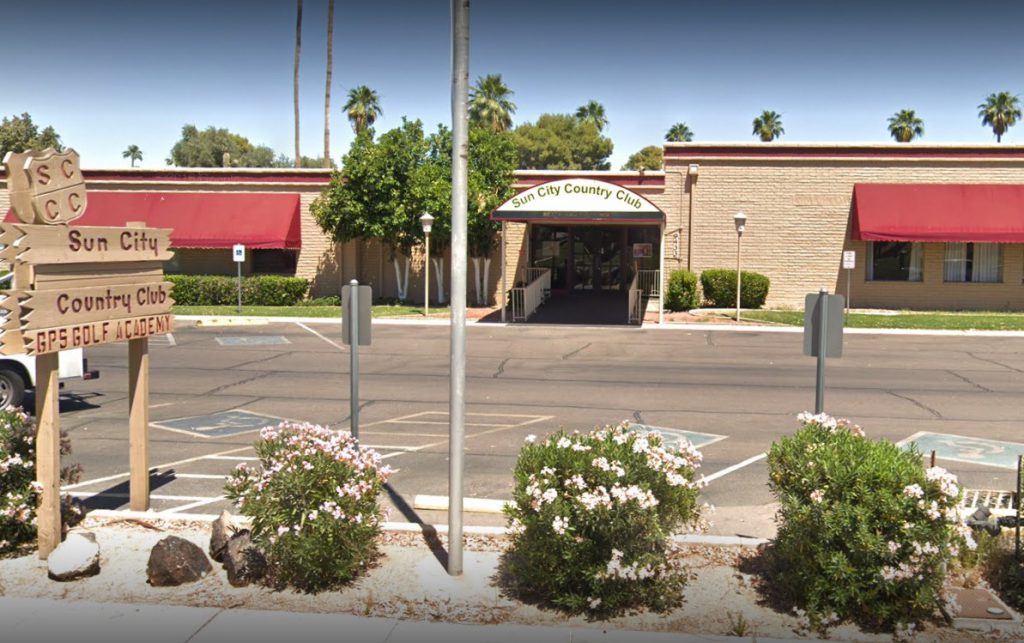 VGA Big Dog points winners for today's event.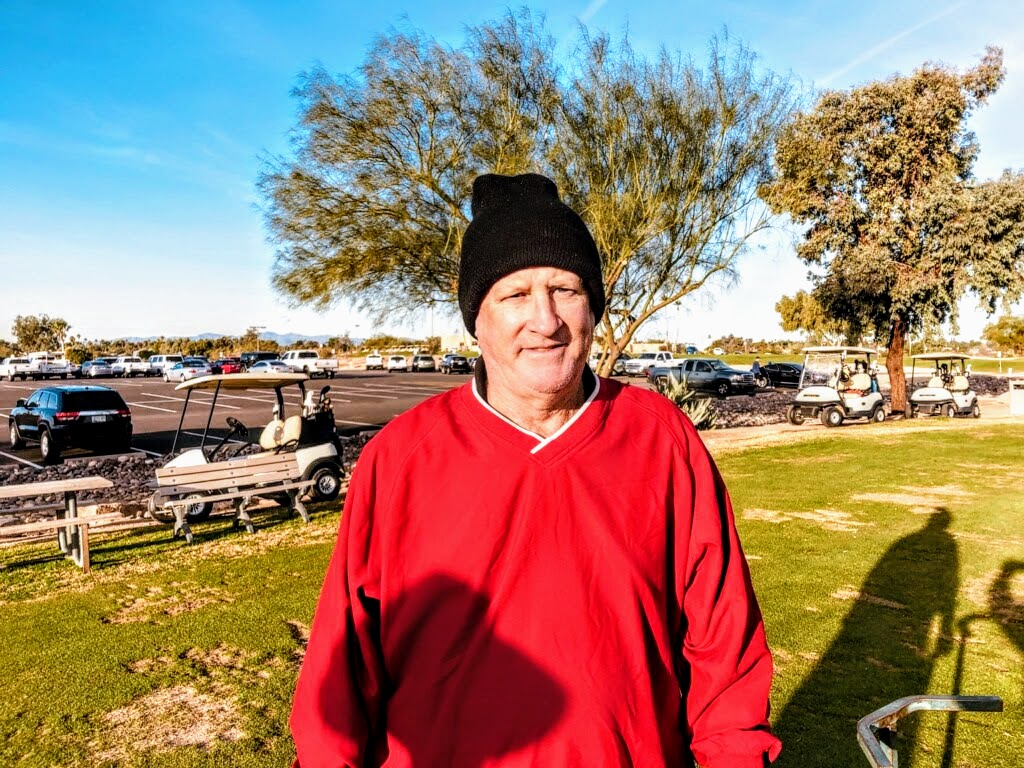 Full Stats from VGA Golf Genius
2022 Stats click here. / 2021 Stats click here. / 2020 stats from Golf Genius Click here. Birdies (skins) scored, Net scores for each flight, all player's scores, and CTP links, plus full scorecard for any player by clicking on their name link in all golfer's scores link. When you get there to find the event you wish to review click on it and open individual options, no password required.
Perhaps these video tips could help your game
Up next for VGA, The 2021 VGA Club Championship, Saturday, November 6th and 7th, 2021, @ Laughlin Ranch GC in Bullhead City, Arizona
The club championship will proceed at Laughlin Ranch and feel free to add your name to the list. Club Championship qualification requires that you have played at least 10 qualified VGA events during the season of 11-01-20 to 10-31-2021. That being said…. any VGA member can go on this road trip and play in this 2-day event, maybe gamble a bit, eat well, and have a great time on a fabulous course. We have over 150 paid members so it would be nice to meet some of the players we have never seen before and those that play once in a while. This will be a memorable Championship for you and the VGA. Please note there will be no local VGA event on Saturday, Nov 6th, 2021. So grab your favorite golfing partners and make a week or weekend of it. To sign up, contact Danny Campos by phone at 602-481-5560, by email, or you can use the VGA online entry form. Hotel and restaurant recommendations will be put on our website over the next 30 days. Click here for information about this wonderful course. Thank you VGA members, VGA President Danny Campos.