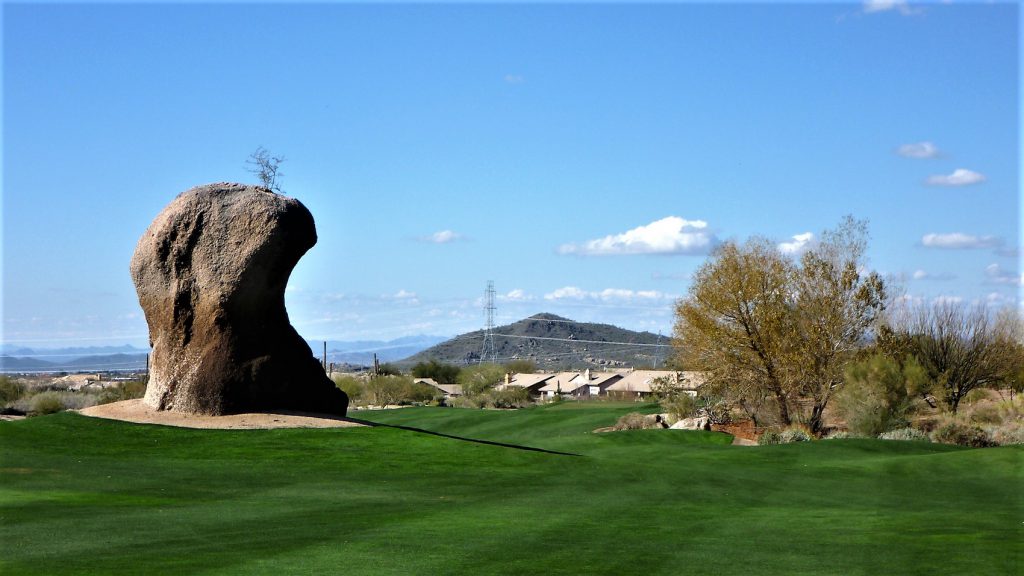 Todays Scoring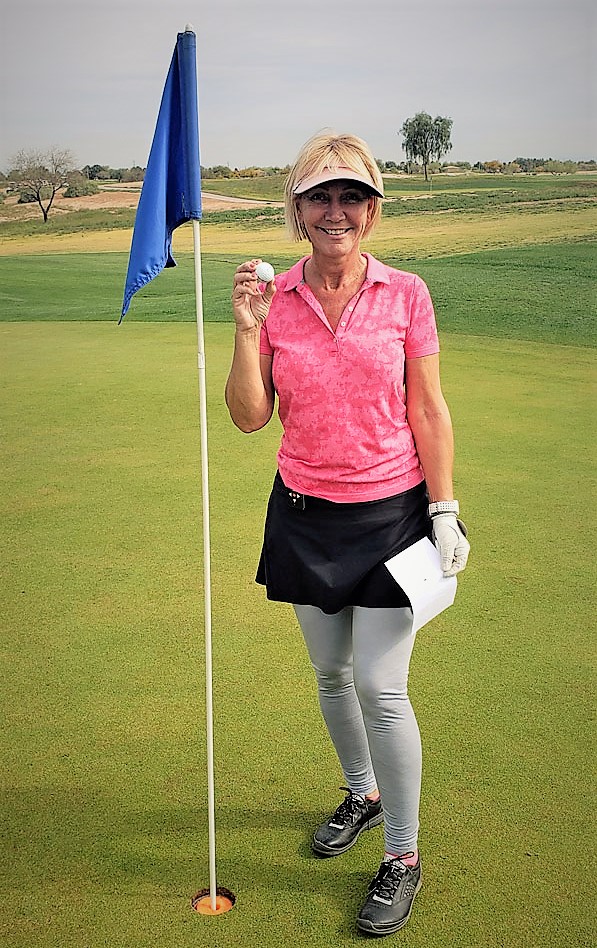 Three players tied at 72 net, with Jandy Johnson taking 1st place, Neal Fisel gets 2nd place and Rich Perry takes 3rd place, all on the scorecard playoff. Mike Roether scores an Atta Boy with a 73 net.
Big Dogs

Flight 1 Low Net Scoring
Flight 2 Low Net Scoring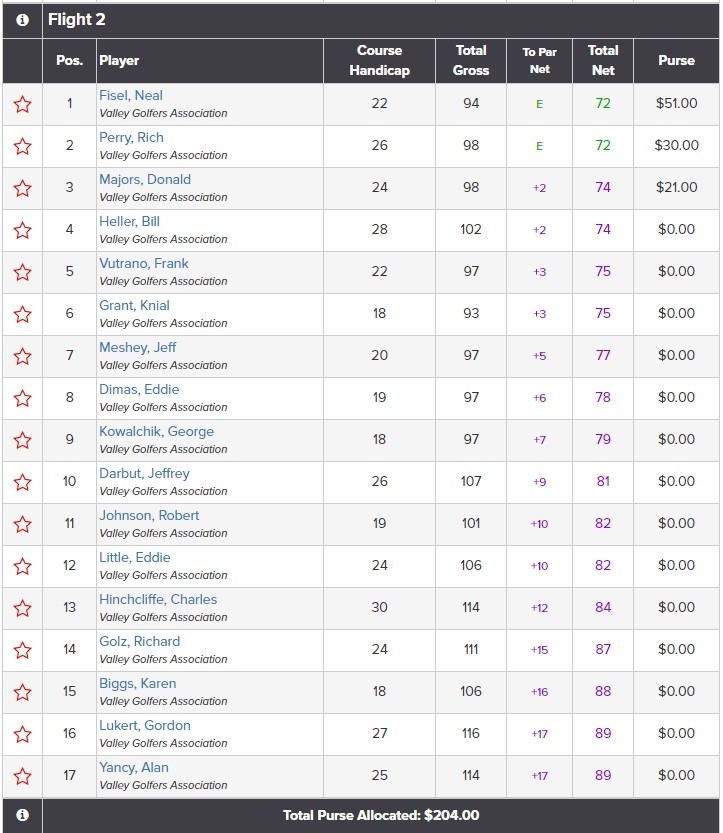 Birds

CTPs

Next up for VGA, Saturday, May 30, 2020, Stonecreek (SG) (+) 7:00 AM $50.00. Click here to get the course website.