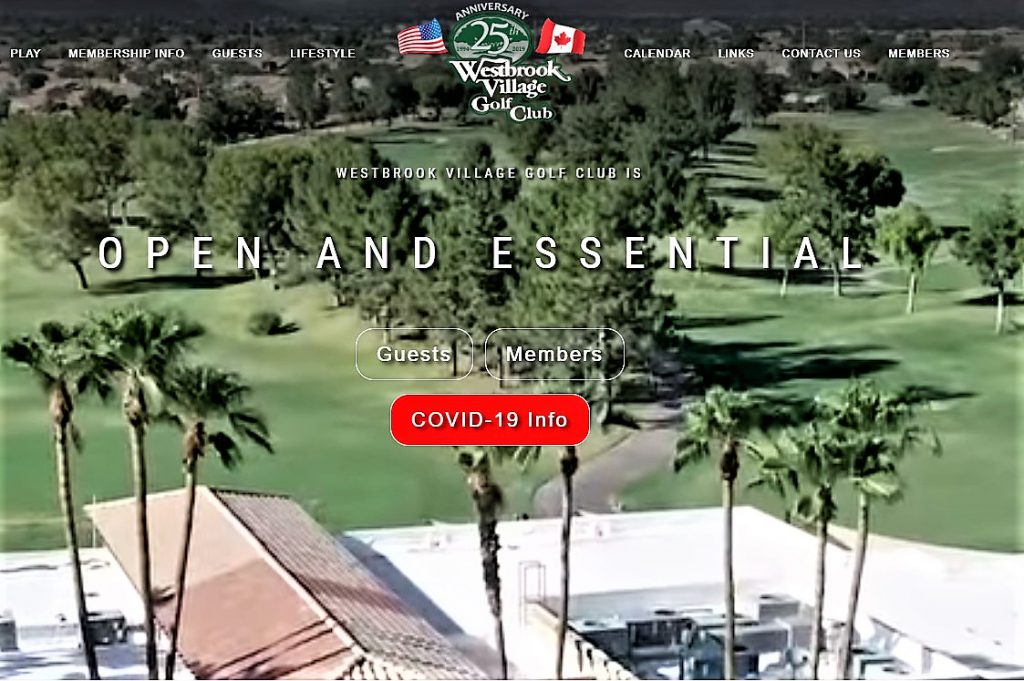 Todays Scoring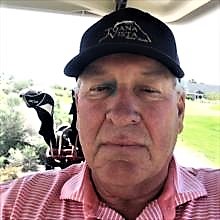 Ken Slagle in for 1st place today at Westbrook Lakes with a 66 net. Two players in at 67 net, they were Paul Mickela for second place and a hole in one on #7. Hope you all enjoyed your drinks. Third place and smiling with the money The Dean of VGA Gordon Lukert in with a 67 also decided by a scorecard playoff. The Atta Boy was shared by 2 players, Tom Anderson and Fred Baldwin at 69 net.
Big Dogs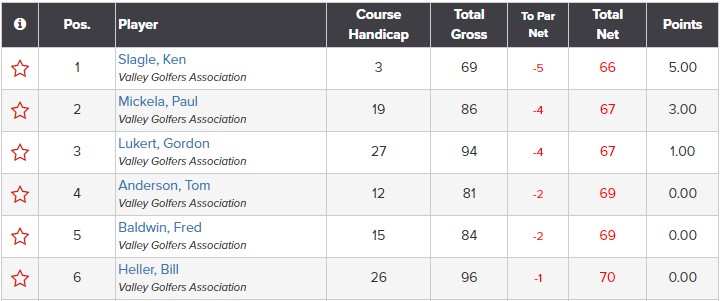 Flight 1 Low Net Scoring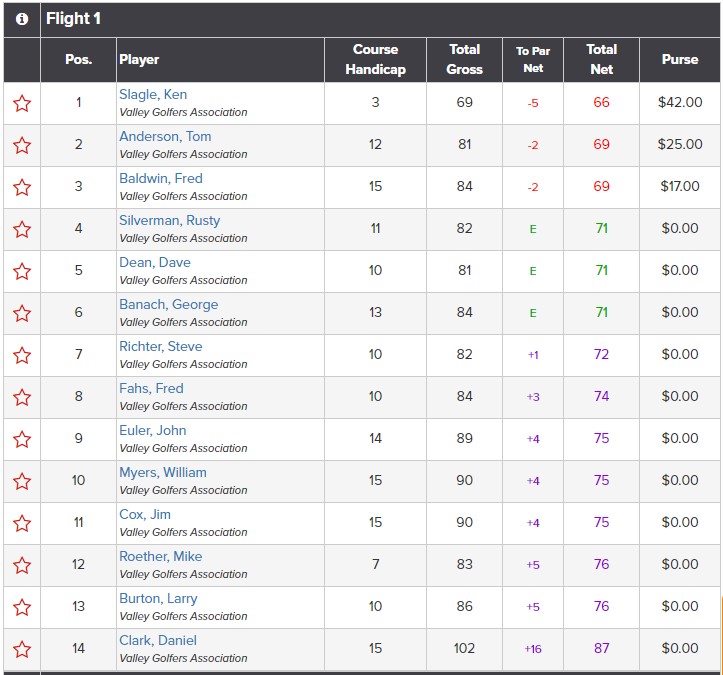 Flight 2 Low Net Scoring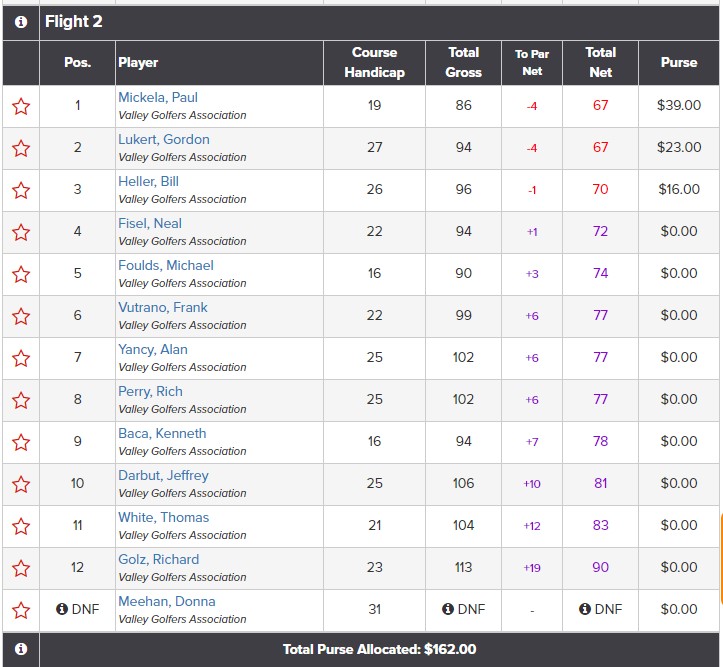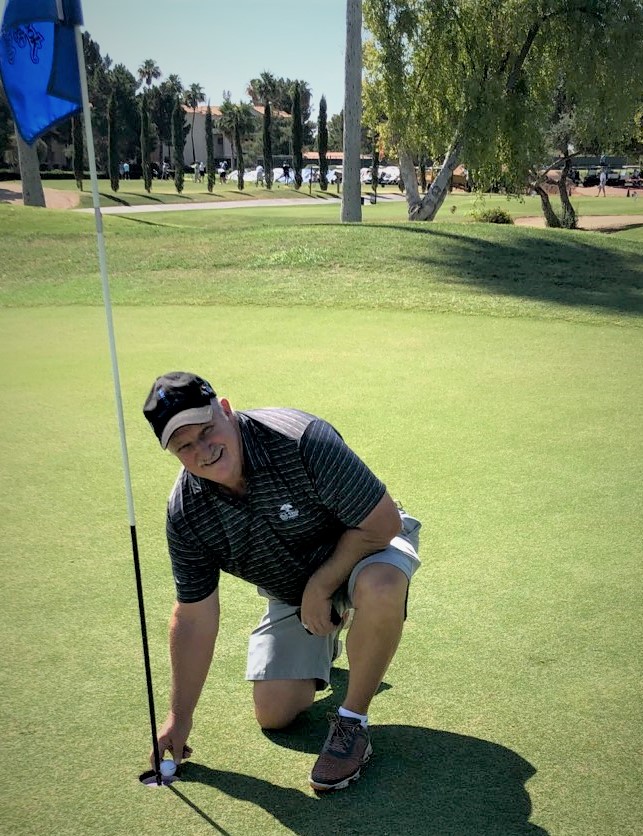 Birds

CTPs

Next up for VGA, Saturday, June 6, 2020, TPC Champions (+) 7:30 AM $54.00. Tap to view the course website.