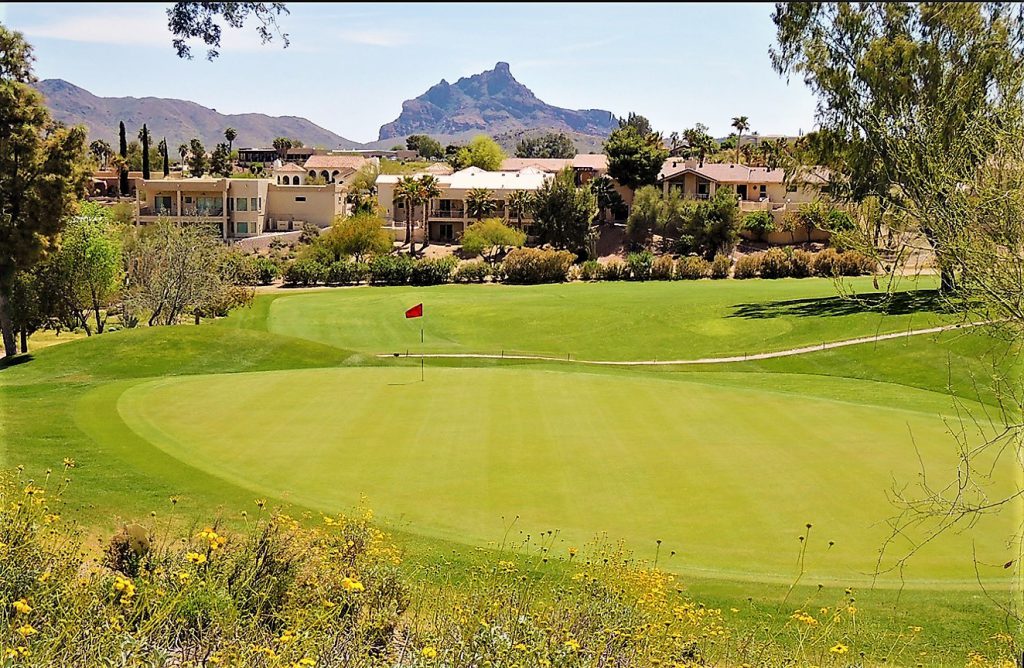 Big Dog Scoring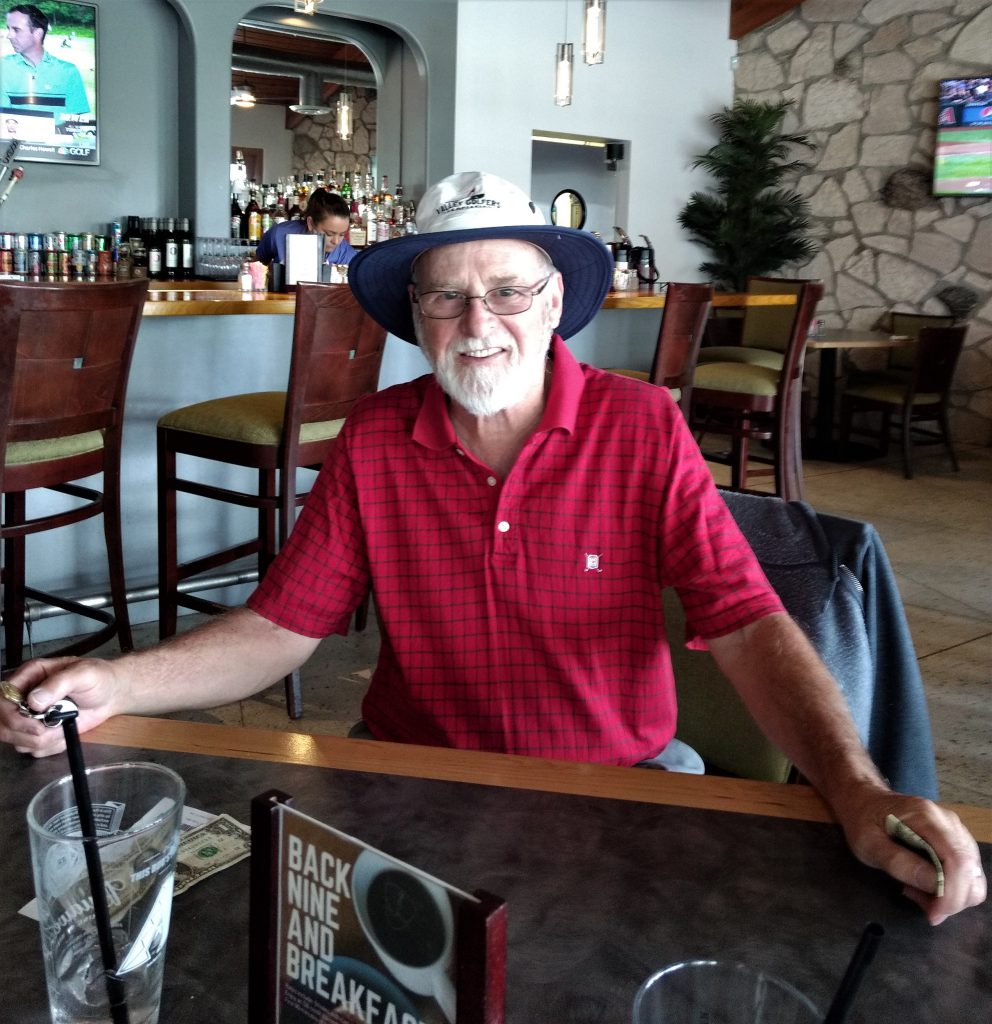 All Golfers scores for today with the top 3 being the Big Dog point winners.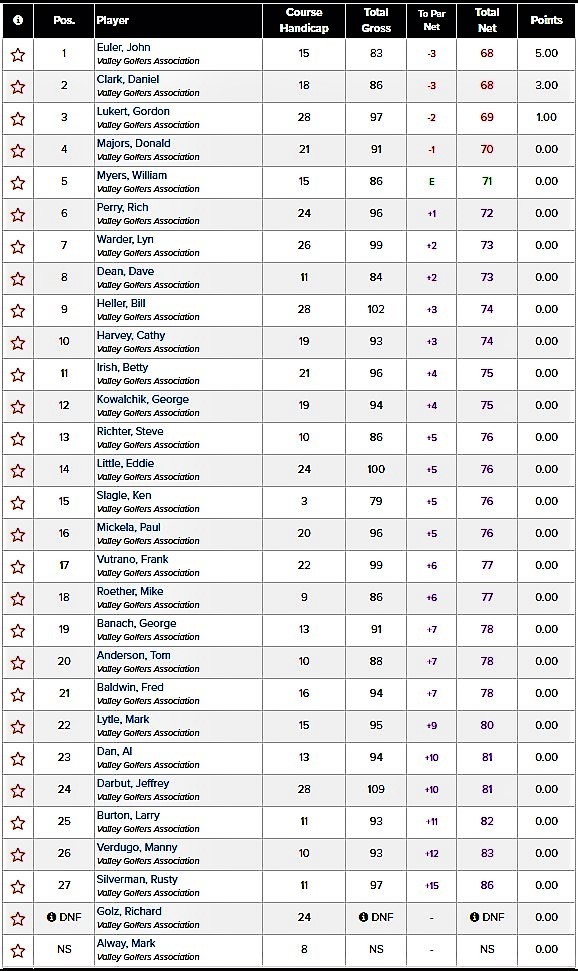 Full stats from Golf Genius Click here. Just be sure to click on the link for the correct event if it doesn't show up immediately. In most cases, the current event is there by default but is always the latest results that show up. Birdies (skins) scored, Net scores for each flight, all players scores, and CTP links, plus full scorecard for any player by clicking on their name link in the all golfers scores link.
July 8th, 2020, Al Dan Scored a hole in one at Desert Canyon hole # 13.