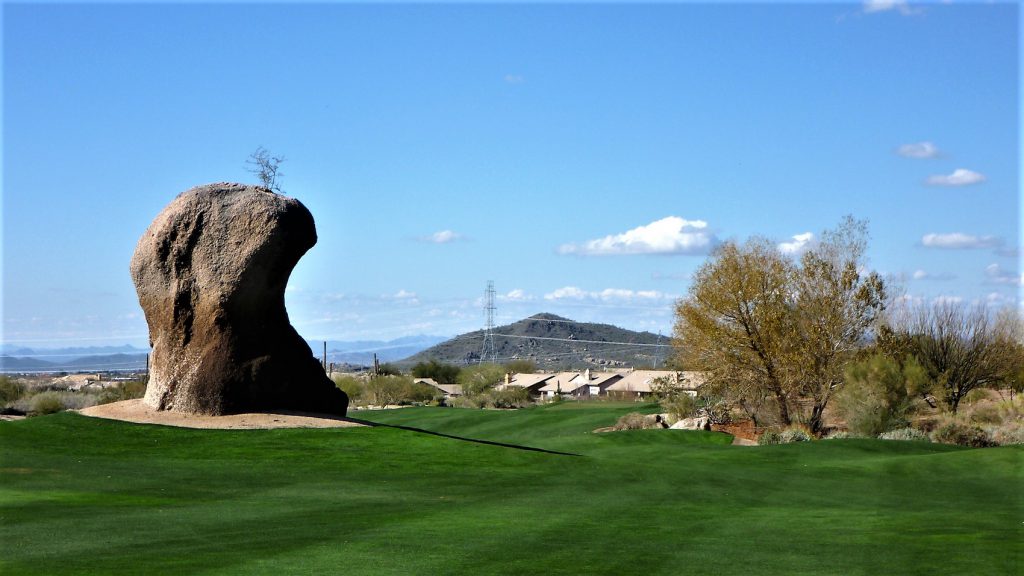 Big Dogs Scoring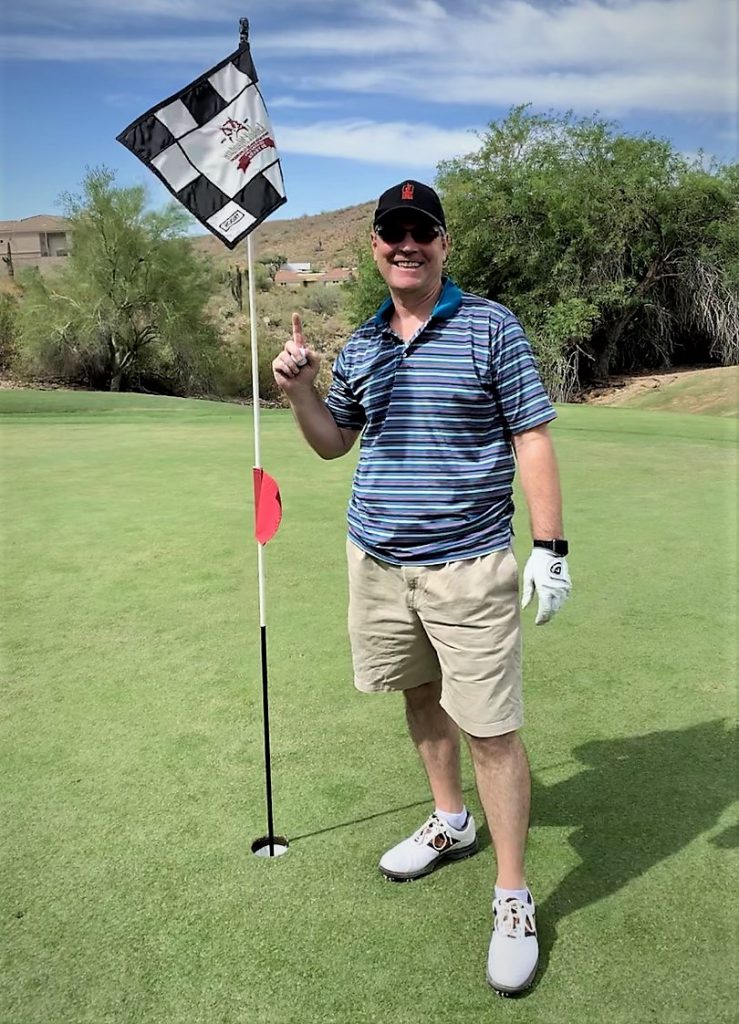 All golfers scores for today with the top 3 being the Big Dog Point winners.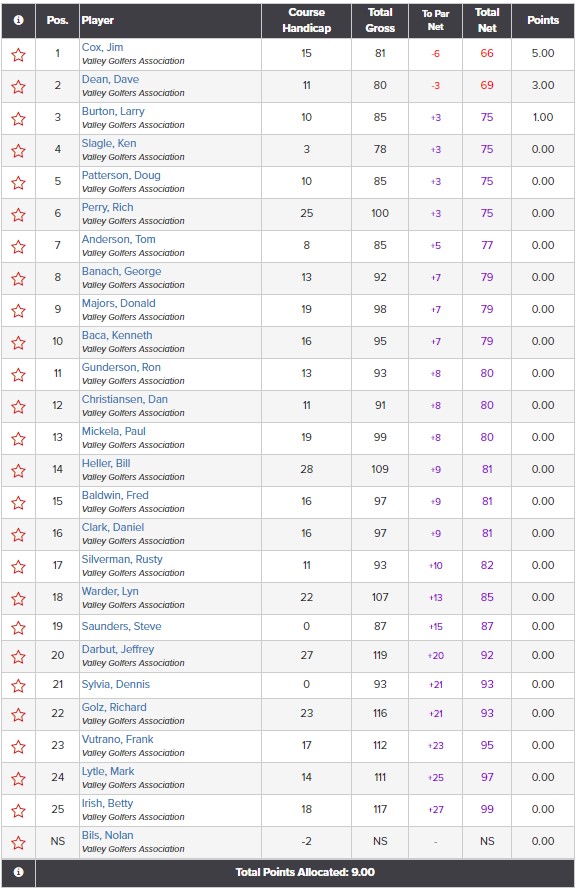 Full stats from Golf Genius Click here. Birdies (skins) scored, Net scores for each flight, all players scores, and CTP, plus full scorecard for any player by clicking on their name link in the all golfers scores link.
Next up for VGA, Saturday, July 25, 2020, Talking Stick Piipaash Course (formerly South Course) (+) 7:30 AM $30.00. Tap here to get the course website for more info.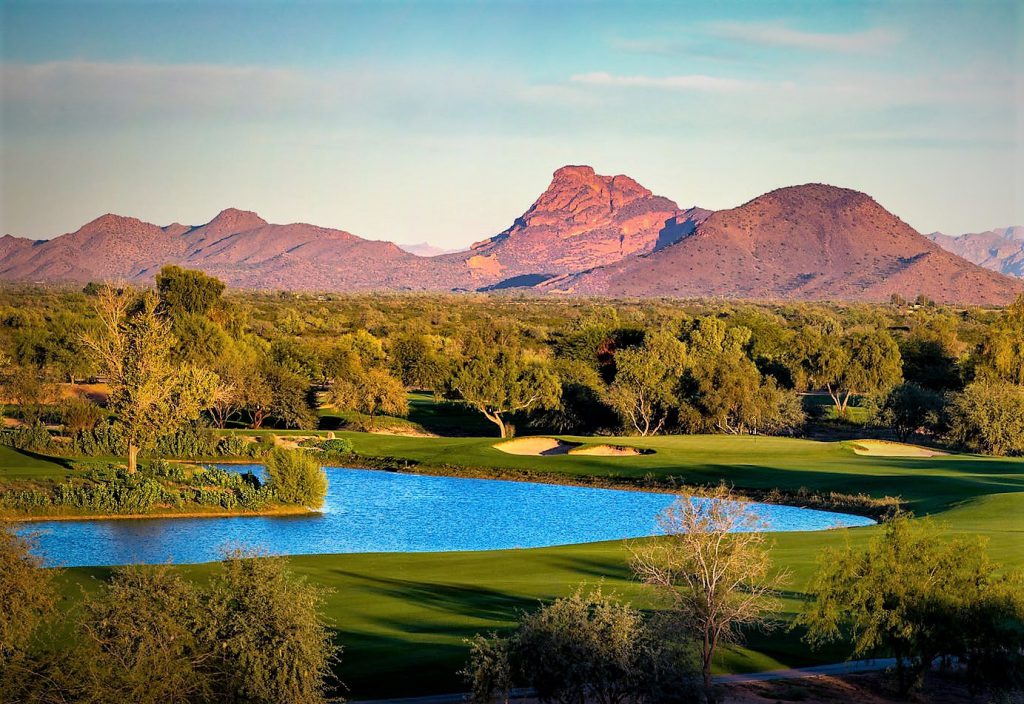 Immerse yourself in beauty, history, and tranquility as you begin your journey through the Sonoran Desert at The Valley of the Sun's finest resort. Lounge on the patio and drink in the mountain vistas while enjoying your selections from the Wildhorse Grille. The wildlife calls. Answer it. Charge your spirit, along with your phone, as you roll through the landscape. Let your senses guide you around the course, and you're sure to get lost in the experience. Grab a Talking Stick and record your own story.