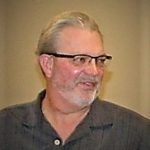 Larry Burton came to play and won with a 69 net score. Good job Larry you won at golf and insulted the Dean of VBA by taking a sizeable sum from Gordon too. Tied with Larry was Mark Matthews at 69 net but had to settle for 2nd on the scorecard playoff. Well done though Mark. Two players were tied at 70 net Neal Fisel got the 3rd place money and Steve Richter back on the track again got the Atta-A-Boy. Well done guys. Reset of the field's scores click here. A little more fun was available today at Bob Inman's Expense as he maneuvered his golf cart into a trap which actually rolled the cart over on its's side. Good thing Uncle G was there to assist and luckily no one was hurt. Pretty soon there won't be anyone that will allow us on their course.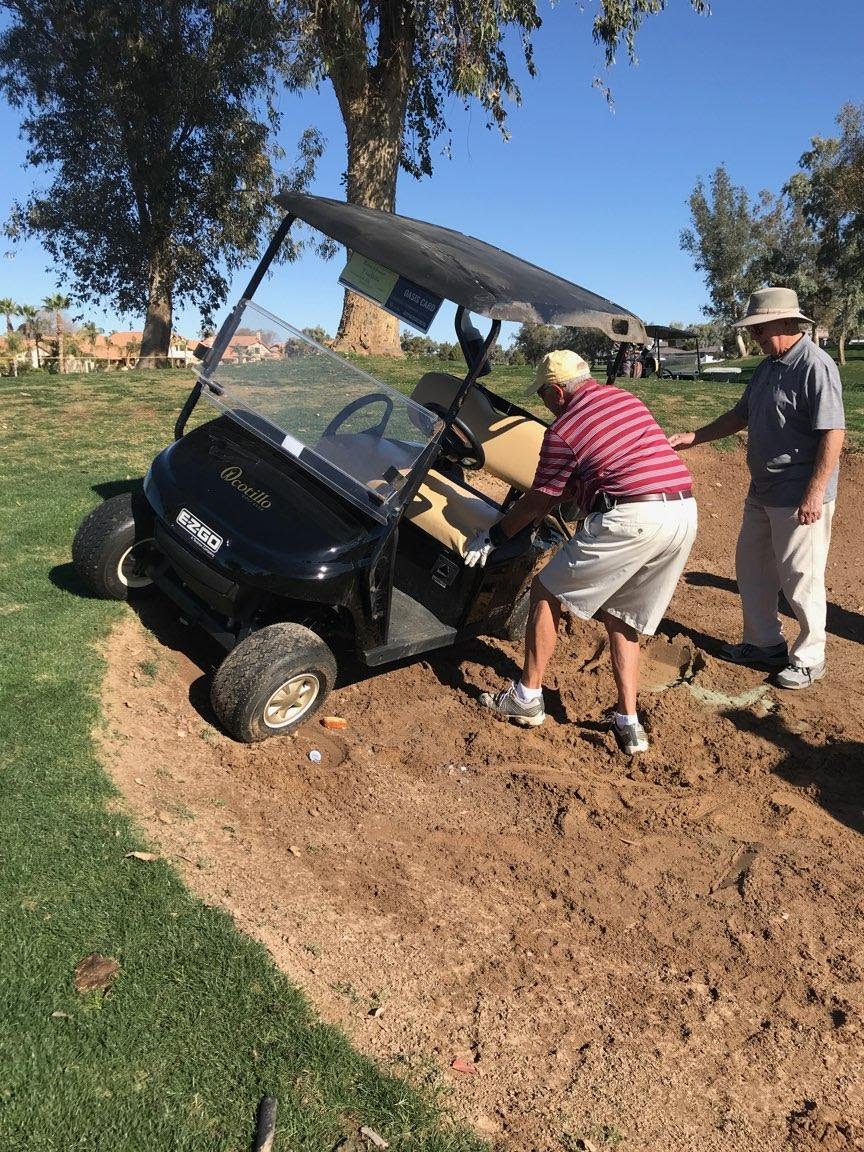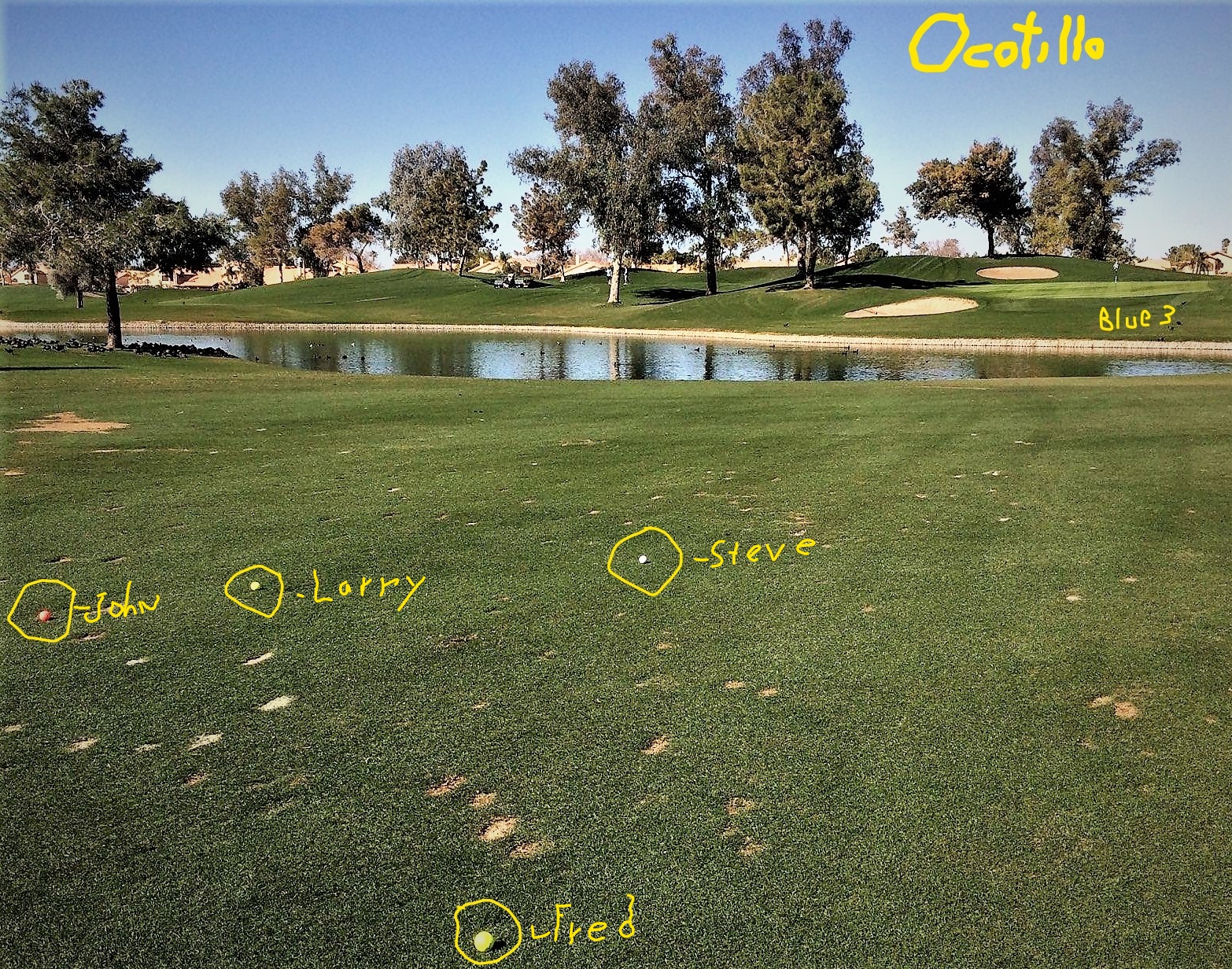 Pos.
Player
Total
Gross
To Par
Net
Total
Net
Purse
Points
1
Burton, Larry

Valley Golfers Association

79
-3
69
$42.00
5.00
2
Matthews, Mark

Valley Golfers Association

76
-3
69
$25.00
3.00
3
Fisel, Neal

Valley Golfers Association

92
-2
70
$17.00
1.00
4
Richter, Steve

Valley Golfers Association

82
-2
70
$0.00
0.00
---
Next up for VGA is, Saturday, February 10, 2018, Union Hills 8:00 AM $45.00.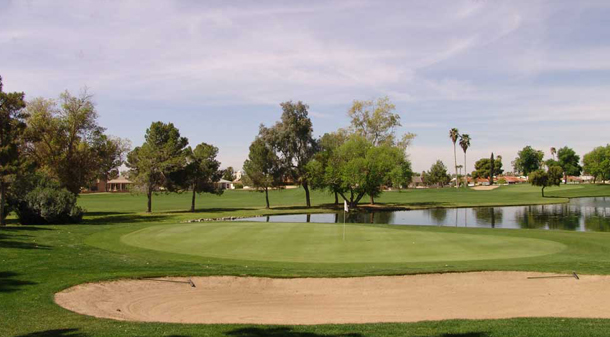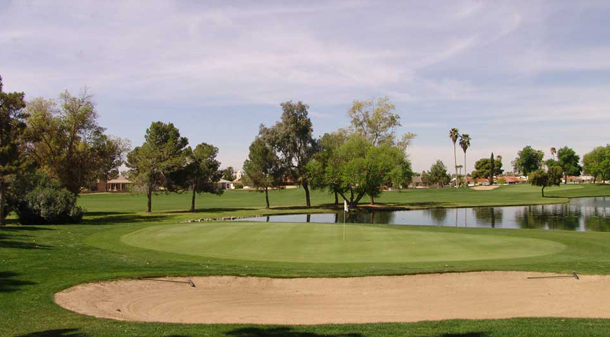 ---
Golf Humor