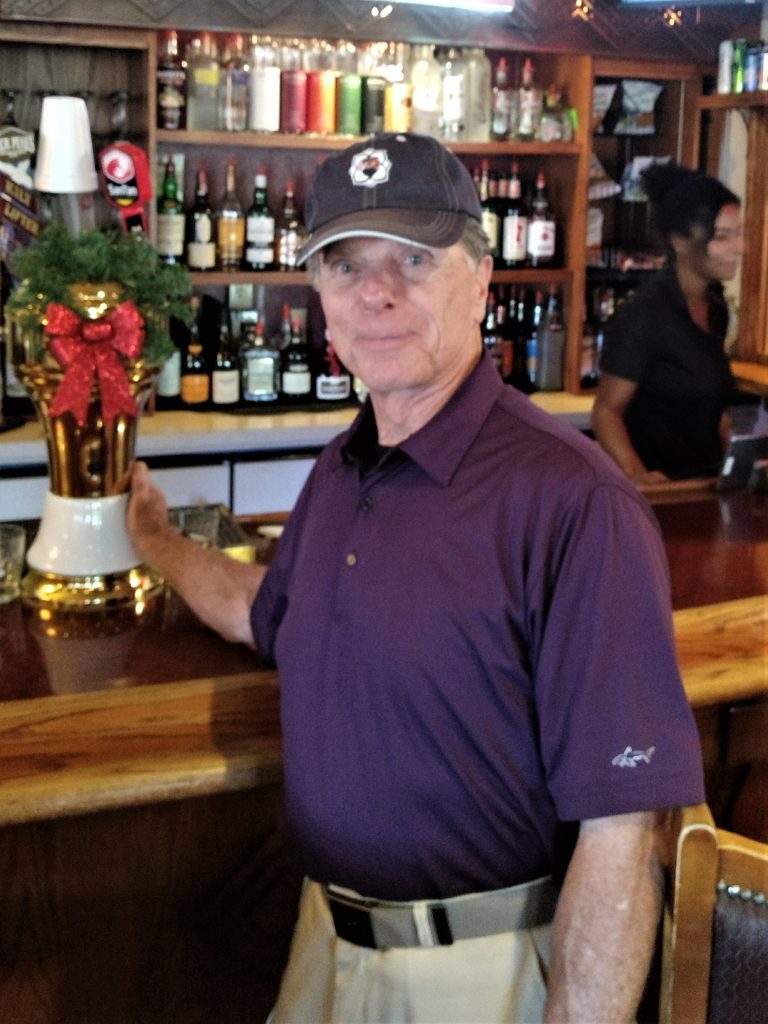 Oh my, Doug Patterson is at it again and wins the VGA Legacy event with an outstanding 66 net today. Way to go D2. Tied at 67 nets, Richard Brooks takes 2nd on the scorecard playoff while also at 67 net Tom Giljum is in at 3rd place. Jake Nicol gets the Atta-A-Boy today and shall be known in this domain as Flying Eagle for his Eagle on hole number 8 today. This guy tells me he has only been playing golf for 4-5 months. We got a hidden gem in him. Played with him today and he hit two big blasts to get within 20-30 yards and holed the Eagle with a pitch shot nine iron. Worse yet I was fooling around on the lower left part of the green fringe and didn't even get to see it go in. Next event up for VGA is Francisco Grande the San Francisco Giants old training ground in Casa Grande. If you haven't played this one you should with its great history there and most of the time in great condition. Free lunch provided for us too. Good to see Jeff Stone back in town and playing with us again. I pulled a senior moment on him as I mistook him for Robert Inman uncle of Bradley Rinehart. I told him everyone in a golf hat looks like Robert Inman to me. Don't think he bought it though. Anyway, welcome back Jeff and where are you Robert who was scheduled to play today. Also great to see Rich Golz out to visit us today back from two surgically repaired knees. Getting around quite well with his new racing cane. Rest of the field results are here.
Pos.
Player
Total
Gross
To Par
Net
Total
Net
Purse
Points
1
Patterson, Doug

Valley Golfers Association

76
-5
66
$57.00
5.00
2
Brooks, Richard

Valley Golfers Association

76
-4
67
$34.00
3.00
3
Giljum, Tom

Valley Golfers Association

81
-4
67
$23.00
1.00
4
Nicol, Jake

Valley Golfers Association

87
-3
68
$0.00
0.00
---
Next, up for VGA, Saturday, Dec 9, 2017, Francisco Grande 8:30 AM $ 47(lunch).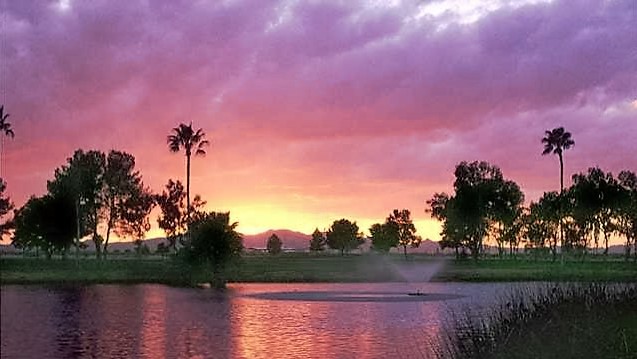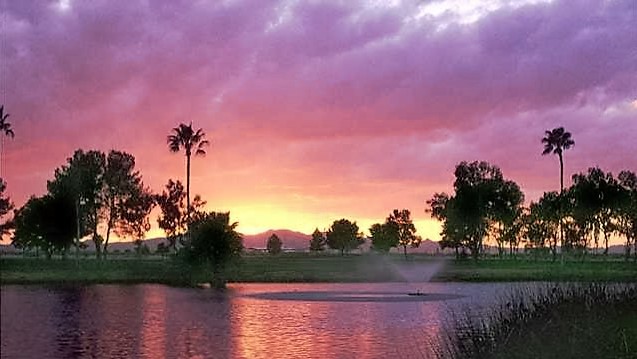 ---
Golf Humor