If you didn't get to play today's event here's a flyover view.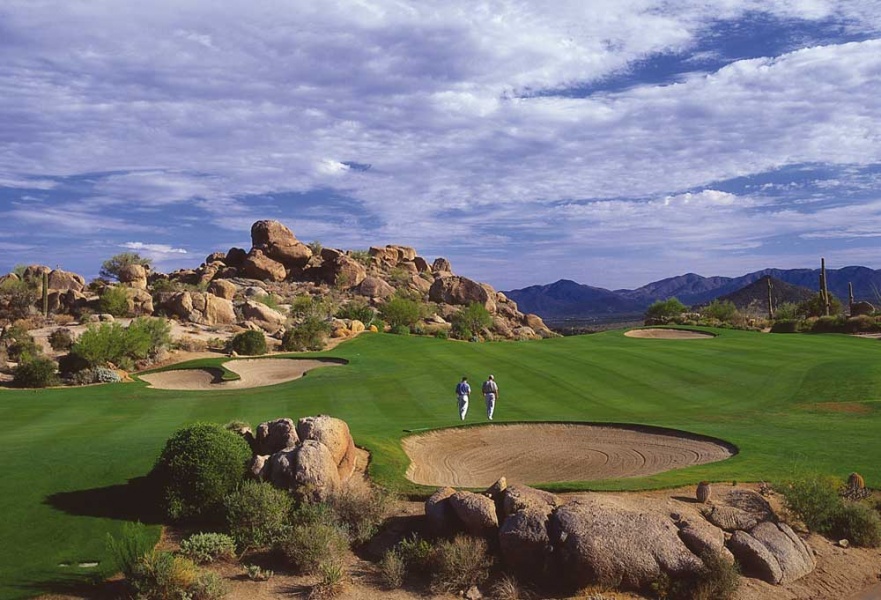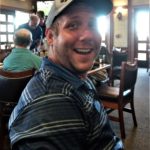 Jake Nicol pronounced Nichol showing more progress by taking first place at Troon North-Monument course with a 68 net score. Way to go Jake no easy task well done. Second place goes to none other than Robert Inman one off the winning pace at 69 net. Robert scored an Eagle on Monday at San Marcos for which he received nothing to see how golf gives and takes. This time you score big time way to go Bob. A tie for third place with John Bucco and Jim Niblack getting 70 net scores. John gets the third place money on the scorecard playoff and Jim settles for the Atta-A-Boy. Mr. Eagle Dave Dean picked up another Eagle on hole #5 known as "The Swale" take a look the Green and you will know why. Nice work Dave. Next, up for VGA, this Saturday is Viewpoint out in Mesa. A very fun and challenging little course try it you'll like it. Rest of the field's scores click here.
Pos.
Player
Total
Gross
To Par
Net
Total
Net
Points
1
Nicol, Jake

Valley Golfers Association

87
-4
68
5.00
2
Inman, Robert

Valley Golfers Association

95
-3
69
3.00
3
Bucco, John

Valley Golfers Association

97
-2
70
1.00
4
Niblack, Jim

Valley Golfers Association

82
-2
70
0.00
---
Next event scheduled for VGA Saturday, Dec 23, 2017 Viewpoint @ 8:30 AM $ 45. 
---
Golf Humor