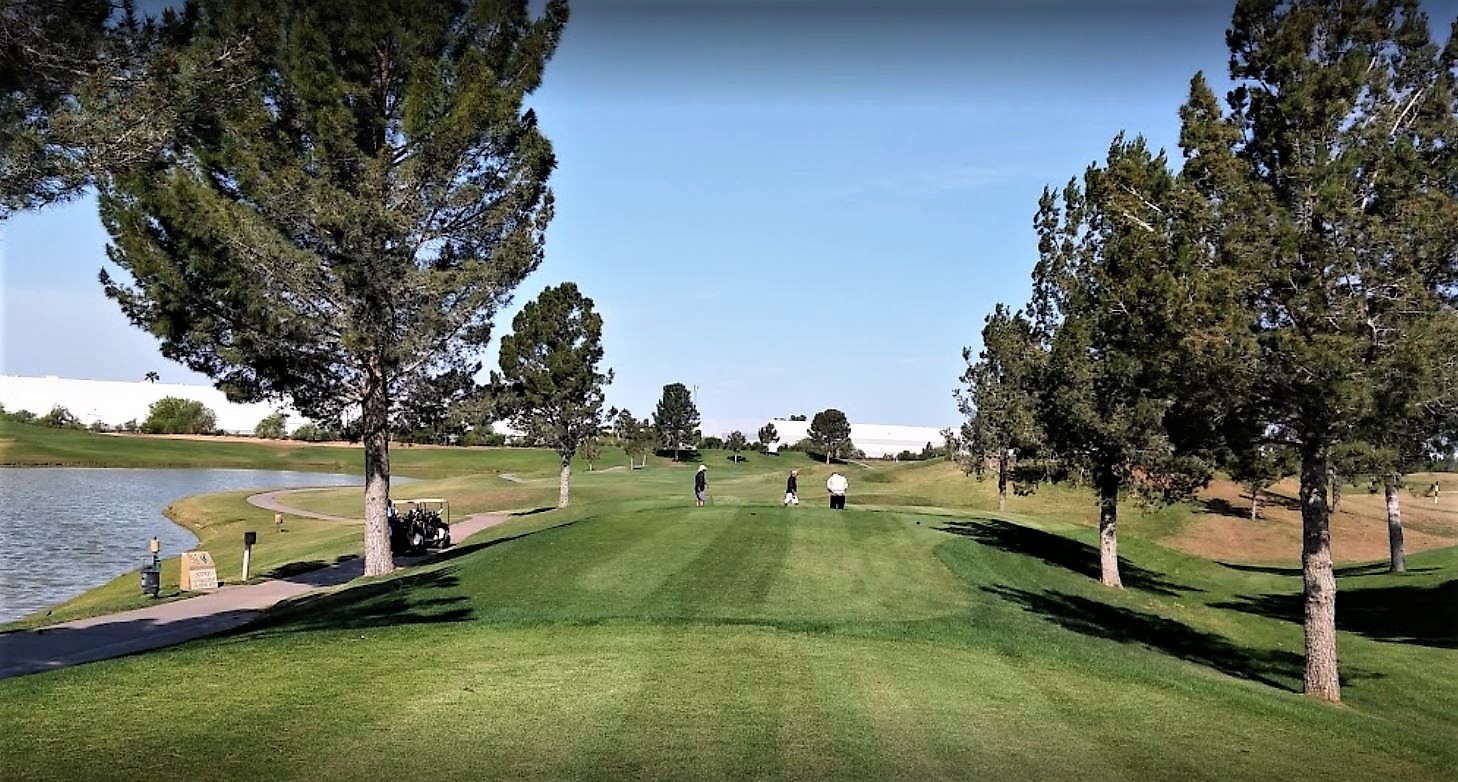 Can you believe it Harley Ewing won it today at Kokopelli his personal nemesis course with a nifty 65 net.  A course on which I almost had a heat stroke one Summer past. Even scoring 2 Birds on # 1 and #7. I played very well until taking a 7,6,6,8 on the last 4 holes. Oh well enough about me, Three other players came in tied at 71 nets. Gordon Lukert the Dean of VGA came in 2nd on the scorecard playoff beating out Dave Dean who got 3rd place and Doug Rankin who scored the Atta-A-Boy award. Kokopelli can be a tough track and I think it played that way today. Sad to hear Richard Brooks suffered a severe (11 stitches) cut on his leg from the bottom of a Golf club bag. He was ok to drive himself to the hospital after some remarkable first aid given by Jeff Stone and others at the course. We all wish you well Richard and hope to see you out playing with us soon. Rest of the field's scores click here.
Pos.
Player
Total
Gross
To Par
Net
Total
Net
Purse
Points
1
Ewing, Harley

Valley Golfers Association

92
-7
65
$57.00
5.00
2
Lukert, Gordon

Valley Golfers Association

97
-1
71
$34.00
3.00
3
Dean, Dave

Valley Golfers Association

83
-1
71
$23.00
1.00
4
Rankin, Doug

Valley Golfers Association

88
-1
71
$0.00
0.00
---
Next up for VGA, Saturday, Dec 16 Union Hills 8:00 AM $ 45. 
---
Golf Humor submitted by Uncle G.