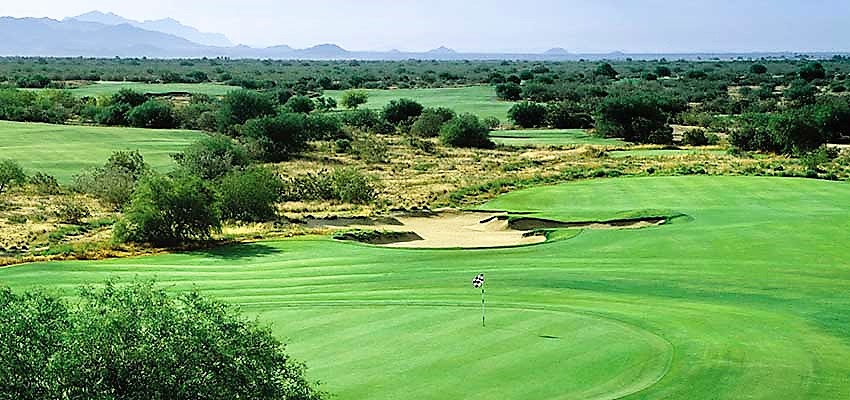 Todays Scoring
Tom Giljum 1st Place

Ron Gunderson 2nd place

Dan Christiansen 3rd Place
Tom Giljum takes 1st place today at Talking Sticks. Three players finished tied at 69 nets. Ron Gunderson takes second place, Dan Christiansen takes third and Rich Golz takes home the Atta Boy. All compiled on the scorecard playoff.
Big Dogs

Low Net Scoring
Birds

CTPs

Golf Humor
You can make a lot of money in this game. Just ask my ex-wives. Both of them are so rich that neither of their husbands' works… Lee Trevino.
Next up for VGA, Saturday, August 31, 2019, Dove Mountain. (+) Combined SGL Event, 12:00 PM Shotgun, $50.00, if you are playing this event and want to make a weekend of it, let Danny Campos or Dave Dean know that you wish to play in the Sunday Shotgun at 10 am too. Click here for course information.