Rained out at Legacy! Typhoon Conditions.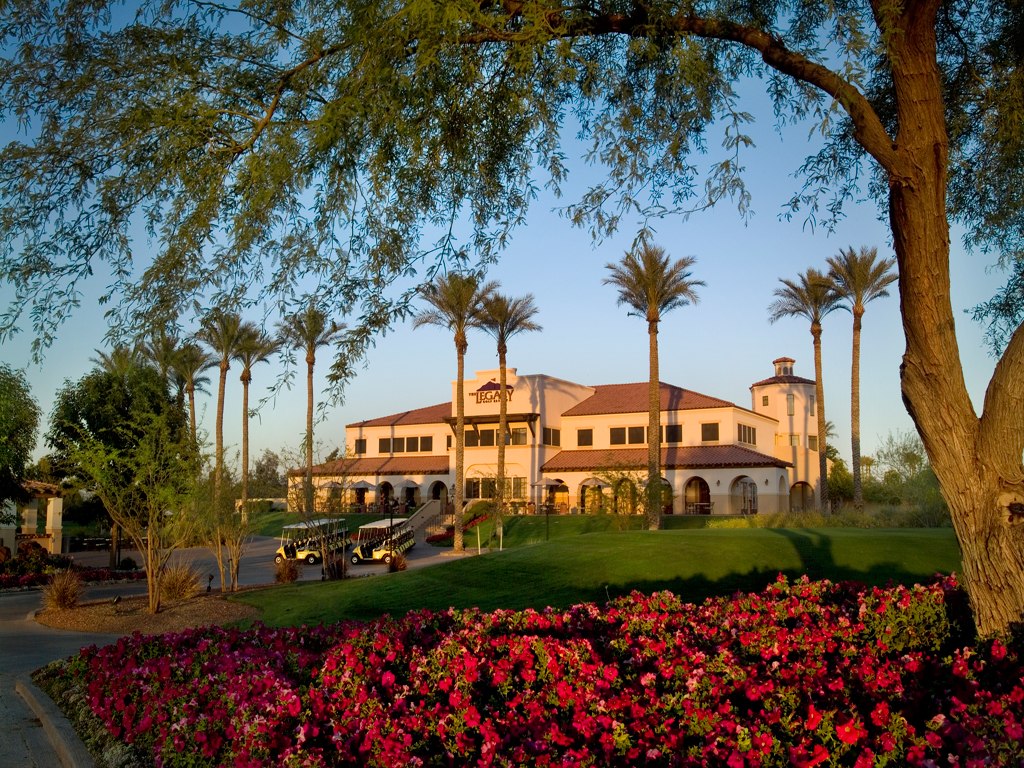 Legacy Scores
Sorry, not much to report on today. We were in the 7th and last group today and it hit us on the 6th hole. The course gave us rain check money and VGA gave it all back. Oh well another rainy day in AZ. See everyone Wednesday at Viewpoint. To bad for Craig Wise heard he had birdies going today.
---
Next up for VGA, Wednesday, October 17, 2018 Viewpoint CPO 8:00 AM $ 34.00.
---
Golf Humor