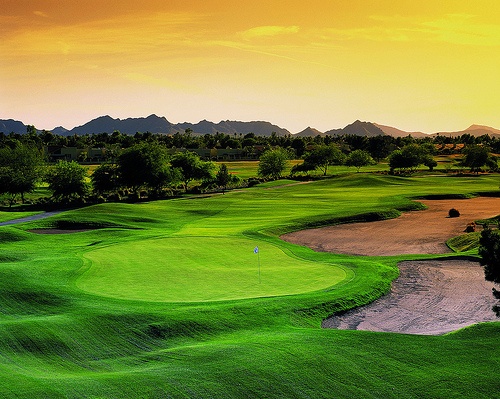 Todays Scoring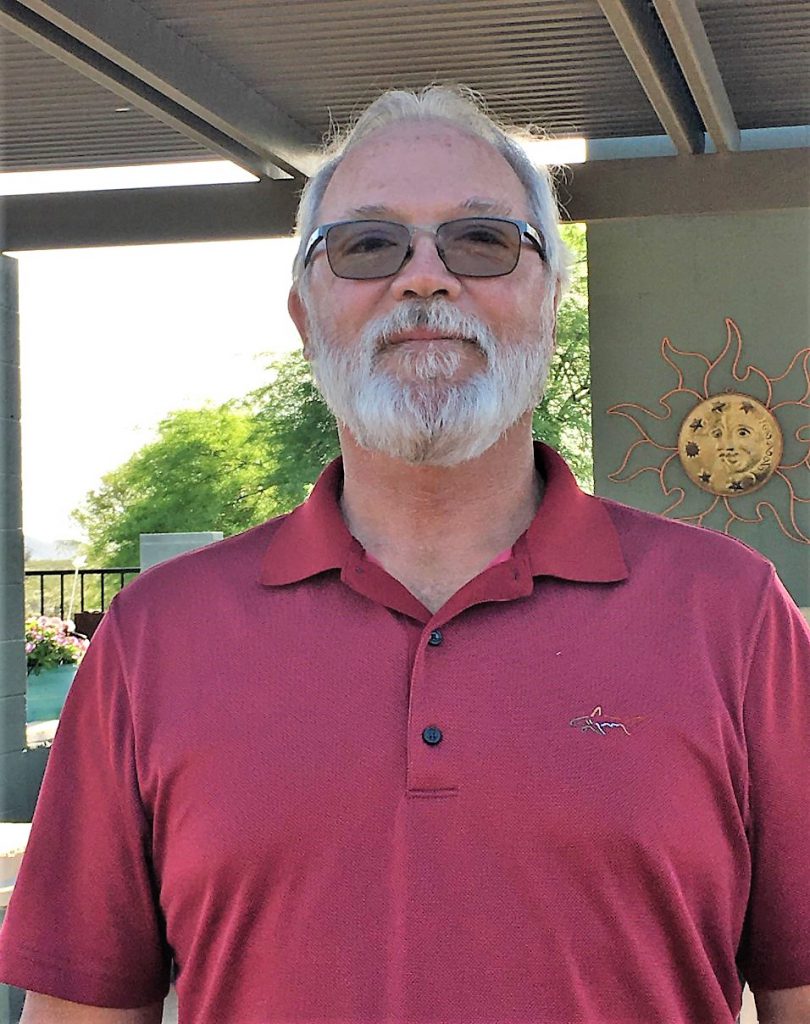 Donald Majors in for his second placing for VGA by taking 1st place at a sterling 61 net today at Stonecreek. Jeff Meshey was there for 2nd place at 65 net well done Jeff. Tom no picture Anderson who's been placing all over the place since rejoining VGA after several years away. Send me a pic dude. Steve Richter accepted the Atta Boy. Be there for Westbrook Lakes course Wednesday.
Big Dogs

Flight 1 Low Net Scoring
Flight 2 Low Net Scoring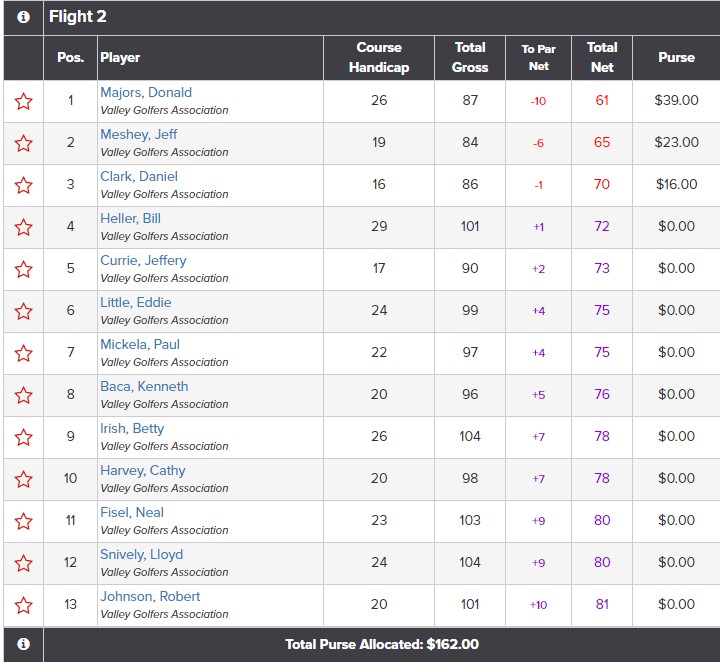 Birds

CTPs

Next up for VGA, Wed, June 3, 2020, Westbrook Village/Lakes course (+) 7:15 AM $30.00. Tap here for the course website.