Surprisingly cool early on this morning. Overcast that soon went away caused it I suppose. We went off the back 9 for Aquila's reasons I'm sure.  I was enjoying the round with Mike Clark, Richard Brooks and Tom Hebert. But 1st place lurked in other parts of the course in the presence of Dan Christiansen who won the 1st place glory with a great 64 net. Way to go Dan seems you are always close to the dough. Tied at 66 nets were three other golfers who scooped all the remaining prizes. Richard Brooks in my group took second place on a scorecard playoff. One heck of a good lefty player I might add. Third place went to Jeff Rhodes also on a score card playoff. Good job Jeff.  In there for the Atta-a-Boy and 1st place among losers Harley Ewing much to my chagrin.  Apologies go out to Jim Bays for temporarily leaving his name off the winners list for the Superstition Springs list last Wednesday. Bad proofing for sure. Venue for for this coming Wednesday has changed from Ocotillo to The Foothills so see you all there. Rest of the field's scores below. Sorry for this being out so late.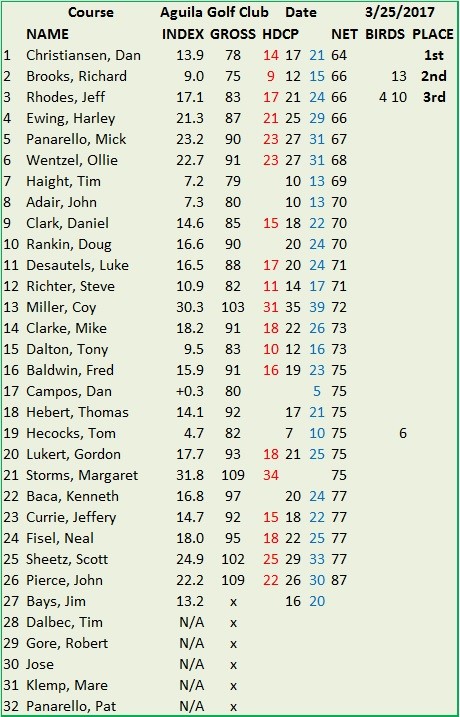 ---
Next up for VGA, Wednesday, March 29, 2017 Foothills @ 7:44 $50.00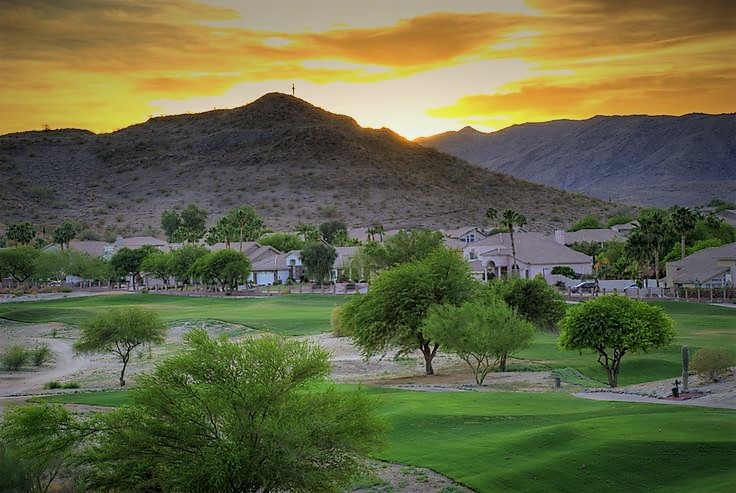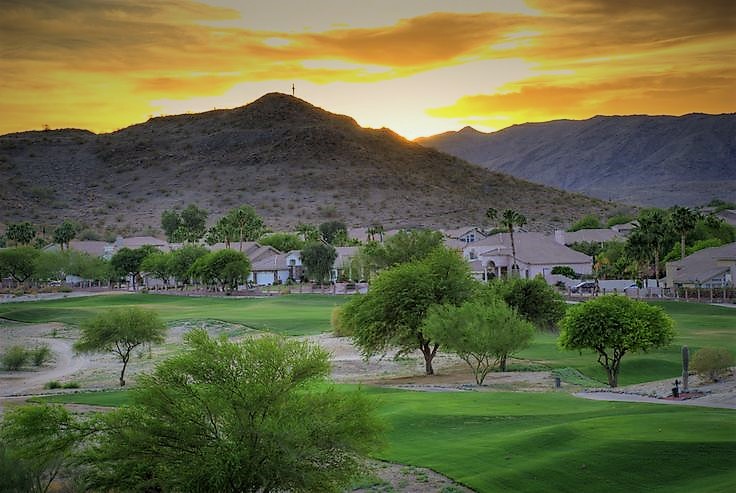 ---
Golf Humor
Professionals living the Hacker's life.