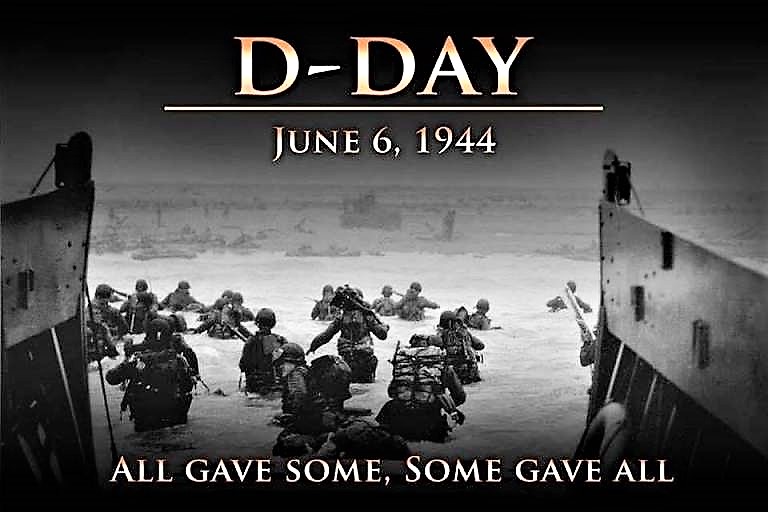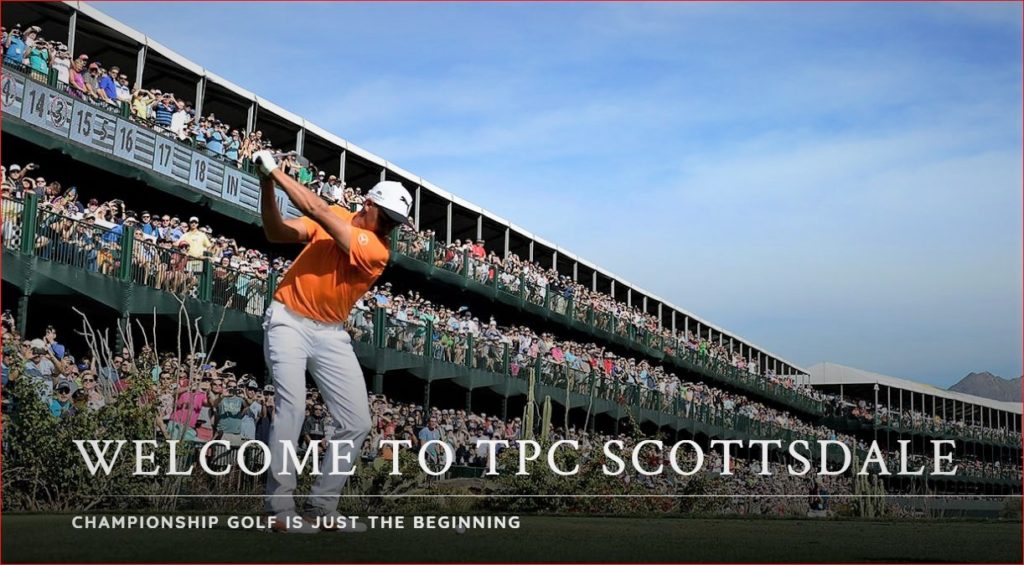 Todays Scoring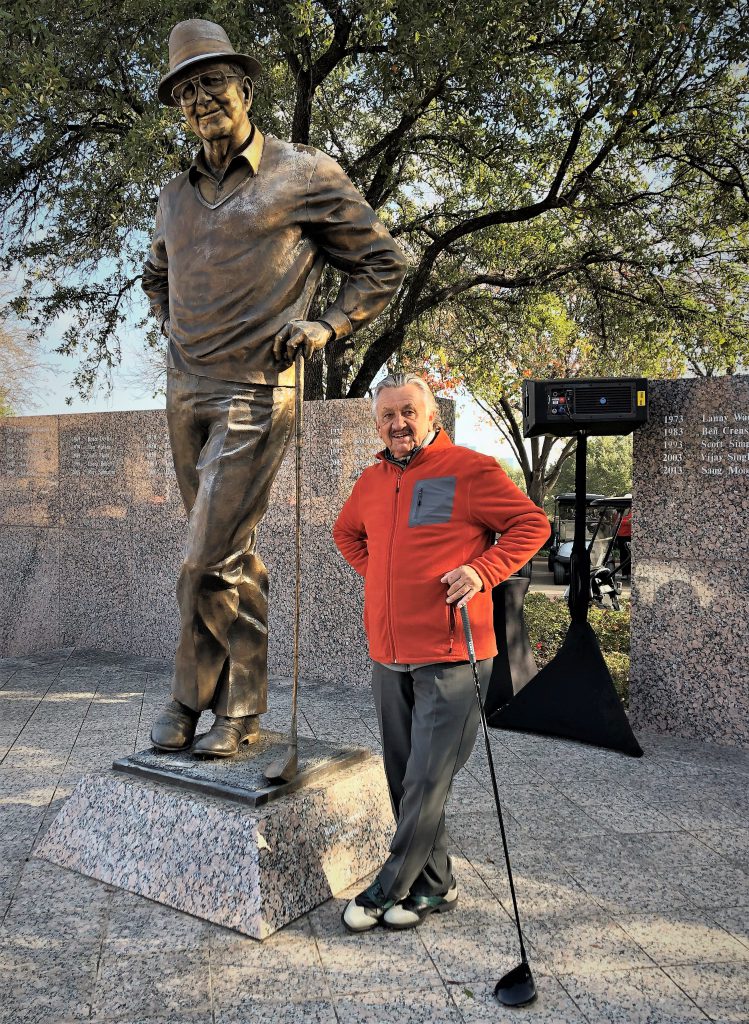 George Banach came in 1st place today all alone at 67 net. Great going George send me a pic to use to get rid of the silhouette. Jeff Currie and Stephen Jordan tied at 68 net, with Jeff getting 2nd and Stephen getting 3rd on the scorecard playoff. Steve Richter scores the Atta Boy at 70 net.
Big Dogs

Flight 1 Low Net Scoring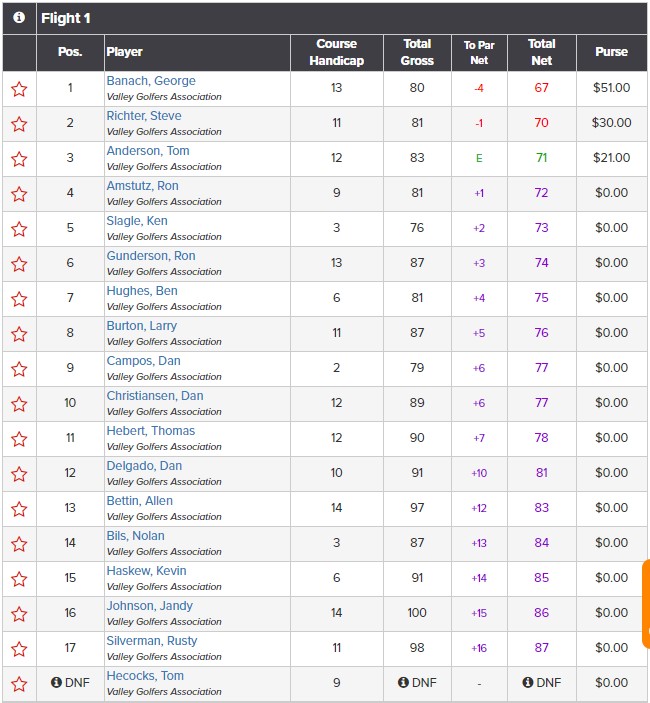 Flight 2 Low Net Scoring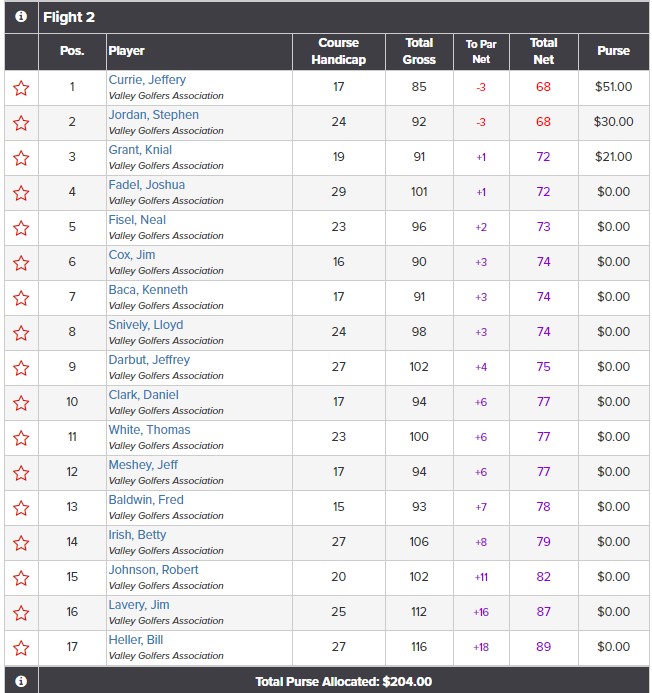 Birds

CTPs

Next up for VGA, Wednesday, June 10, 2020, Lone Tree (+) 7:36 AM $29.00. Tap here to get the course website.