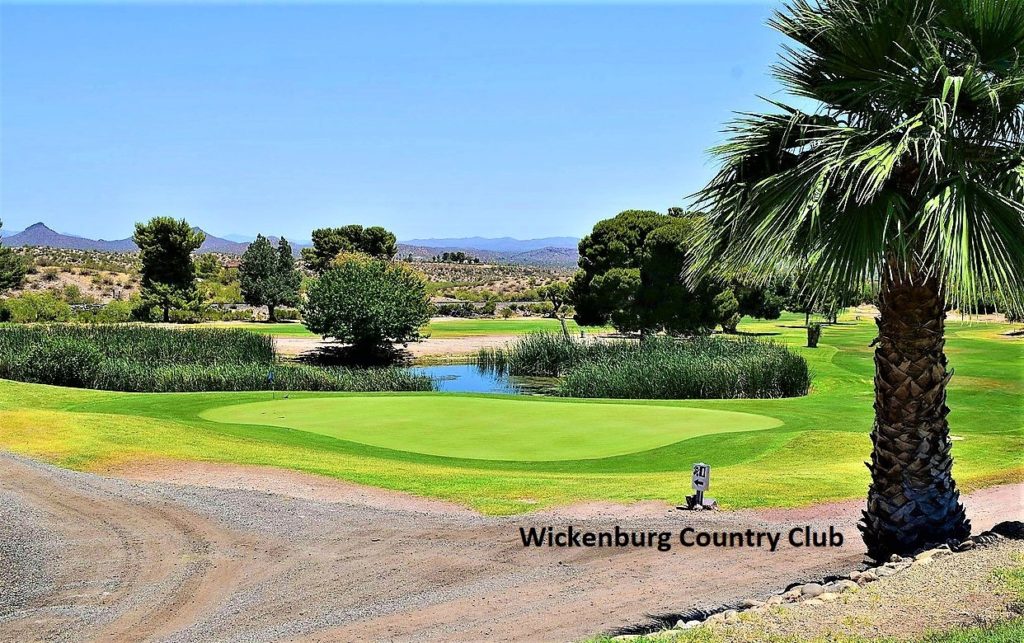 Todays Scoring
Dave Dean 1st place

Mark Alway 2nd place

Danny Campos-3rd Place
Dave Dean owns VGA, he wins again today at Wickenburg Ranch with a 63 net, no course he doesn't like, none he can't play well. Well done Dave. Mark Alway and Danny Campos tied at 67 net with Mark getting 2nd place and Danny getting a 3rd place on the scorecard playoff. Ron Amstutz gets the Atta Boy at 68 net.
Big Dogs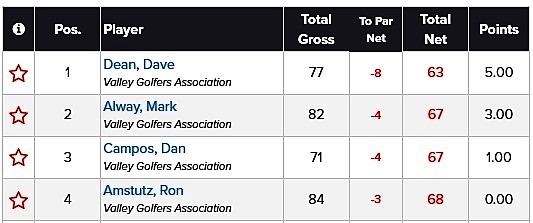 Low Net Scoring Flight 1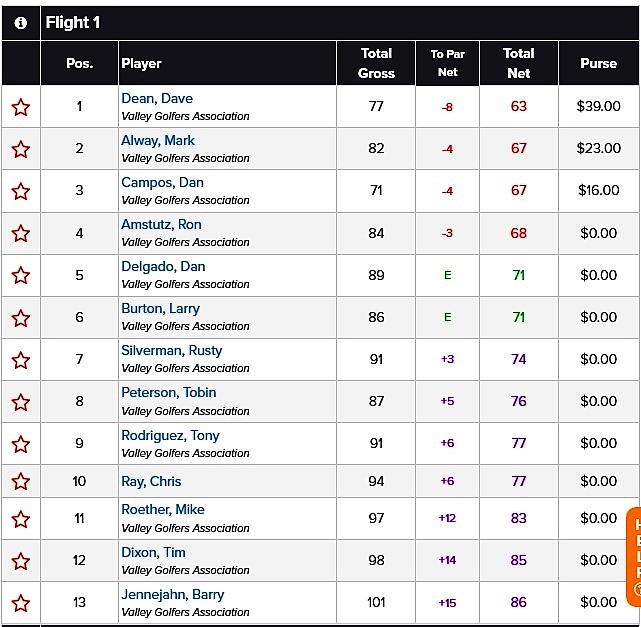 Low Net Scoring Flight 2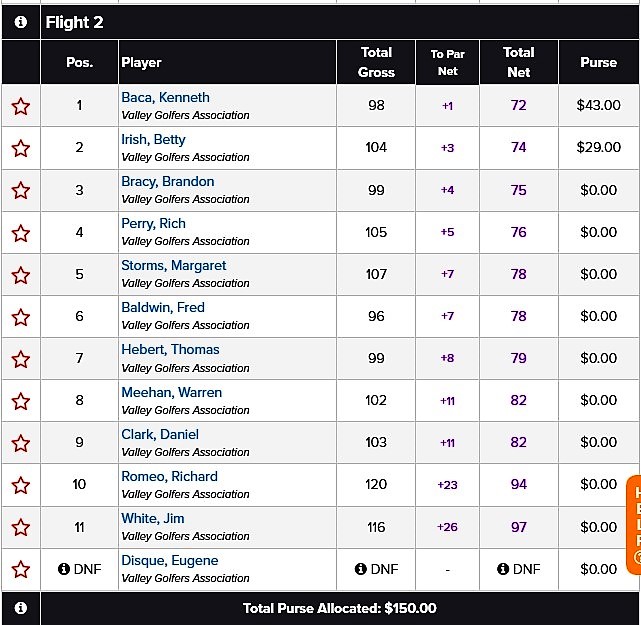 Birds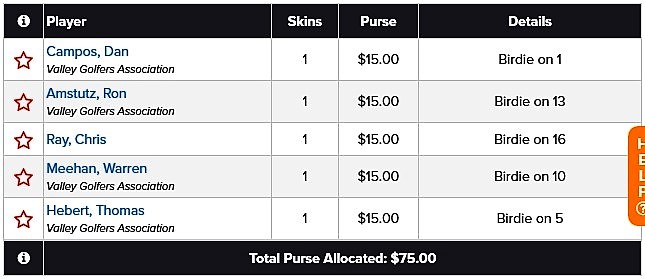 CTPs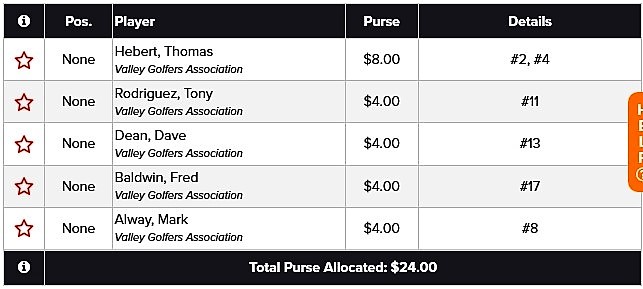 Next up for VGA, Wednesday, July 17, 2019, Westin-Kierland (+), 7:00 AM, $49.00. Click here for Course info.