Tony Dalton, a Celebration of Life today for our Friend and President of VGA.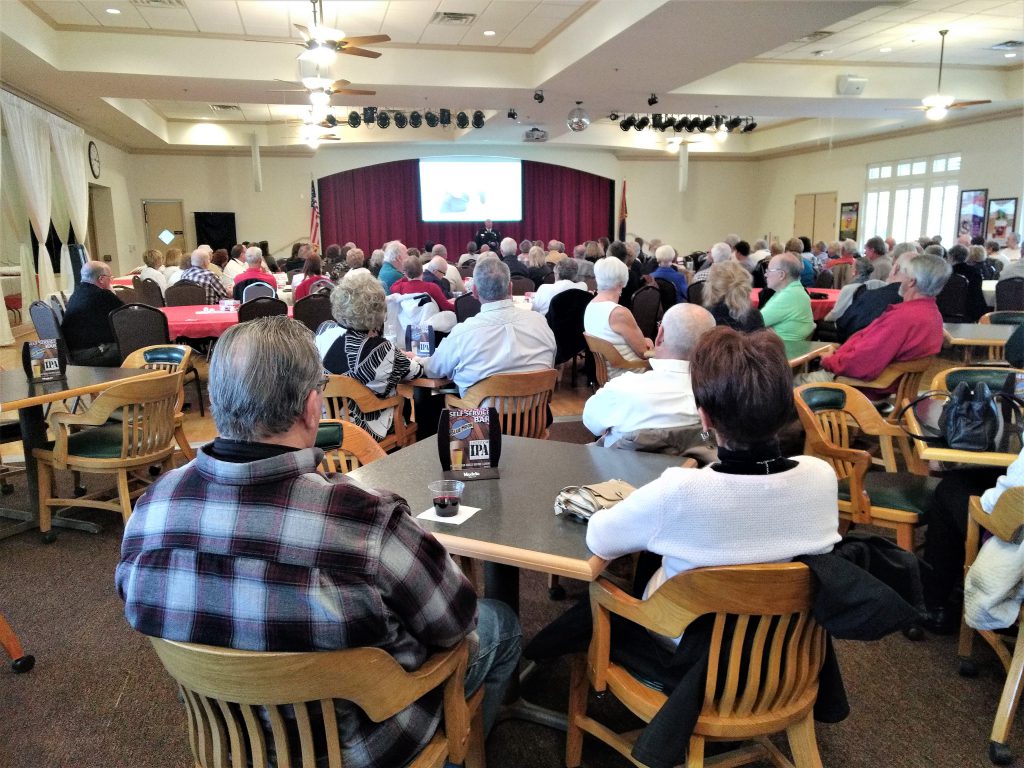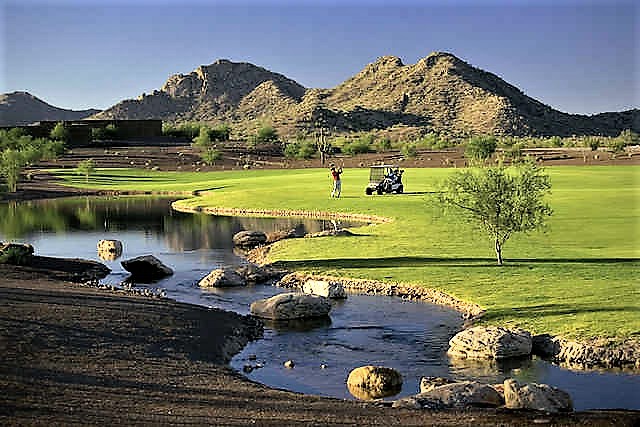 Scoring for Today
John Adair1st Place

Danny Clark 2nd place

Mick Panarello 3rd Place
Big Dogs

Flight 1 Scores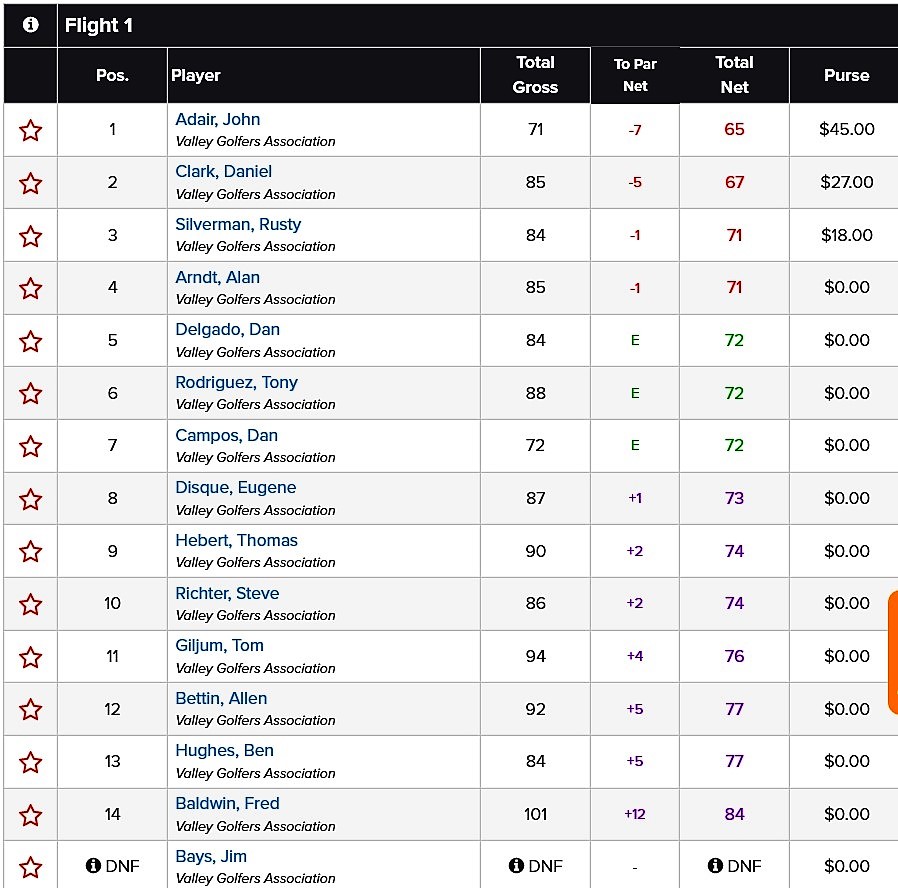 Flight 2 Scores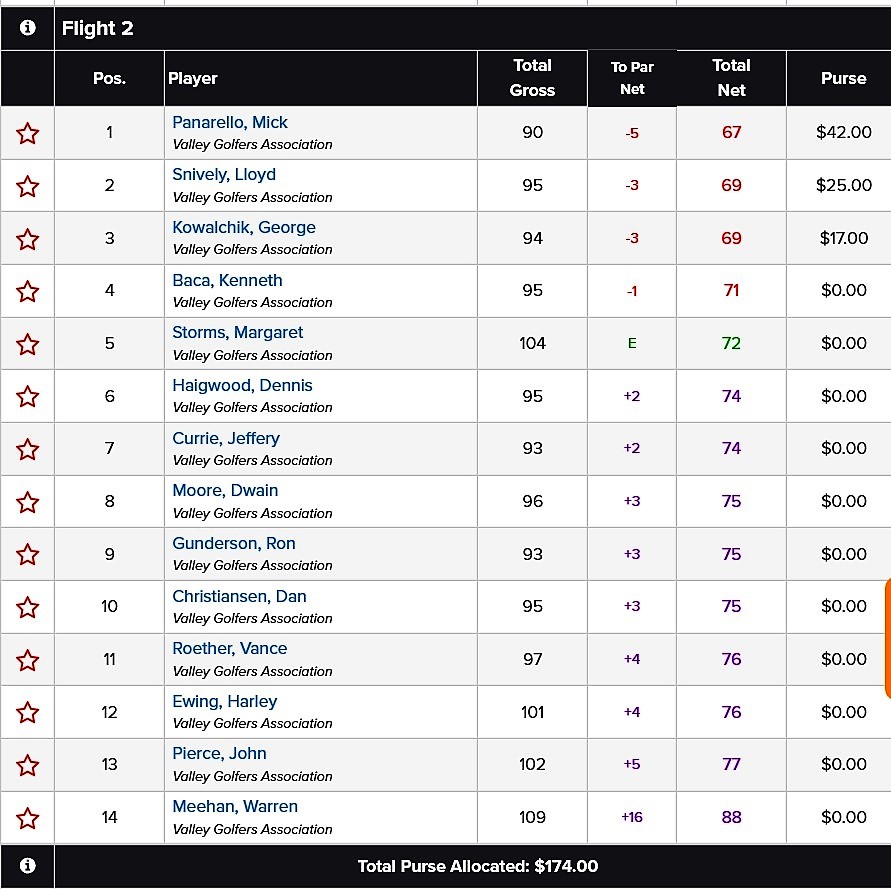 Birds for today.

CTPs

---
Next event for VGA, Wednesday, February 13, 2019 Coldwater 8:30 AM $50.00 for Coldwater info click here.