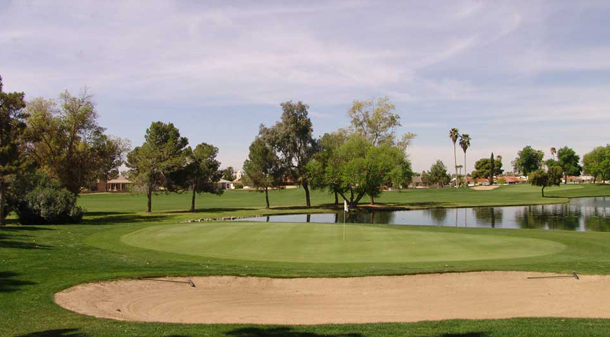 Union Hill Scoring
John Leopold takes first today with a 61 net, great score John. Second place goes to the one and only Legend of VGA Dan Clark with a 63 net. Bet you thought you had it eh? Steady Freddy Baldwin comes in third at 64 net. Three players shared the Atta Boy at 66, Lloyd Snively, John Adair and Ed Chapman in that order. Ben Hughes took the only Bird scored today worth almost as much as winning. Eagles Nest at Pebblecreek Wednesday see you there.
Big Dogs for Union Hill today.
John Leopold 1st place

Danny "The Legend" Clark 2nd Place

Fred Baldwin 3rd Place

All Scores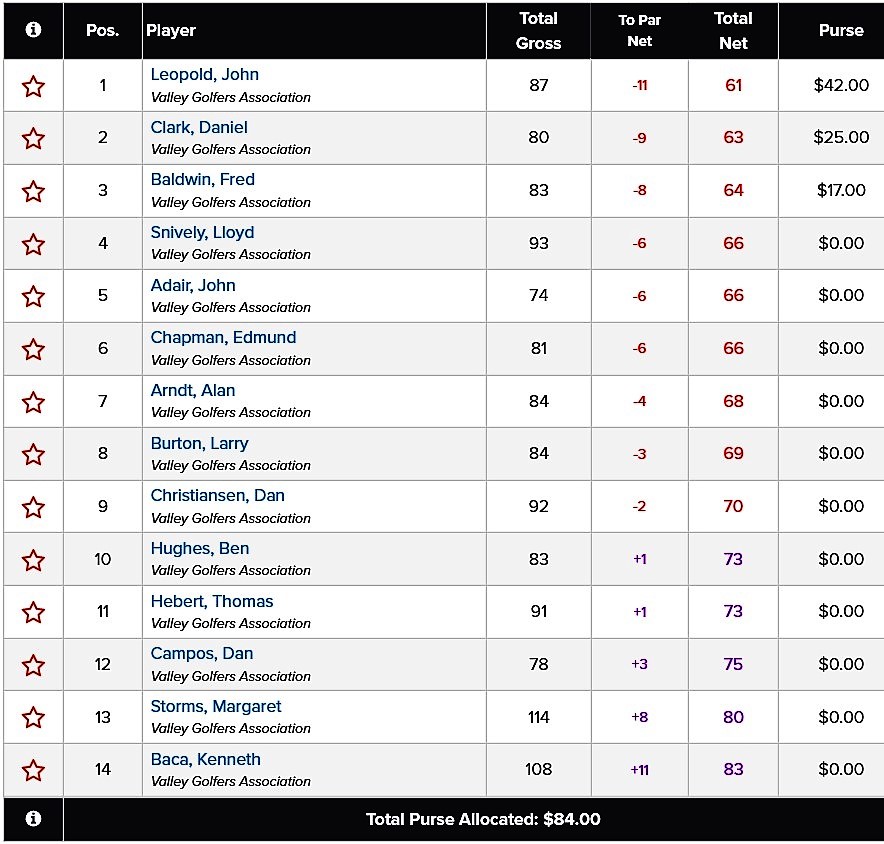 Birds

CTPs

---
Next event for VGA, Wednesday, February 6, 2019, Eagles Nest @ Pebblecreek, 8:30 AM, $50.00. Course Info Click Here.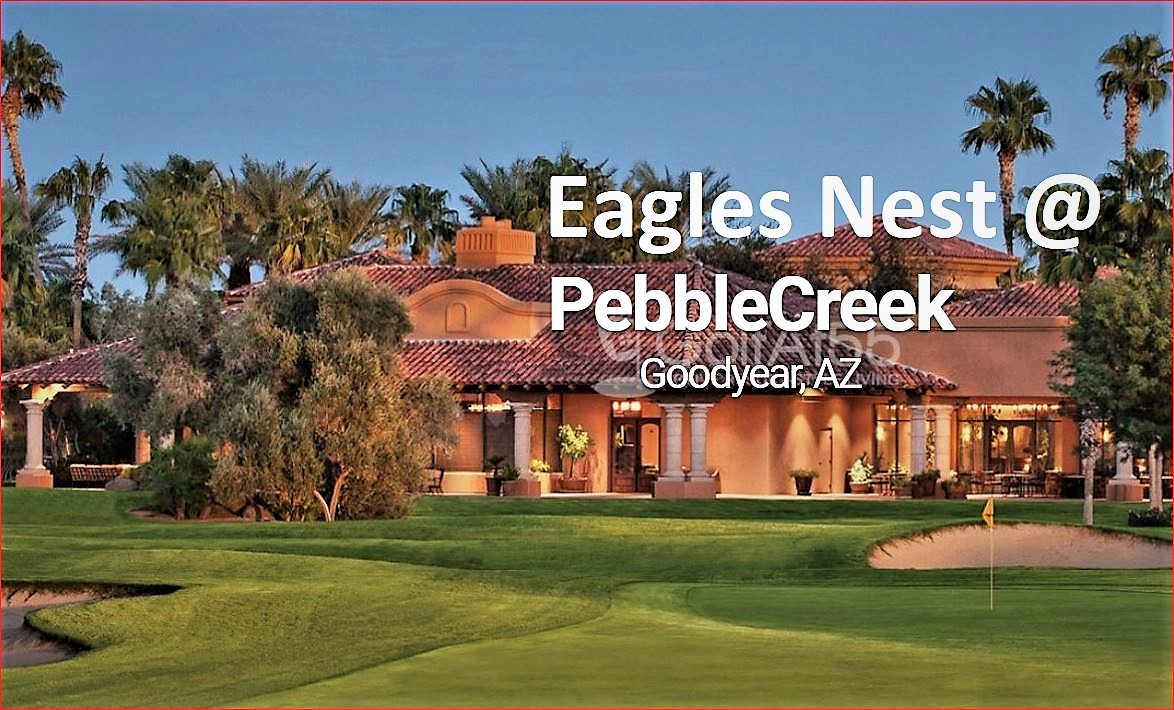 Anyone have 3 mins 53 seconds to enjoy a humorous video Doug Rankin sent me?