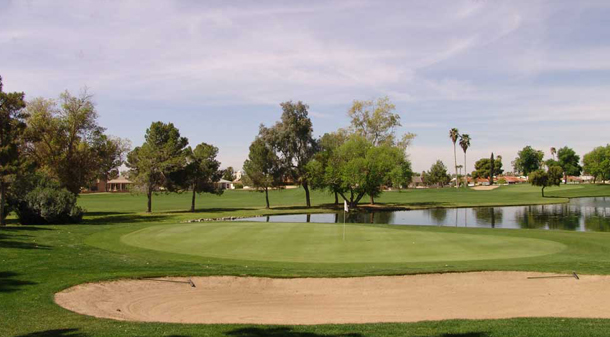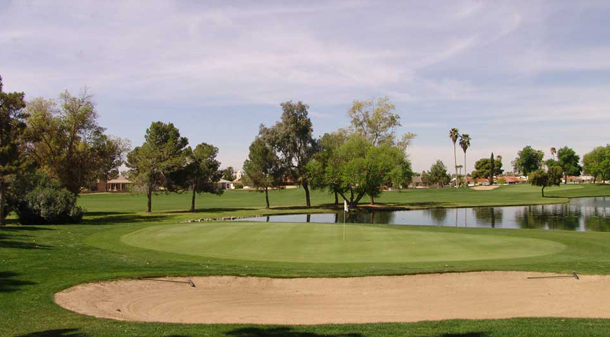 From the course POTVGA comments: It rained for the first six holes steady not hard but steady for about 20 minutes. After an hours worth of rain it poured down and after that it stopped so we had fairly decent conditions to play in from then on. The Greens were in good shape and the course was in good condition. Dan Christiansen seemed to have no difficulty. He touched the field for a 5 stroke victory over the closest competitors at 64 net. Great perseverance Dan and well done. Tied at 69 net were "The Golden Boy" Rusty Silverman and Tommy "No Shoes" Hecocks although I suspect he wore his shoes today. Rusty bested Tom on the scorecard playoff and took second place. Tom took third place with no Atta-A-Boy today. Well done guys you have our admiration to play in that weather and do well too. Field scores below: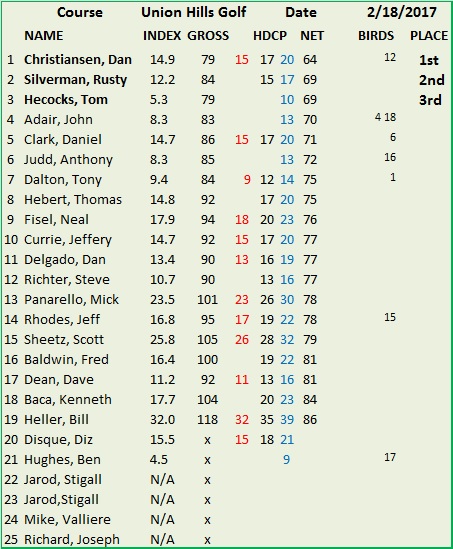 ---
Next up for VGA, Wednesday, February 22, 2017 Palmbrook – shotgun 8:30 $47.00.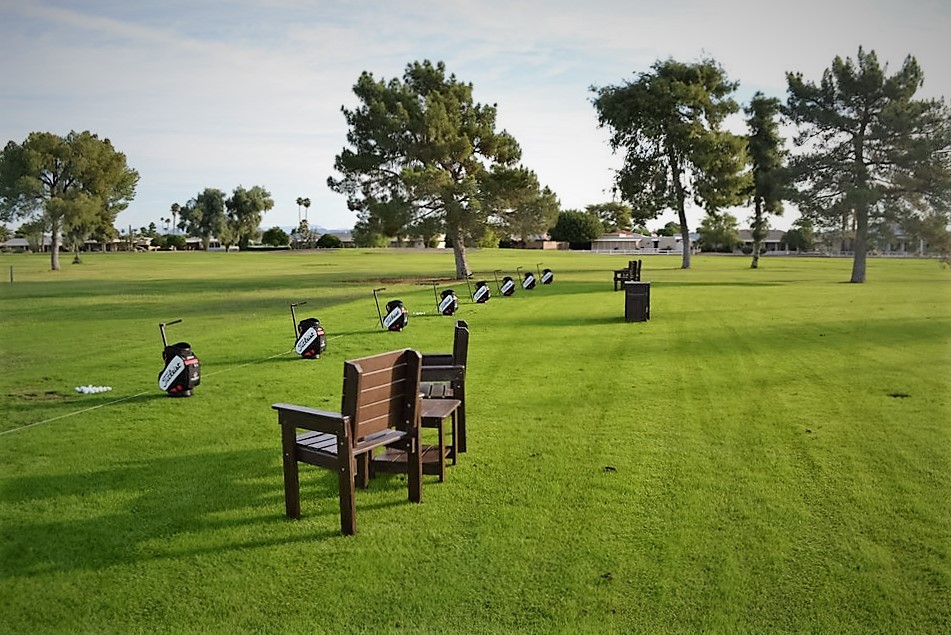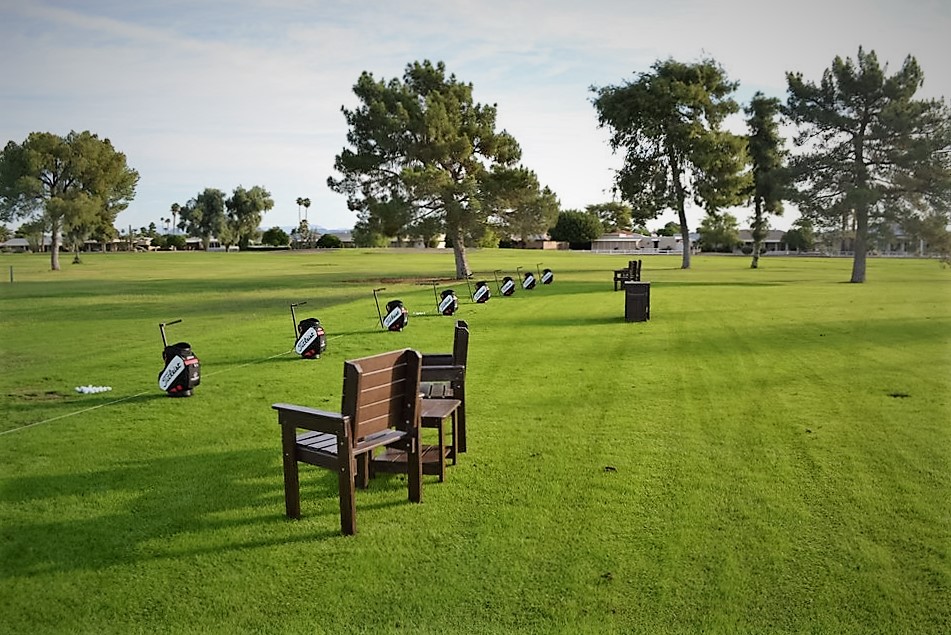 ---
In order to get the freshest information like pairing sheets, it may be necessary to adjust your device to help you out. So I have made this little video that may eliminate this problem if you have it at all. Easier to view in full screen.
Golf humor.