My oh my, Ron Amstutz came to play today and did he ever scoring a 60 net score for 1st place at a cloudy and cool Viewpoint course today. Must have had something good for breakfast this morning as he was on fire. Nice round Ron. Second place and walking the course and playing very steady golf Jim Belanger or as he is known to me Mark Belanger in with a 67 net. Nice work Jim and enjoyed the round with you and Tom Giljum. Third place goes to John Bucco with a 69 net and well done John. Atta-A-Boy goes to our past Presidente, Tom Hecocks with a 70 net. I know you were wearing your shoes today. Rest of the Scores are here.
Pos.
Player
Total
Gross
To Par
Net
Total
Net
Points
1
Amstutz, Ron

Valley Golfers Association

76
-11
60
5.00
2
Belanger, James

Valley Golfers Association

82
-4
67
3.00
3
Bucco, John

Valley Golfers Association

97
-2
69
1.00
4
Hecocks, Tom

Valley Golfers Association

79
-1
70
0.00
---
Next up for VGA, Wed, Dec 27, 2017, Club West – SG start 8:30:00 AM $45.00.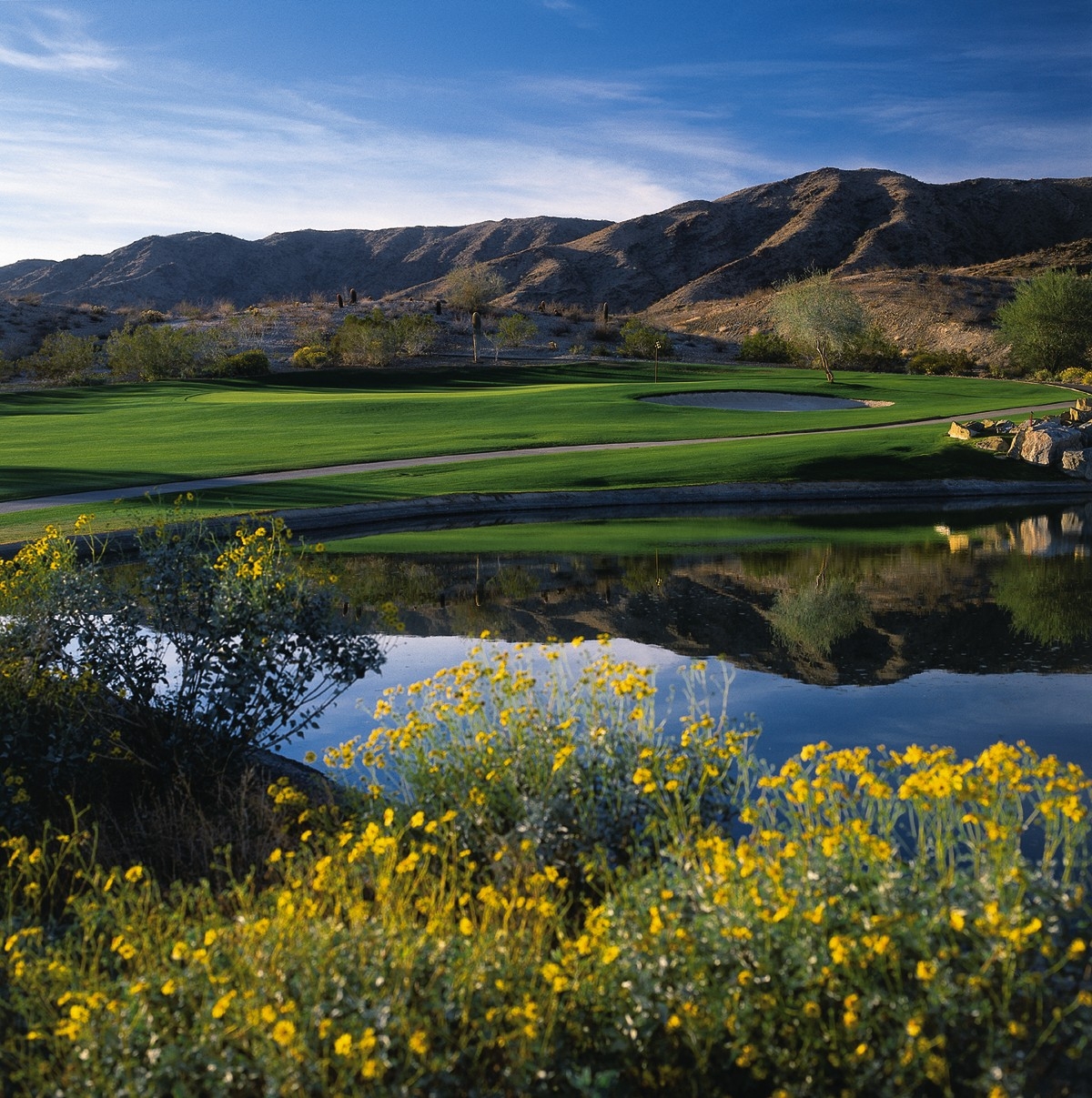 ---
Golf Humor