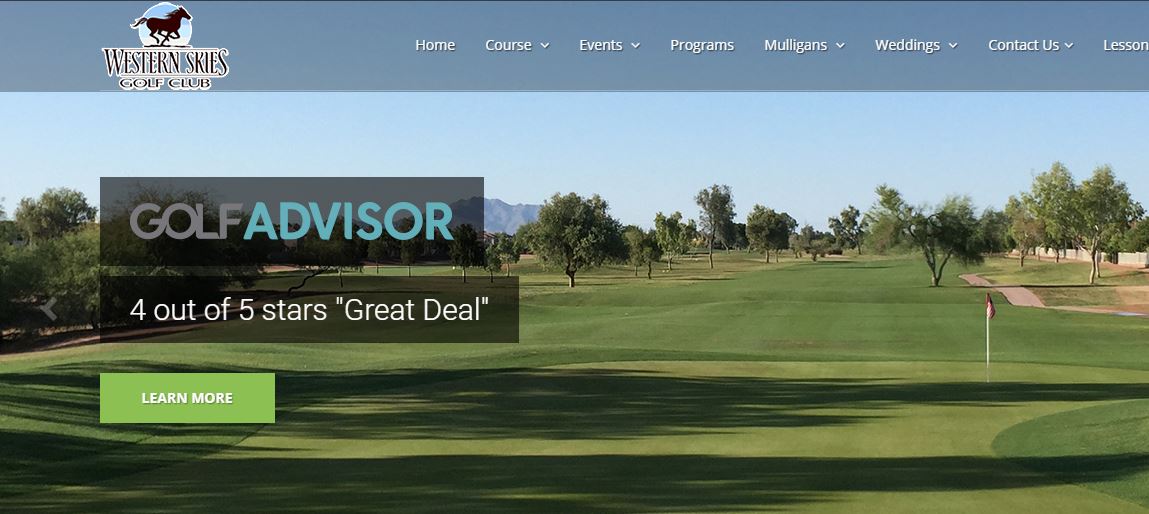 Interesting scoring today. Neal Fisel playing one of his better rounds of the year maybe the best, scored 65 net to win first place at Western Skies today. Great work Neal. Second place goes the man who epitomizes the word steady, Tim Haight with a 66 net.  Tim you were steady as a rock. Third place goes to a hero of sorts playing with a badly torn shoulder and the best round I've seen him play in awhile, Grady McEachern gets third at 67 net and not in the pot so no dough. His cart partner Steve Richter got the 3rd place money at 69 net. Great job Grady you played well today indeed. Hope you guys enjoyed Western Skies today. I live close by and they have made the course a lot better in my opinion. The turf and greens were in great shape and I look forward to playing there later this month. Full field scores below.
Next event up for VGA Wednesday, Dec 7, 2016 Biltmore Links / SG 8:30:00 AM $50.00 
Dave Dean got an Eagle at Hillcrest. Photo that is.