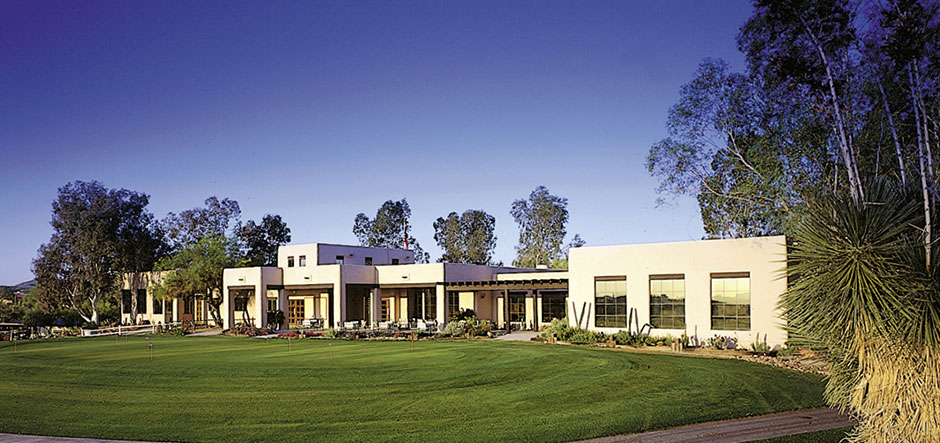 Big Dogs Scoring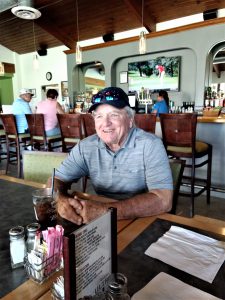 All golfers scores for today with the top 3 being the Big Dog Point winners.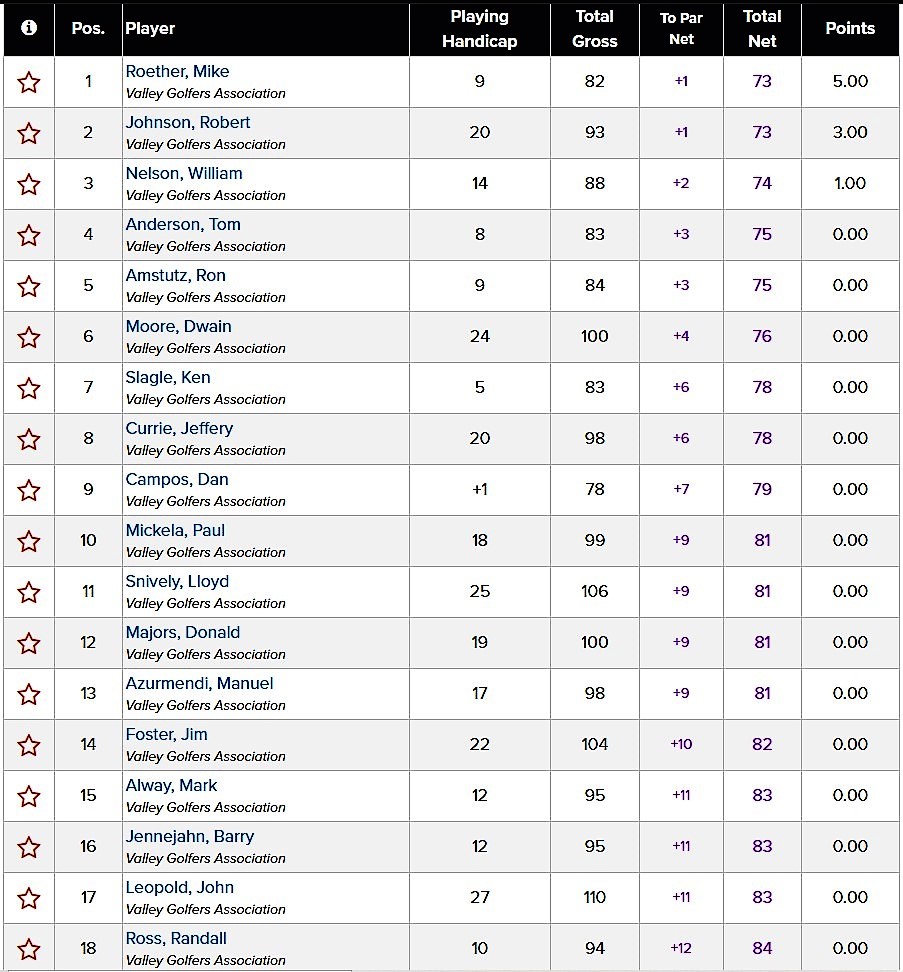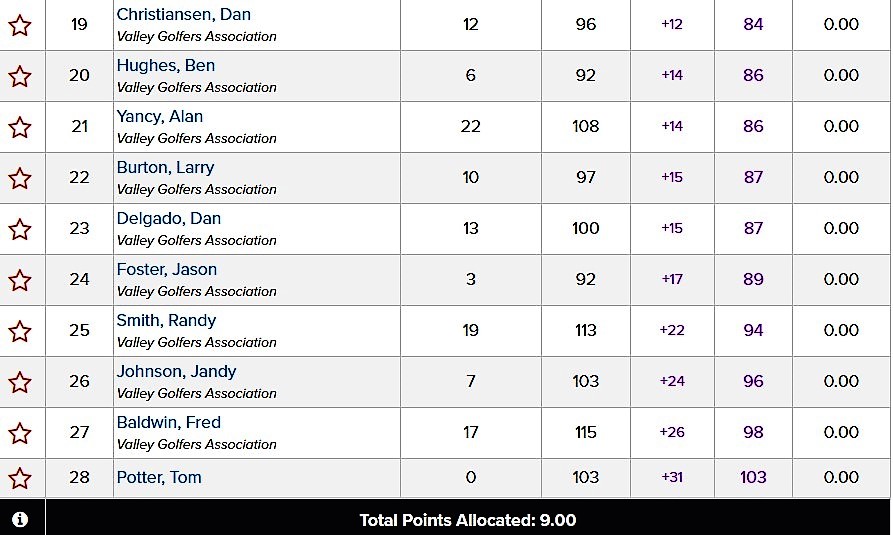 Full Stats from VGA Golf Genius
2021 Stats click here. / 2020 stats from Golf Genius Click here. Birdies (skins) scored, Net scores for each flight, all players scores, and CTP links, plus full scorecard for any player by clicking on their name link in the all golfers scores link. When you get there to find the event you wish to review click on it and open individual options, no password required.
---
2020 Awards for outstanding VGA Golf
Club Champion A Flight: 1:Mike Roether $200, 2: Mark Alway $150, 3: Dan Delgado $100, 4: Ron Amstutz $50
Club Champion B Flight: 1-Alan Yancy $200, 2-Lloyd Snively $150, 3-Neal Fisel $100, 4-Jeff Currie $50.
Big Dog Wednesdays: 1-Dave Dean $100, 2-Jim Cox $60, 3-Larry Burton $40.
Big Dog Saturdays: 1- Dan Christiansen $100, 2-Mike Roether $60, 3- Dan Clark(The Legend) $40
Champion of Champions:1-Steve Richter $100, 2- Rusty Silverman $60, 3-Larry Burton $40.
Most improved Player: Eddie Dimas $100
Hole in ones scored: Jandy Johnson $143, Paul Mickela $143, Ken Slagle $143, Al Dan $143, Dan Christiansen $143.
Lowest net score: Neal Fisel and Dwain Moore each scored net 59 for $50.
---
Improve your game with these videos.
---
Next up for VGA, Wednesday, December 23, 2020 Palmbrook (+) Shotgun 8:30 AM $45.00. Click here to get the course website.