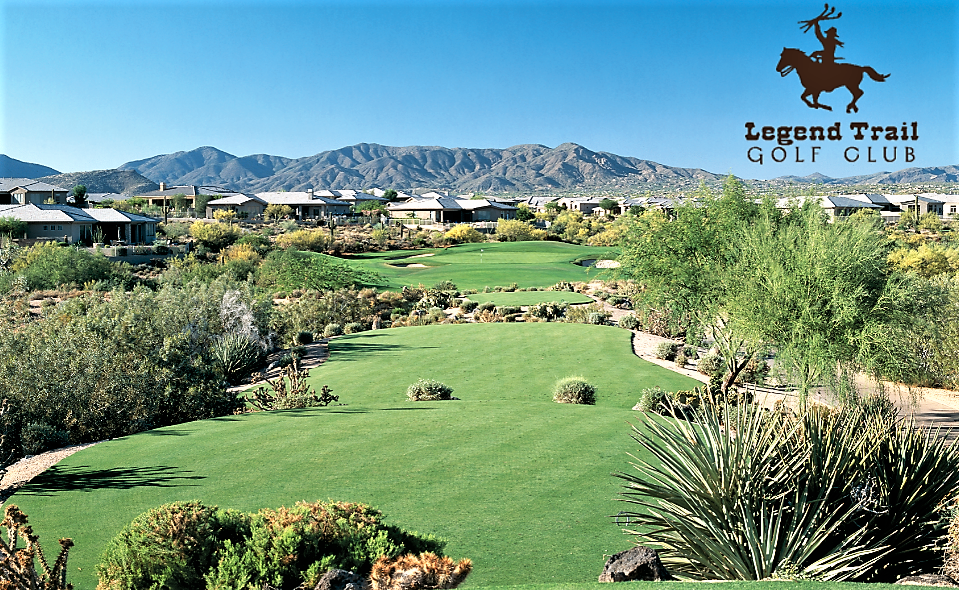 Todays Scoring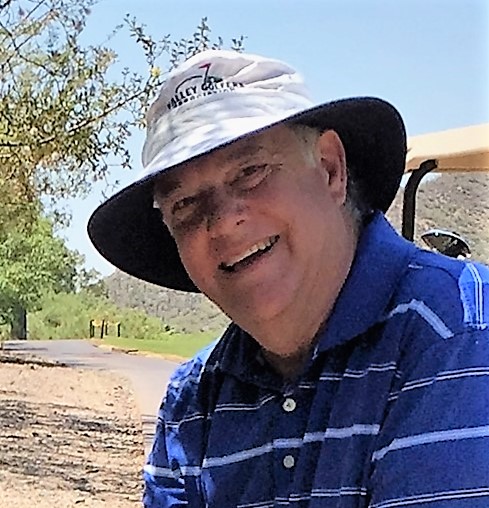 Dan Christiansen took 1st place today at Legend Trail with a 66 net score. Next three players were tied at 70 net. Dan Campos got 2nd place, Eddie Dimas got 3rd place, and "The Carver" Bill Heller took home the Atta Boy all decided by the scorecard playoff.
Big Dogs

Low Net Scoring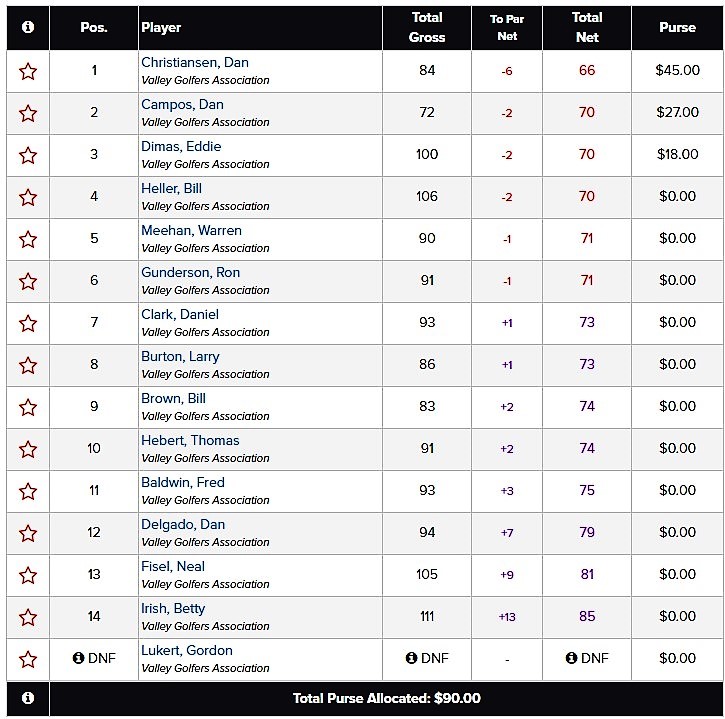 Birds

CTPs
Golf Humor
If you think It is hard to meet new people, try picking up the wrong golf ball… Jack Lemmon.
Next up for VGA, Wednesday, August 28, 2019, Talking Sticks*Pijpaash/South (+), 6:56 AM, $40.00. Click here for course information.