VGA Big Dog points winners for today's event.
All Scores for today's event. The top 3 are Big Dog point winners.
Saturday's Champion of Champions finals.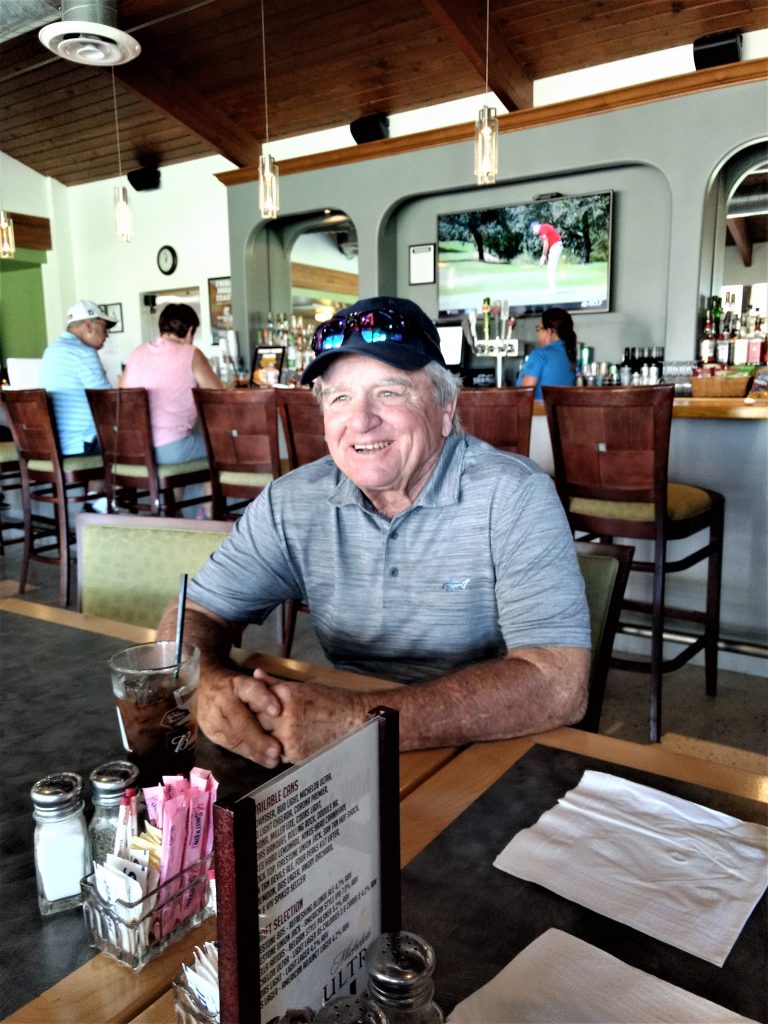 Full Stats from VGA Golf Genius
2021 Stats click here. / 2020 stats from Golf Genius Click here. Birdies (skins) scored, Net scores for each flight, all players scores, and CTP links, plus full scorecard for any player by clicking on their name link in all golfers scores link. When you get there to find the event you wish to review click on it and open individual options, no password required.
Next up for VGA, Wednesday, April 28, 2021, Palmbrook (+) Shotgun 8:30 AM $45.00. Click here to get the course website.