Had to be a gorgeous day out there, eh? 68 gross hard to beat anywhere for amateurs, but Ben Hughes did that and turned it into a 63 net to win the Falcon GC event today. Ben you been playing well lately great job. Second place went to Bill Heller at 64 net, evidently you can see the ball. Way to go Bill. In the money again at 65 net, Dan Christiansen gets third place. Told you were always near the dough. Ron Gunderson gets an Atta-a-Boy at 66 net. Bet you thought you were in it. I would have. The truly amazing action occurred for  Fred Baldwin today as he Aced two of the par threes consecutively today. This has never happened in VGA history and probably never in any history. Dan Bickley  wants to interview you today. Follow the arrows below to see which holes and pictures in the Golf Humor section. Congrats on your play today truly amazing. Next up Club West, and rest of the fields scores below.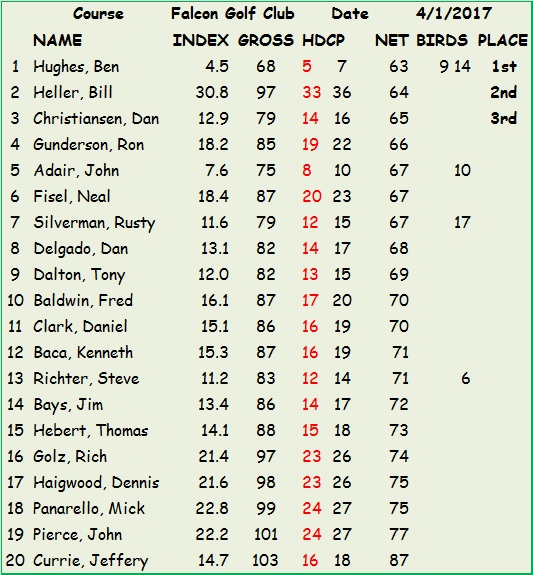 ---
Next up for VGA, Wed, Apr 5, 2017 Club West 7:30 AM $40.00 + Wed Champion of Champion.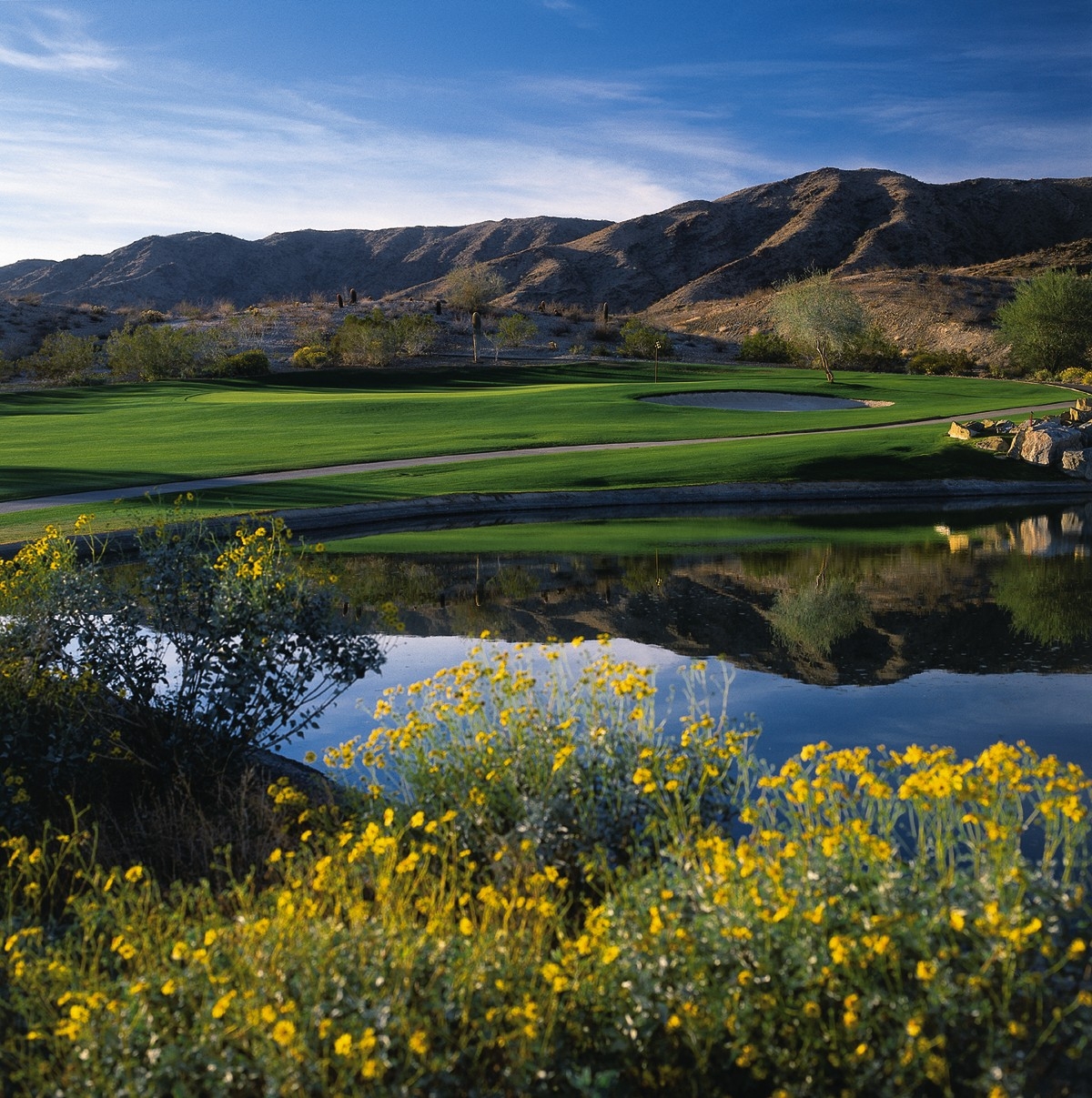 ---
Golf Humor 

You knew it was going to  be April fools didn't you?