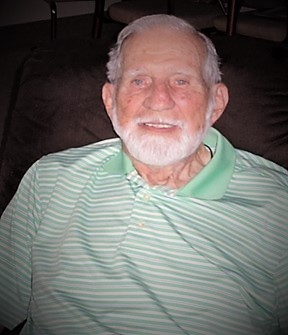 VGA Golf Genius Event Tournament results tutorial.
This is hard to do for Pros let alone guys in VGA but it happens.
 Ron Amstutz and friends got an opportunity to play in the Phoenix Open ProAm event on January 31, 2018, at the TPC Stadium course. Video 
This slideshow requires JavaScript.
Having captured the 2017 Masters, Sergio Garcia deserves his spot on VGA Media.
Walking the paths of Ernest Hemingway, Fred Baldwin has summit-ed Kilimanjaro. 
Refreshing your VGA pages online (Speakers on, best in Full Screen)
VGA Online entry form Tutorial (Speakers on, best in Full Screen)
Dues Renewal tutorial for VGA (Speakers on best in Full Screen)
Ron Amstutz's Bulgarian Golf Adventure.Click here.
Today, I just played an awesome course on the Black Sea in Bulgaria called Thracian Cliffs. I thought I would send some pictures as several of the VGA members that knew I was going asked me to send pictures. You can post if you want. Thanks, Ron Amstutz. Here's a web link to the resort. Awesome
http://www.thraciancliffs.com/
Another VGA golfer gets a Hole in One.
VGA Golfers are talented fishermen too
Jim O'Keefe passed away yesterday at 11:30 Am. He was hospitalized and did not recover from the effects of pneumonia and old age. I've met a few people in my time, but never any as nice and personable as this gentle soul. He will be missed by all that knew him.  VGA expresses condolences to his family and friends. I cannot imagine your sorrow. RIP Jim, March 23rd, 2016
Youngster shows Tiger Woods how to ace the 1st hole on Tigers architected course.
Cardinal's receiver Larry Fitzgerald appears in October  2015 Golf Digest.
Jeff Currie, Mick Panarello, Tony Dalton in Yakima Washington.