Membership open to Men & Women
For emailed information or requests: email: VGA Web Manager
Please use the online entry form here to enter events or better still use the invitation you will get from VGA on Golf Genius Software. The event coordinators are listed below, but please use the Golf Genius invitation first.
Wednesday Events coordinators are Neal Fisel at (623) 363-6658 and Doug Rankin at (480) 223-8705. You must sign up no later than the Sunday prior to the event.
Saturday Events coordinators are Fred Baldwin at (480) 282-3207 and Dan Christiansen (602) 481-0811. You must sign up no later than the Wednesday prior to the event.
VGA 2020 Support Team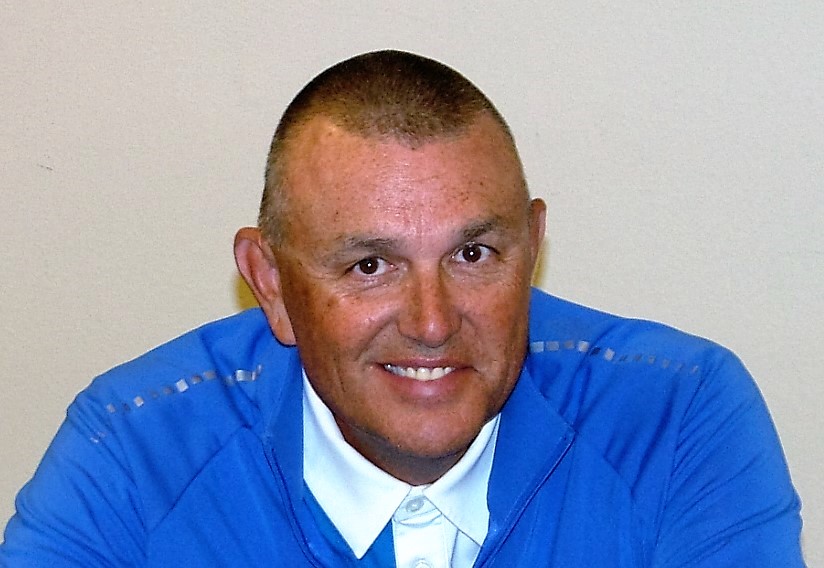 Committees & Special Assignments
Tournament Committee – Larry Burton (Wednesday's events) / Danny Campos (Saturdays events)
Handicap Committee – Neal Fisel / Ron Amstutz /Dan Christiansen
Rules Committee – Neal Fisel / John Adair / Rich Golz
Website Managers – Harley Ewing (Blog and updates) & Tom Hebert. Tom and his company have donated Server time to Power the VGA website at no charge. Thank you, Tom, for your help.
VGA Board of Directors
Dan Campos
Dan Christiansen
Fred Baldwin
Jeff Currie
John Adair
Larry Burton
Lloyd Snively
Neal Fisel
Ron Amstutz
Rusty Silverman
Tom Giljum
Warren Meehan
To all VGA Members,
VGA's Board holds its quarterly meeting in the first week of December, March, June, September and is soliciting all members for agenda items for discussion. If any of you have any worthwhile suggestions that you believe could improve VGA, please email your item or suggestion to Rusty Silverman our association Secretary to be placed on the items for discussion for the upcoming meeting.
Send your opinion letter to the Board now.