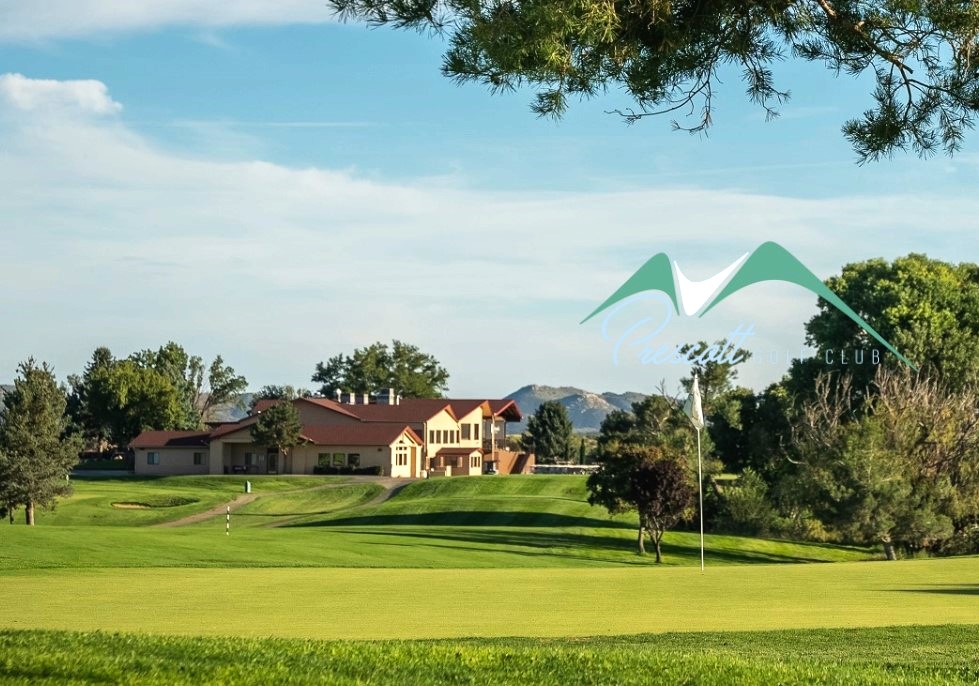 Stats from Saturday's day 1 event, Tap here.
VGA Big Dog points winners for Saturday's event. Rain Delays but Alan Arndt is back on his old home course it was an easy A 72 net. Well done Alan. Young star of the VGA Gabriel Baca, Eric Nielan, and Mark Alway all shot 74 net with Gabriel second, Eric third and Mark had the Atta Boy,
Big Dog points winners for this event.
Jim Cox 1st place, Willian Nelson 2nd, Brian Dempster 3rd, and George Kowalchik 4th place.
Flight two Net Champs.
Gary Vance 1st, Alam Arndt 2nd, Gordon Lukert 3rd, and Gabriel Baca 4th.
Flight 1 Gross Champs
Danny Campos 1st 151 total, Gary Moffet 2nd 163 total, Ben Hughes 3rd 166 total, Mark Alway 4th 176 total.
Flight Two Gross Champs
Eric Nilan 1st 181 total, Tom Hebert 2nd 186 total, Neal Fisel 3rd 195 total, and Fred Baldwin 4th 196 total.
Full Stats from VGA Golf Genius
2023 Stats click here. / 2022 Stats click here. / 2021 Stats click here. Birdies (skins) scored, Net scores for each flight, all player's scores, and CTP links, plus a full scorecard for any player by clicking on their name link in all golfer's scores link. When you get there to find the event you wish to review click on it and open individual options, no password is required.
Perhaps these video tips could help your game
Up next for VGA, Wednesday, 11 October 2023 Wigwam Blue (+) 8:00 AM $65.00. Tap here to get the course website.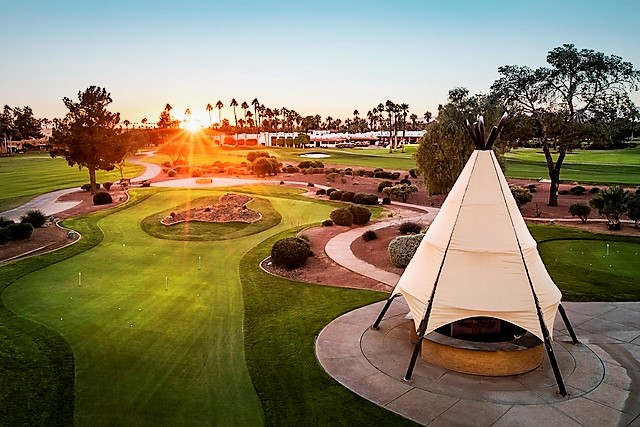 ---
Harley Ewing Web Mgr. Posts and updates and Tom Hebert's company powers the VGA website ValleyGolfers.com