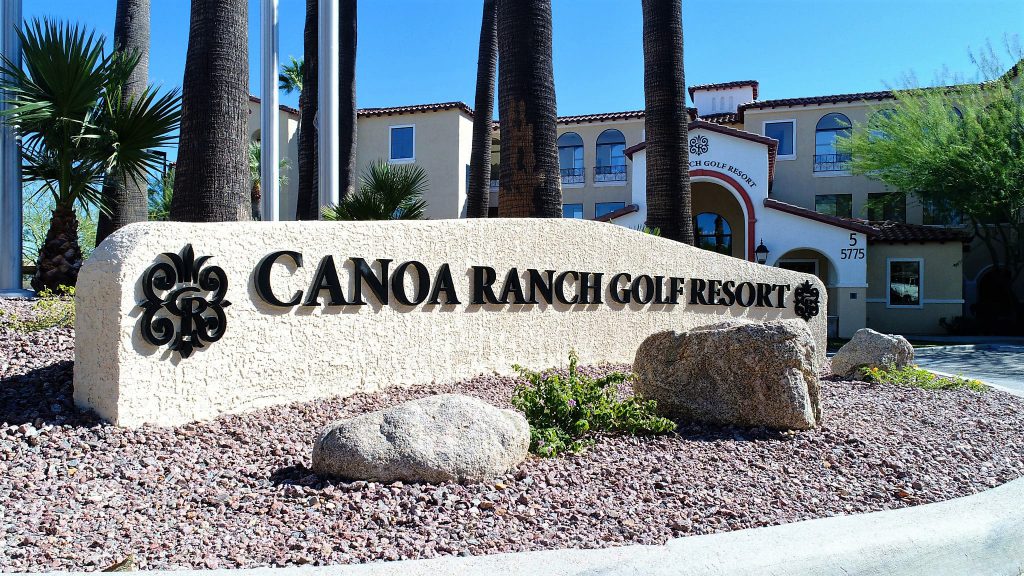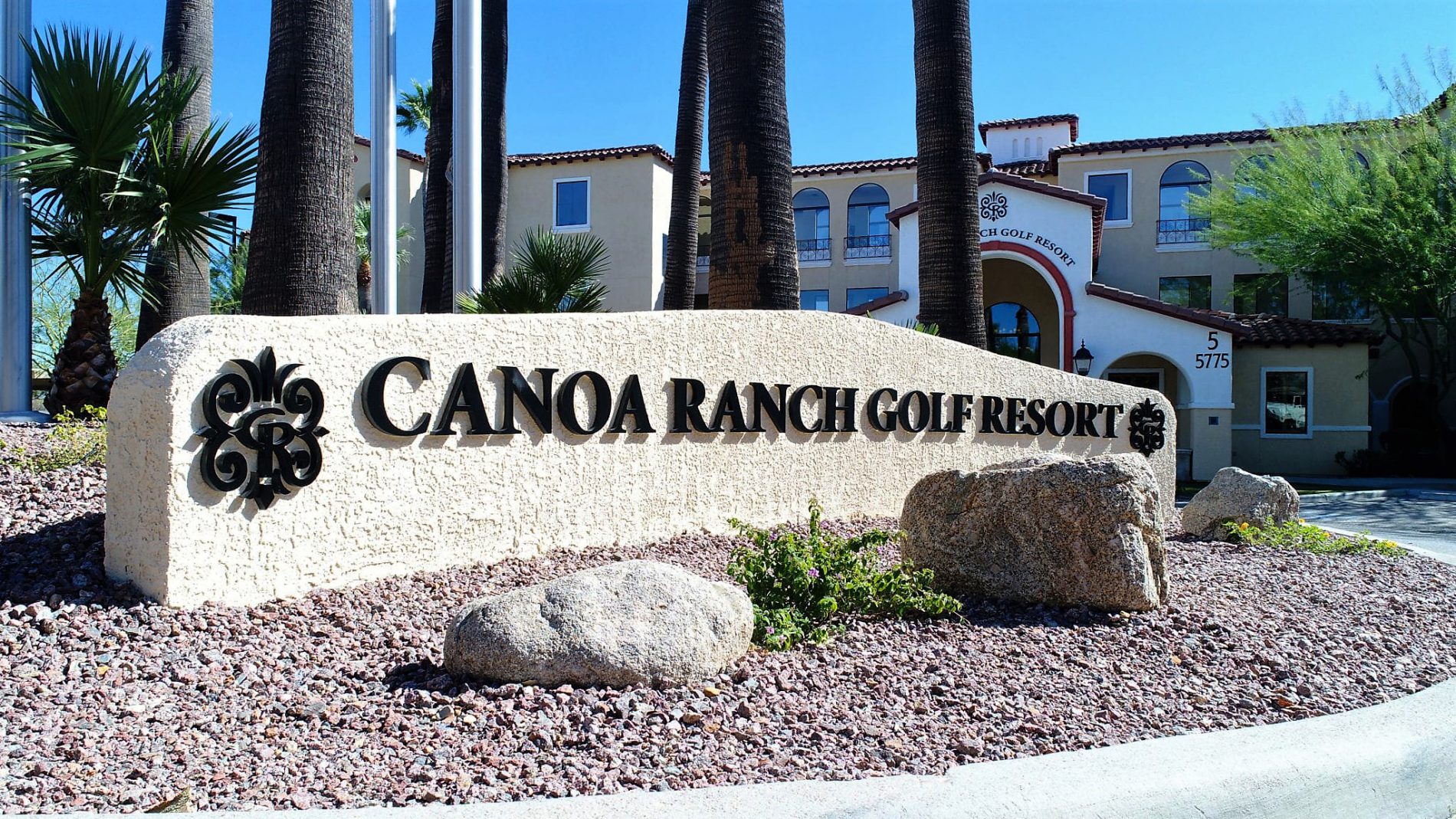 The JPO is right around the corner and it's encouraged that all members play in this fantastic 3- day golf tournament. Room reservations will continue at our home hotel, the Canoa Ranch Golf Resort. We reserved the same room-block as last year. The hotel's property manager, Danielle, is excited about our return. In order to guarantee your room, you must contact (The Resort) and reserve your room before April 26th. Secondly, you need to sign- up to play golf by either Golf Genius or the VGA Online Entry Form click here. We kindly request you sign-up as early as possible for an accurate player count. Hotel rooms are very big and it is encouraged for players to share the room stay and costs. Breakfast is included at the omelet bar.
This year we will be playing the following golf courses: Thursday 5/26/22 – practice round- TDB / Friday 5/27/22 – Tubac Golf Resort at 10 AM for $ 55 + tax https://www.tubacgolfresort.com/ / Saturday 5/28/22 – Starr Pass Golf Resort at 10 AM for $ 70 + tax https://www.marriott.com/ / Sunday 5/29/22– San Ignacio Golf Club at 8 AM for $ 48 + https://www.sanignaciogolf.com/.

JPO EVENT VGA HISTORY AND 2022 TOURNAMENT INFORMATION
John Pierce is a one-of-a-kind VGA member that started the tournament over 35 years ago. The VGA has embraced this event to honor all its past and present members. We traditionally schedule this event on Memorial Day weekend because many of the founding VGA members served in the Armed forces. What a better way to honor John, his love for the club, our membership growth, and comradery by playing golf!!!
The JPO annual golf tournament is a 3- day stroke play tournament at some of the nicest courses in Southern AZ. Players can choose to play all 3 days or can compete in any single-day tournament event.
The VGA board of directors made a few changes for this year's event including all VGA members can enjoy a normal Saturday, out-of-town golf tournament with Big Dog points available. The board authorized an additional $500 prize fund paid out to only VGA members per flight who participate in all 3 days of the tournament.
The entry fee is $60.00 for the 3-day event + Green fees for each course. The $ 60 payout will be for day money flighted, a total 3 day low net per flight, and a special two-day blind draw on Friday and Saturday. Payouts will be determined by the total player count. Awards will be paid out after play at San Ignacio, including the extra $ 500 additional funds. Each individual day play will have a mandatory $ 15 per day entry fee for Friday / Saturday and Sunday will be $ 10. The Saturday Big Dog points will be awarded. An optional side pot will be available for $10 each day.
***Check the tournament rules and VGA pay-out sheets.***
If you wish to discuss the tournament, please feel free to contact Danny Campos @ 602- 481- 5560 / dc_cmp@yahoo.com or Rusty Silverman an @ 602-818-2791.
---
2022 JPO course lineup.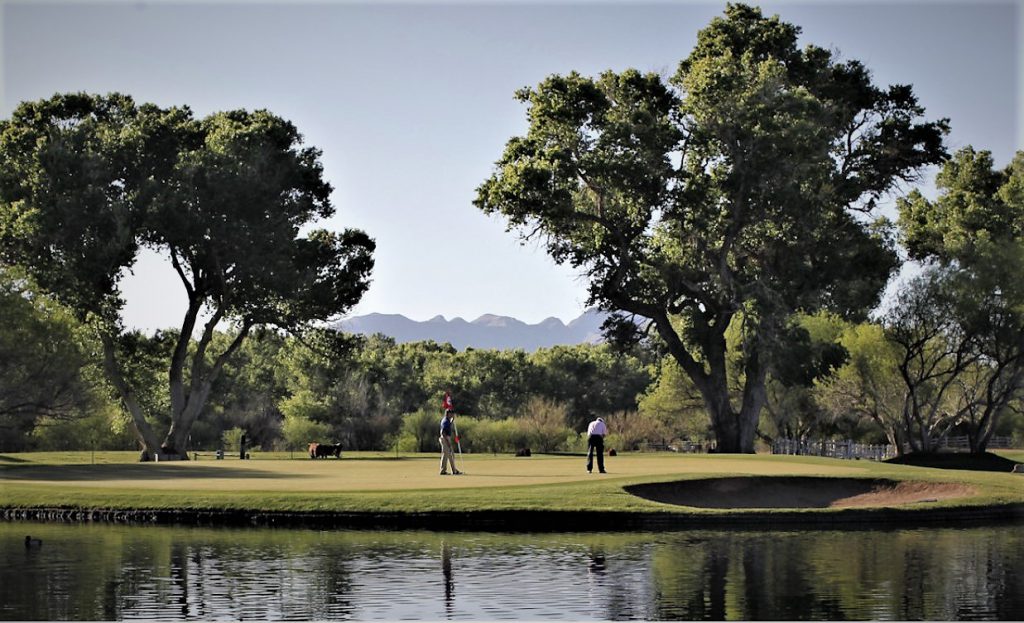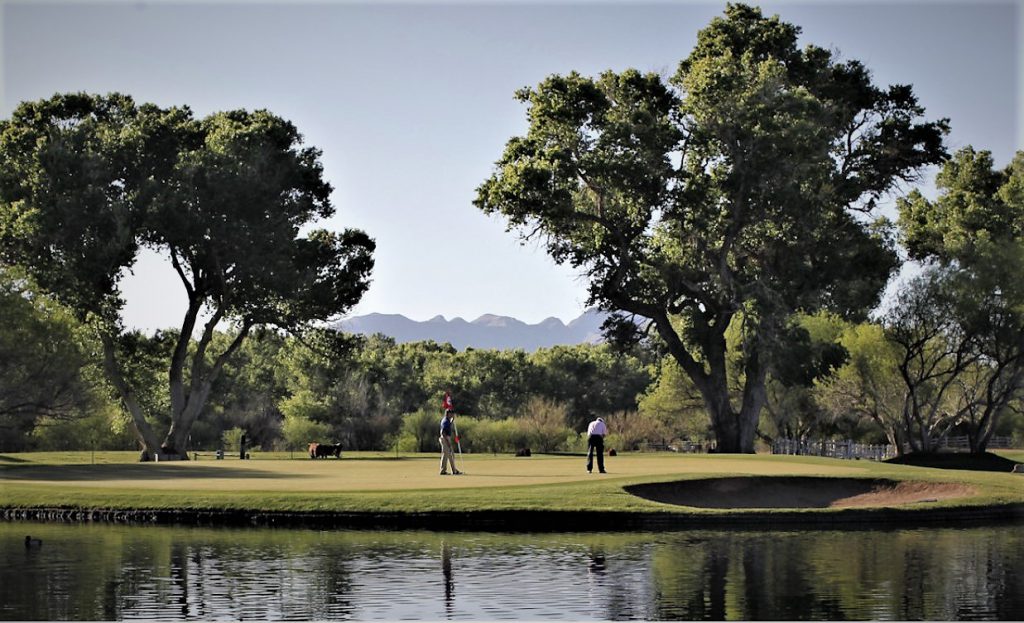 Below are the top 5 Net players @ Tubac thru the 1st round at JPO.
Net JPO standings for top 5 thru 2nd round.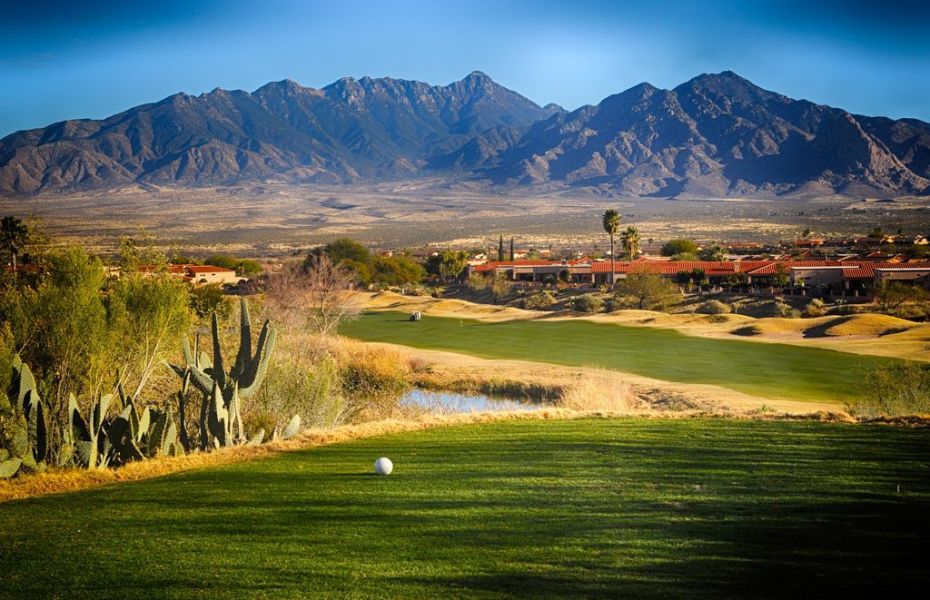 Top 5 final round of the JPO Green Valley open.
---