If you wish to get assured accommodations at the Canoa Ranch Golf resort which is headquarters for the JPGVO event and most of the entrants will be staying there too, you must contact them (The Resort) and reserve your rooms before April 27th. Secondly, you need to sign up to play with the coordinators by signing up on the VGA Online entry form click here. Danny & Rusty need you to sign up early to get the number of players that will be playing confirmed.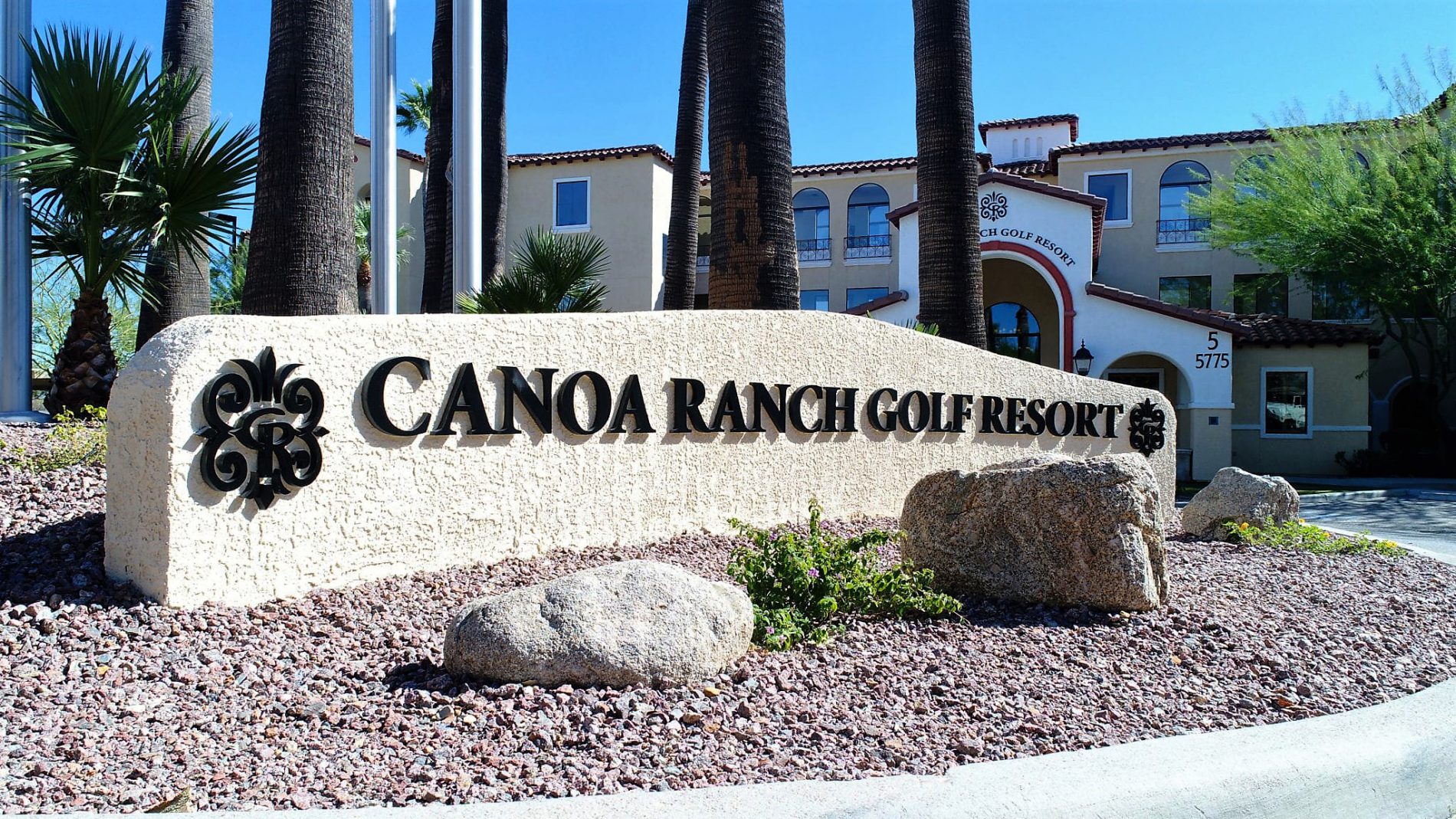 The VGA invites all members and their guests to sign up for the John Pierce Green Valley Open annual golf tournament. The event is a stroke play tournament held over Memorial Day weekend. The actual tournament is a 3-day event starting Friday, May 28th at 10:03 am, and ending Sunday, May 30th. Thursday the 27th is a practice day at San Ignacio for those that can make it.
This tournament is a non-sanctioned VGA event, but rounds played go toward the eligibility for the Club Championship. Posted scores will be applied to your handicap. The entry fee is $60.00 for player pool + Green fees for each course The event coordinators are Danny Campos 602-481-5560 or Rusty Silverman 602-818-2791.
Per Danielle Majalca (Front Office Manager): It was a pleasure speaking with you last week and we are happy to have the opportunity to host your guests for the John Pierce Open again here at the Canoa Ranch Golf Resort. I have listed the discounted rates that we are able to offer to your group for May 2021. All of these rates will include the complimentary hot breakfast with a cooked to order omelet station as well as complimentary wireless internet and free local and long-distance phone calls. The block of rooms is all set up and your guests can call and book their rooms by calling us directly at 520.382.0450 and mention they are booking for the John Pierce Open. Once booked, their rooms will be held to our 24-hour cancellation policy. As for rooms that are not booked by any guests, we will release 30 days prior, April 27th. If you have any additional questions for me, please let me know. We look forward to exceeding your expectations and I hope you have an enjoyable day!
May 2021 Discounted Rates, Thursday Night
Standard Room with 1 or 2 Queen Beds $127.20 per night plus tax
Standard Room with 1 King Bed $135.20 per night plus tax
1 Bedroom Suite $175.20 per night plus tax
2 Bedroom Suite $251.20 per night plus tax
May 28th & 29th, 2021 Discounted Rates, Friday & Saturday Nights
Standard Room with 1 or 2 Queen Beds $139.20 per night plus tax
Standard Room with 1 King Bed $147.20 per night plus tax
1 Bedroom Suite $195.20 per night plus tax
2 Bedroom Suite $271.20 per night plus tax
With Hospitality, Danielle Majalca (Front Office Manager)
---
---
Arizona GC 1st round Friday 10:03 am 5/28/2020
---
Round two at Tubac 5/29/2020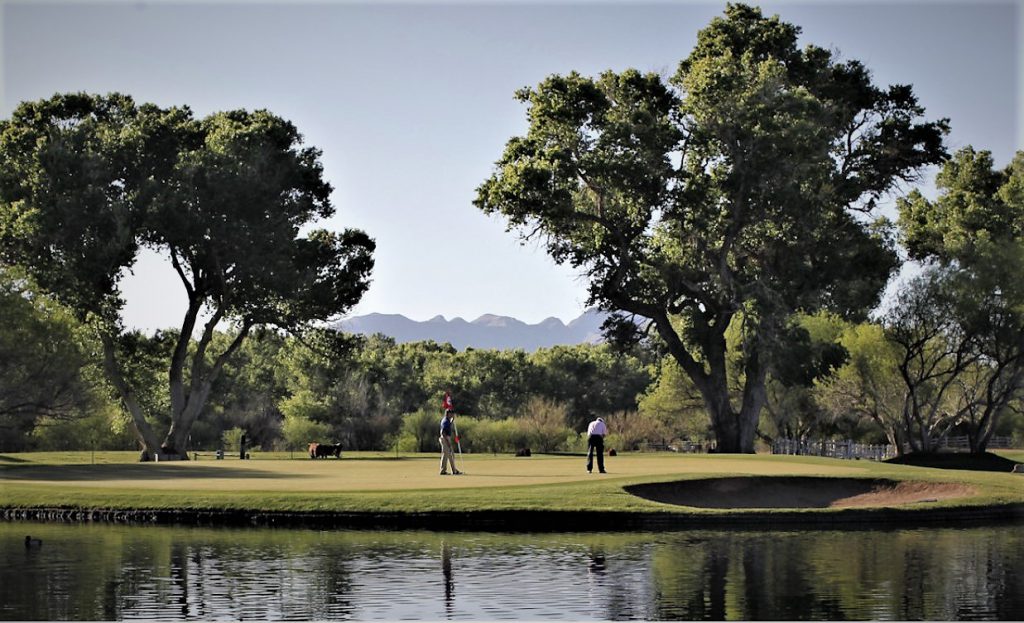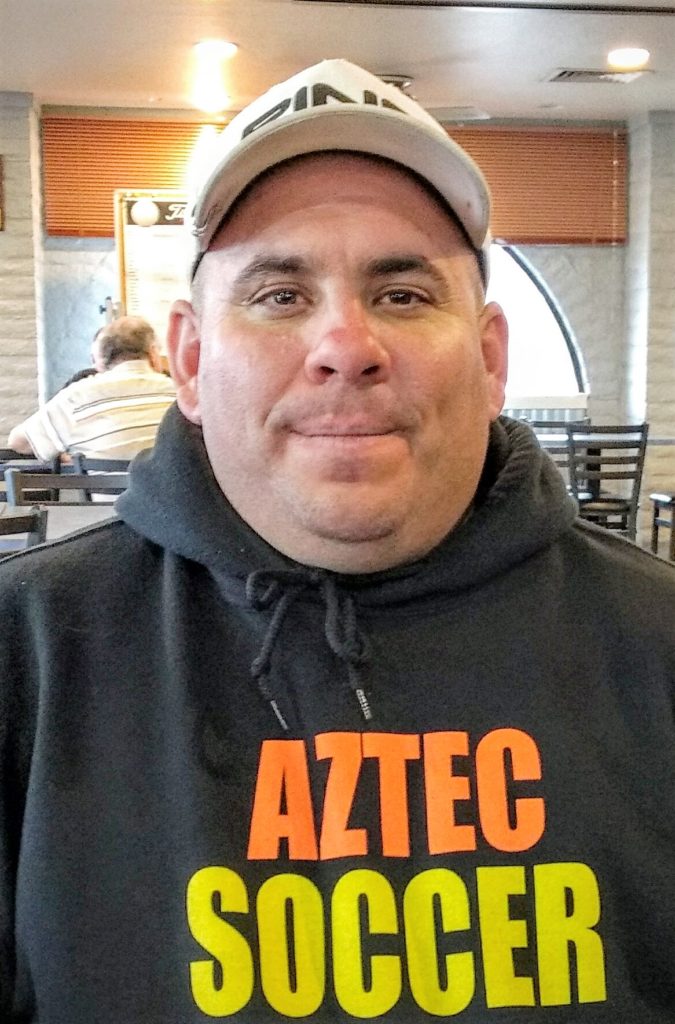 ---
Round 3 at San Ignacio 5/30/2021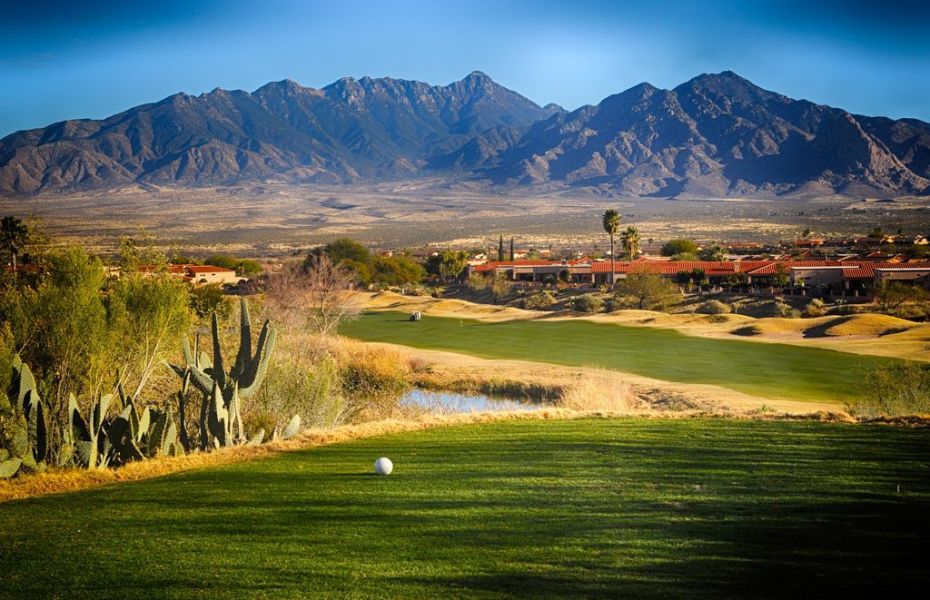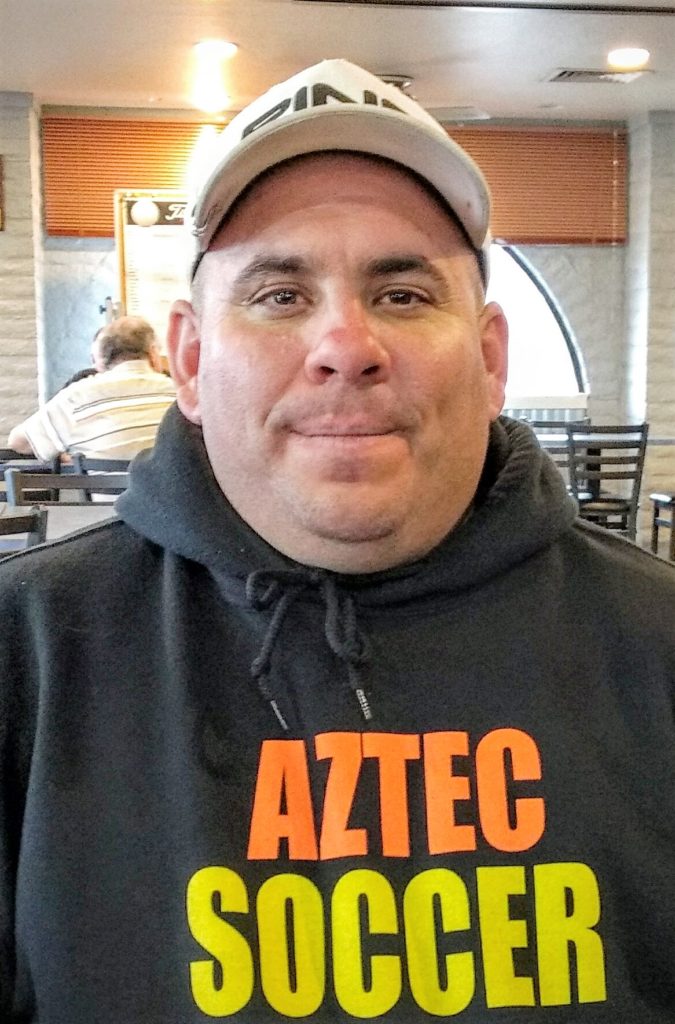 ---